Oh…right. We mean GIFT giving, of course.
(Plus! Super secret Valentines Day coupon code for 15% off inside!)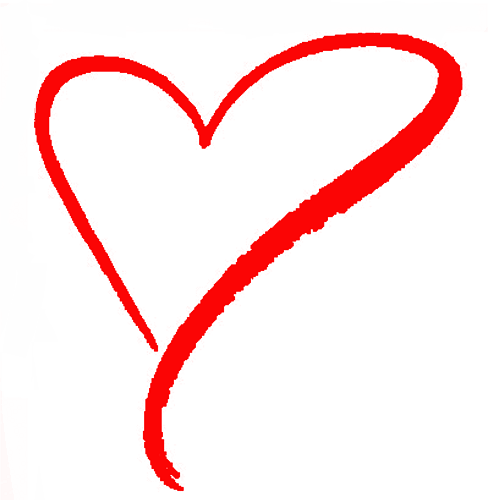 So, it's that time of year again…where cupid comes around and does his thing. Got a date? If you do, you should probably think about what you're going to be getting him/her for National Heart Day.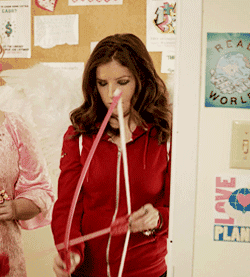 If you need a little help, we've broken it down into a couple different categories to help you decide what to get that special someone, regardless of your budget…or lack thereof.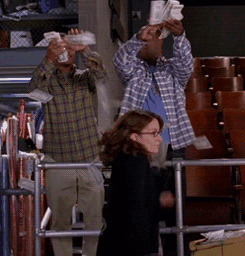 1. Gifts under $30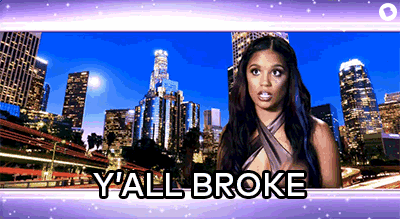 Alright fine. So you didn't win the $1.5 billion lottery last week. Neither did I. But your honey-buns still needs something special on V-day. So, even if you're, shall we say…strugglin'… we'll show you that you can still afford to make it a special night.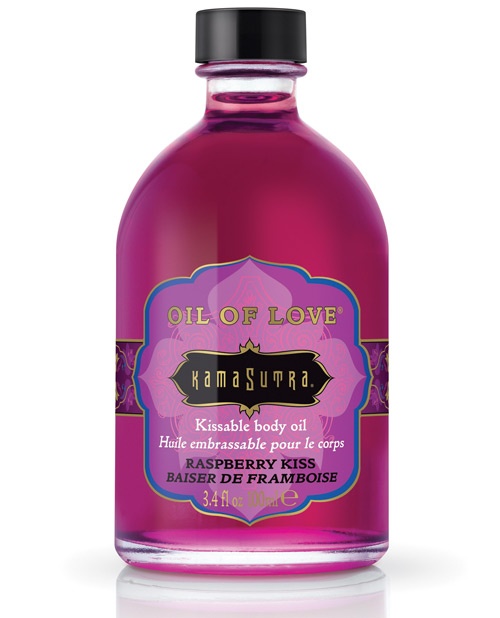 Why not a little lickable love oil to make things extra sweet? Kama Sutra makes a ton of great products that are very affordable. 
So, you couldn't afford the steak dinner, but I'm pretty certain you can handle a night at home getting a little better acquainted, am I right? How bout a little sexy lingerie to spice up that alone time? At very reasonable prices, a little pink and red statement piece says a lot…plus it will look great on your floor. 😉
2. Gifts under $50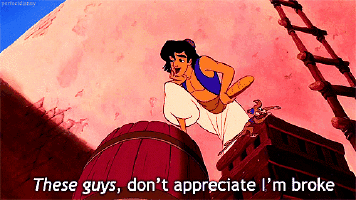 Or maybe you're one of those that isn't completely destitute this Valentine's Day, but maybe you should save the Dom Perignon dinner for next year. We've got some excellent suggestions for you too.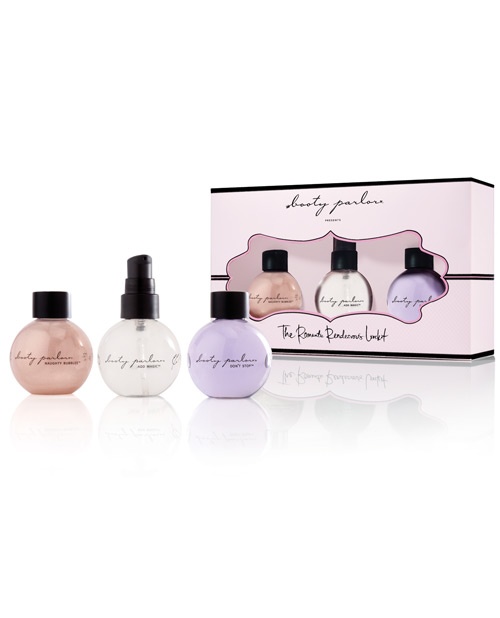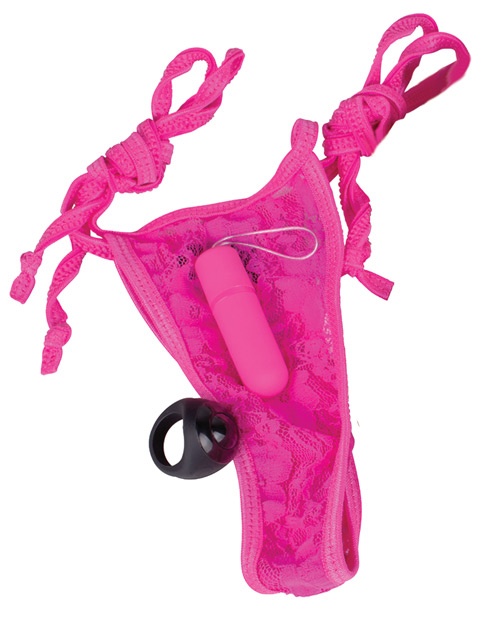 Invest a little in making the night all about just the two of you with a Love Kit, like the one above from Booty Parlor. Complete with sensual bubble bath and massage oil, the fun can last all night..and then some.
Complete with a remote and a guaranteed good time, the Secret Screaming O Vibrating Panties are an excellent way to show someone you truly care.
3. Gifts under $75 (applicable for free shipping promo!)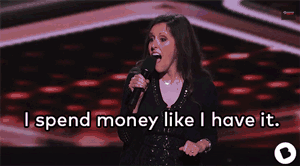 Now, how about those of you who do have a little more to spend this year, but you're not interested in breaking the bank on the world's largest teddy bear ice cream cake? We've got a few solutions for you.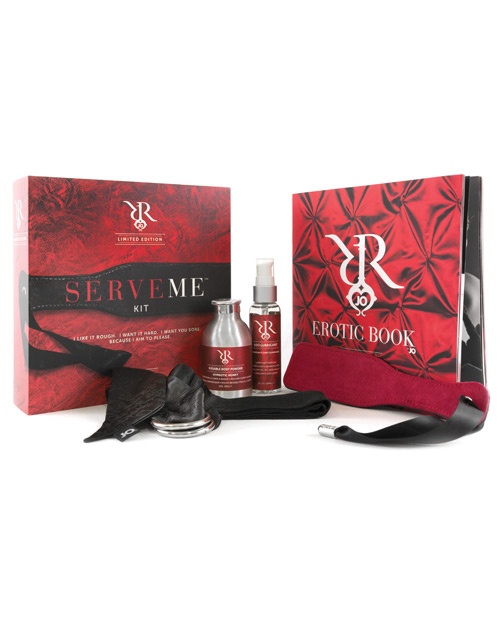 Ready to take V-day to a whole new level? Because that is exactly what the "Serve Me Love Kit" from System Jo is about to do. Complete with a spanker, flavored lube, a satin restraint, and much more, your bae is definitely going to thank you for this one.
What would be the perfect complimentary gift with that System Jo love kit you're considering getting? Some strappy, satin-y and sexy lingerie of course. 
4. Gifts under $100 (applicable for free shipping promo!)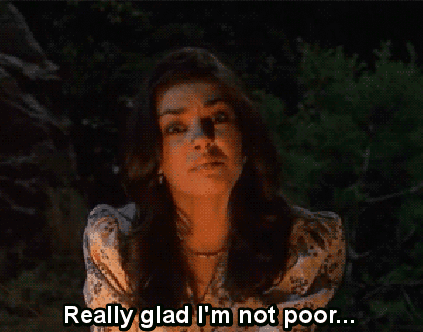 For the big spenders out there: crank it up and show your boo-bear that they're the only one for you this V-day by splurging a little extra on some of these options: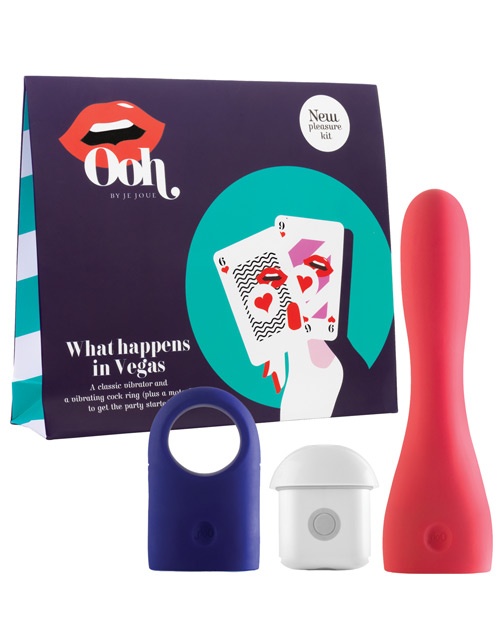 You don't actually have to fly your bae to Vegas but you'll both be in the bedroom like, "What happens here…yep." Complete with a C-ring, a classic vibrator and a motor that works in both. Get ready to take it up a notch…or three.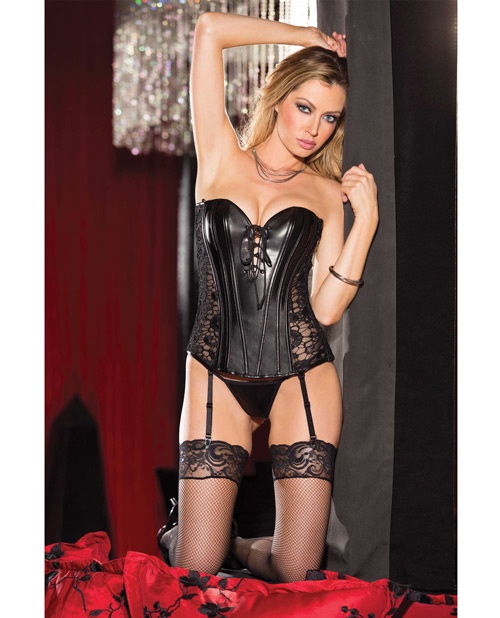 And, of course, what would a decent $100 or less Valentine's Day be without a little faux leather to make things hot and sticky?
No matter what your budget is this year, find everything you need for the perfect Valentine's Day at Ella Paradis. And use the super awesome coupon code VALENTINES for 15% off all Valentine's Day gifts now until Feb 15th!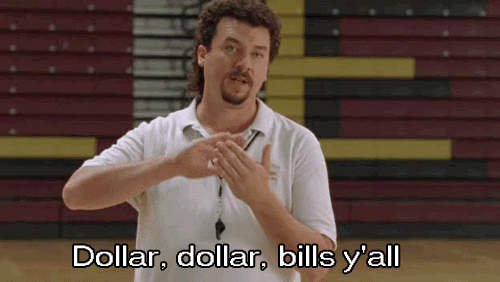 Latest posts by Ella Paradis
(see all)