A lot of women say they don't have fantasies, but we all know that isn't true. We may have a harder time expressing our fantasies, or because of some societal limitations, we may feel more embarrassed to discuss them, but they definitely exist.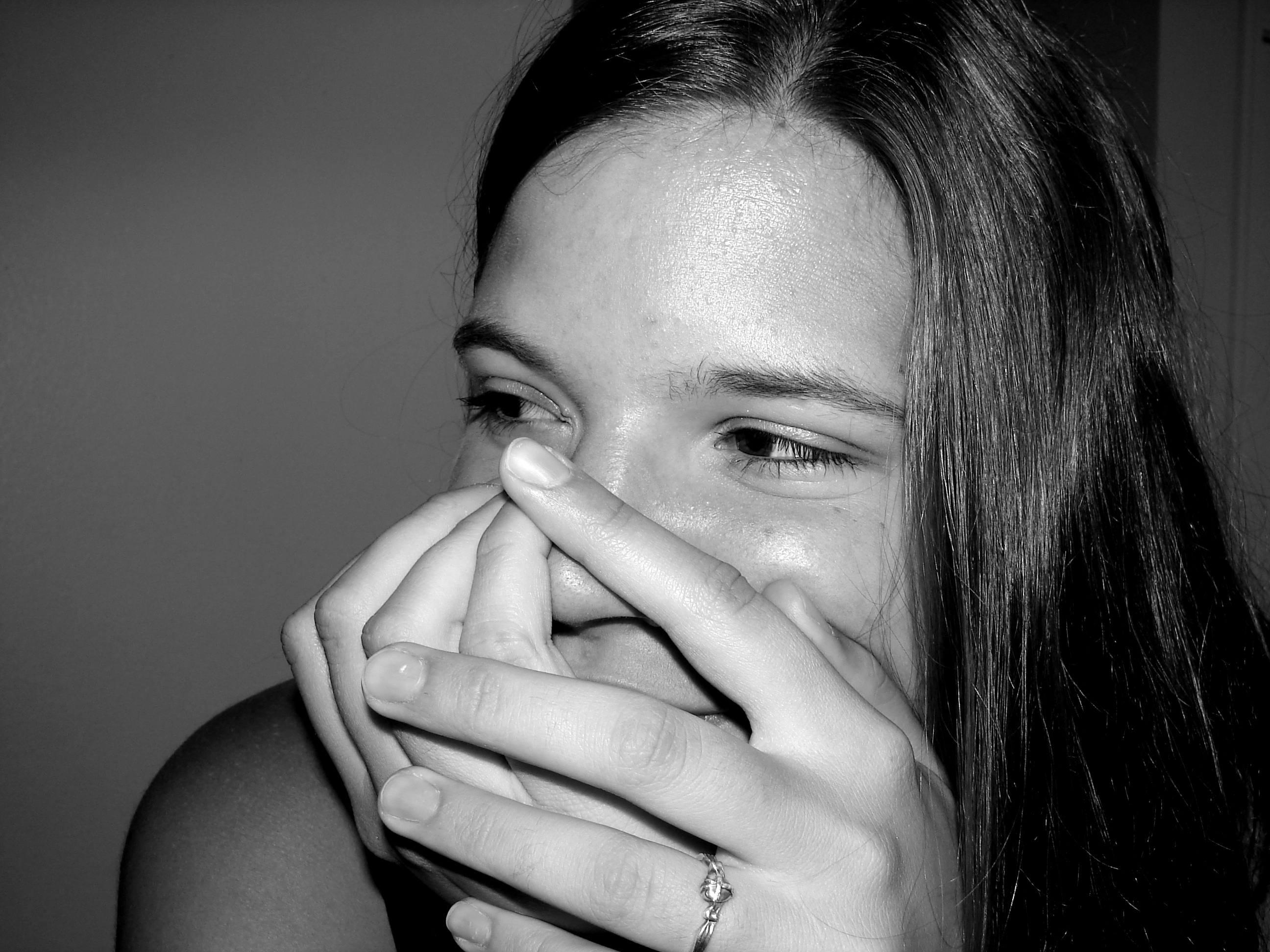 According to recent studies, here are the top 5 most common fantasies that women typically have:
1. Stripping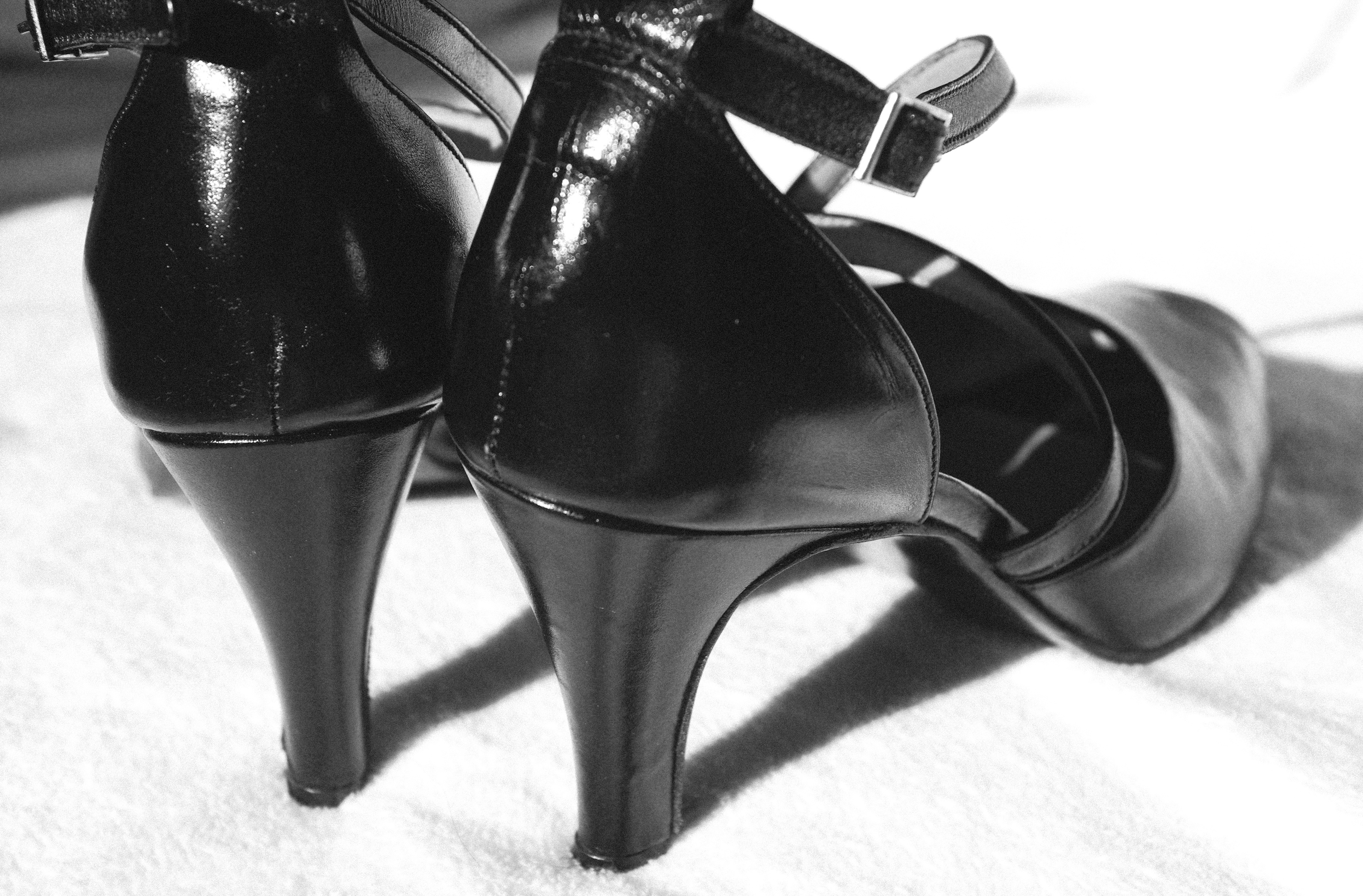 Nearly every woman (and certainly every woman I've ever talked to) has some form of a stripper fantasy. The thought of wearing a teeny tiny get-up, having men ogle you and being the center of everyone's sexually-charged attention is hot. We can all admit it.
2. Submitting to a Partner
The idea of being tied up and having our partner do just about anything he/she wants just does something to us. Sometimes we take it up a notch and imagine getting lightly flogged or tickled.
3. Dominating a partner
Then again, we do have the opposite side of us that wants to take control and get exactly what we want, when we want it, and how we want it. Plus, we look fan-freakin-tastic in black leather.
4. Getting it on with a stranger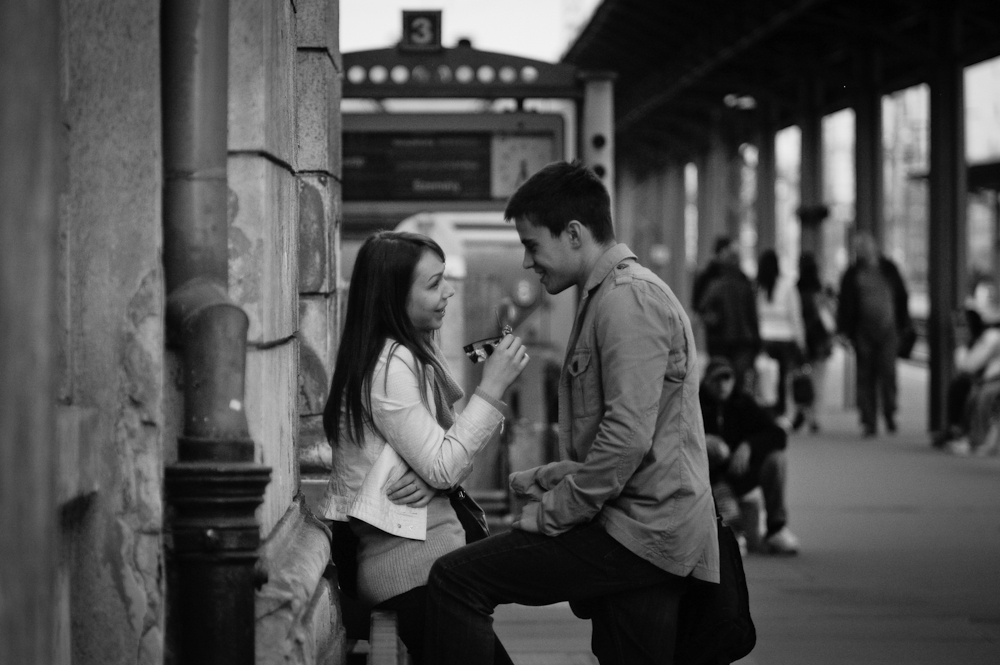 A little less common, but definitely something most of us have thought about. There is something super erotic about having no strings attached and no fear of judgment, and just being able to act out every fantasy we've ever dreamed, knowing this is someone we'll never see again.
5. Watching or participating in girl-on-girl sex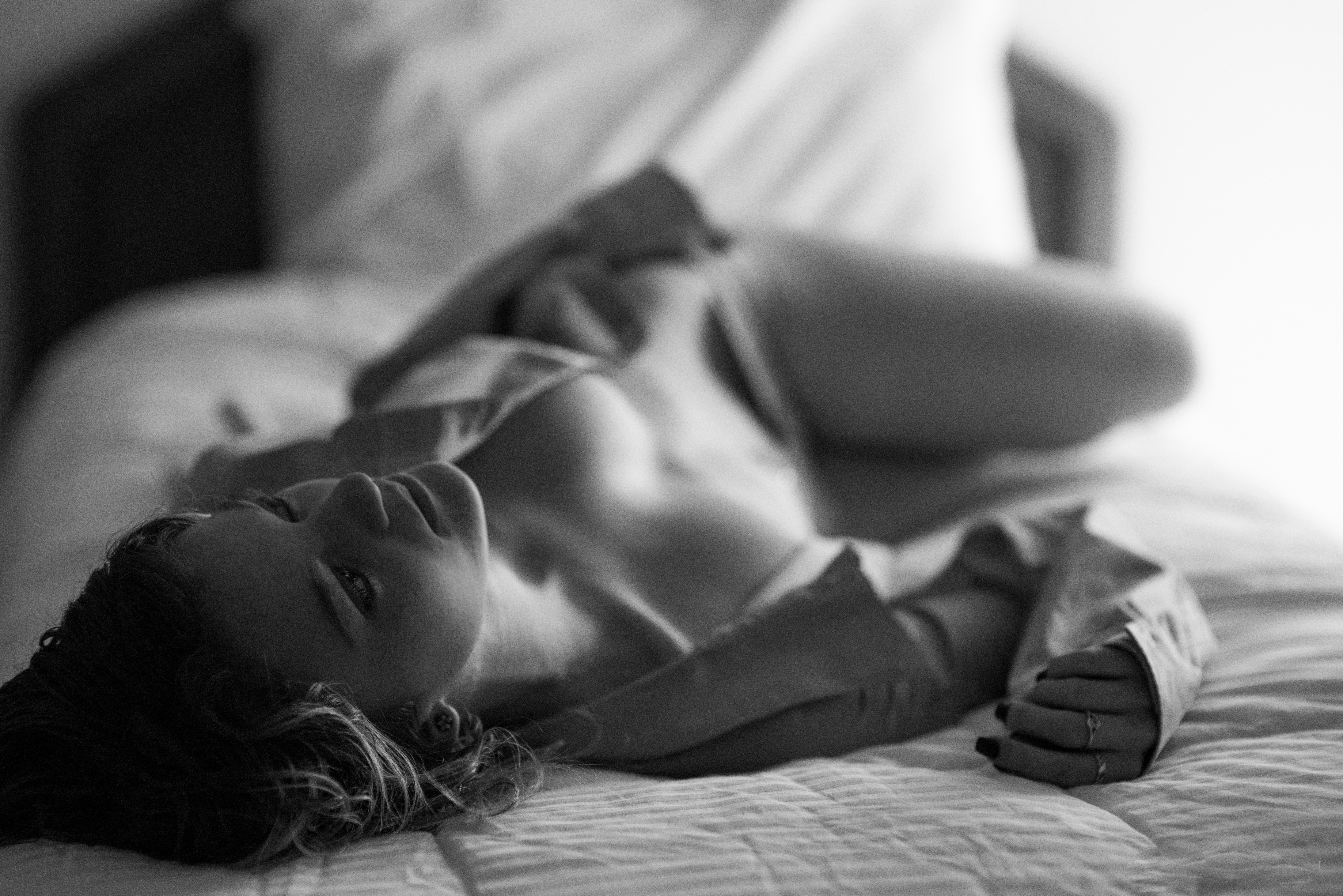 This one may surprise people, but apparently a lot of women (even women identifying as completely heterosexual) fantasize about watching girl-on-girl action. Many of them take it a step further and secretly want to be a part of the action. Maybe it has to do with all the toys that are usually involved. Or maybe we just want to know how it would feel to get with someone who knows our body's needs as well as we do.
Learning to communicate about our fantasies can make us better lovers, both to ourselves and to our partners. Letting go of societal inhibitions or nervousness to relax and enjoy our bodies and our desires is freeing and helps us relax – which leads to better sex, better orgasms, and an overall better time!
Latest posts by Ella Paradis
(see all)