Ok, why is it that lingerie is, like, the hardest thing in the world to shop for? No two pieces EVER fit the same way, and since that's a department of clothing where it is pretty much IMPERATIVE that everything fit just right, we have got to find a solution. I'm tired of seeing my boyfriend walk into a store and walk out with five things that he didn't even need to try on, because "they're guy's boxers. They always fit the same way."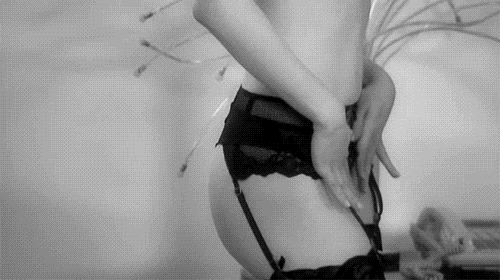 When it comes to how sexy a woman feels, lingerie plays a big part. But what plays an even bigger part? Confidence and self-assurance. They say that the most beautiful thing a woman can wear is a smile. Confidence like this comes from within; but a little sexy lingerie doesn't hurt to boost it – that is, if you can find the right lingerie for you.
Here are a few tips and tricks we've found to be helpful when you're shopping for lingerie – whether that means just a bra or the ultimate romantic get-away ensemble.
1. Getting the right style
All lingerie pieces are not created equal. While a corset may be your thing, you may absolutely detest the way you look in fishnet stockings. There is no perfect lingerie style, so find the one that makes you feel like the ultimate sex goddess. Once you've discovered that magic, you'll want to feel that way all the time.
2. Get the right fit
Your body is as unique as a snowflake (and all that blah blah stuff.) The truth is that only you know what fits you best, what you're comfortable wearing, and what you feel most confident in. It helps if you know of some brands or cuts that have fit you in the past, and can come back to those when you can. Make sure that it's not poking, stabbing, drooping, riding up, or stretching in any weird places, because that can put a serious damper on how you feel in it.
3. Experiment with different looks
Try the bustier and thigh-highs look one night. Then try sporting a lacey bra and panty set under your business suit at work the next day. The more you get used to wearing lingerie, the more you'll feel confident and comfortable in it. Spread the lingerie love, and feel your self-esteem rising!
4. Send pics to your bae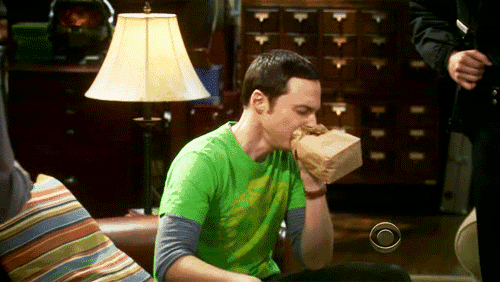 Send a few peek-a-boo lace selfies to your man and see what HIS reaction is. (Spoiler alert: he'll ravage you the next time he sees you.) Let his worship of your new satin look boost your confidence all the more!
Delve into the lingerie world and see what you can find. The most important thing to remember is that you are beautiful no matter what you wear, and knowing that is the biggest confidence boost of all time! Now if only that underwire would stay in place…
Latest posts by Ella Paradis
(see all)