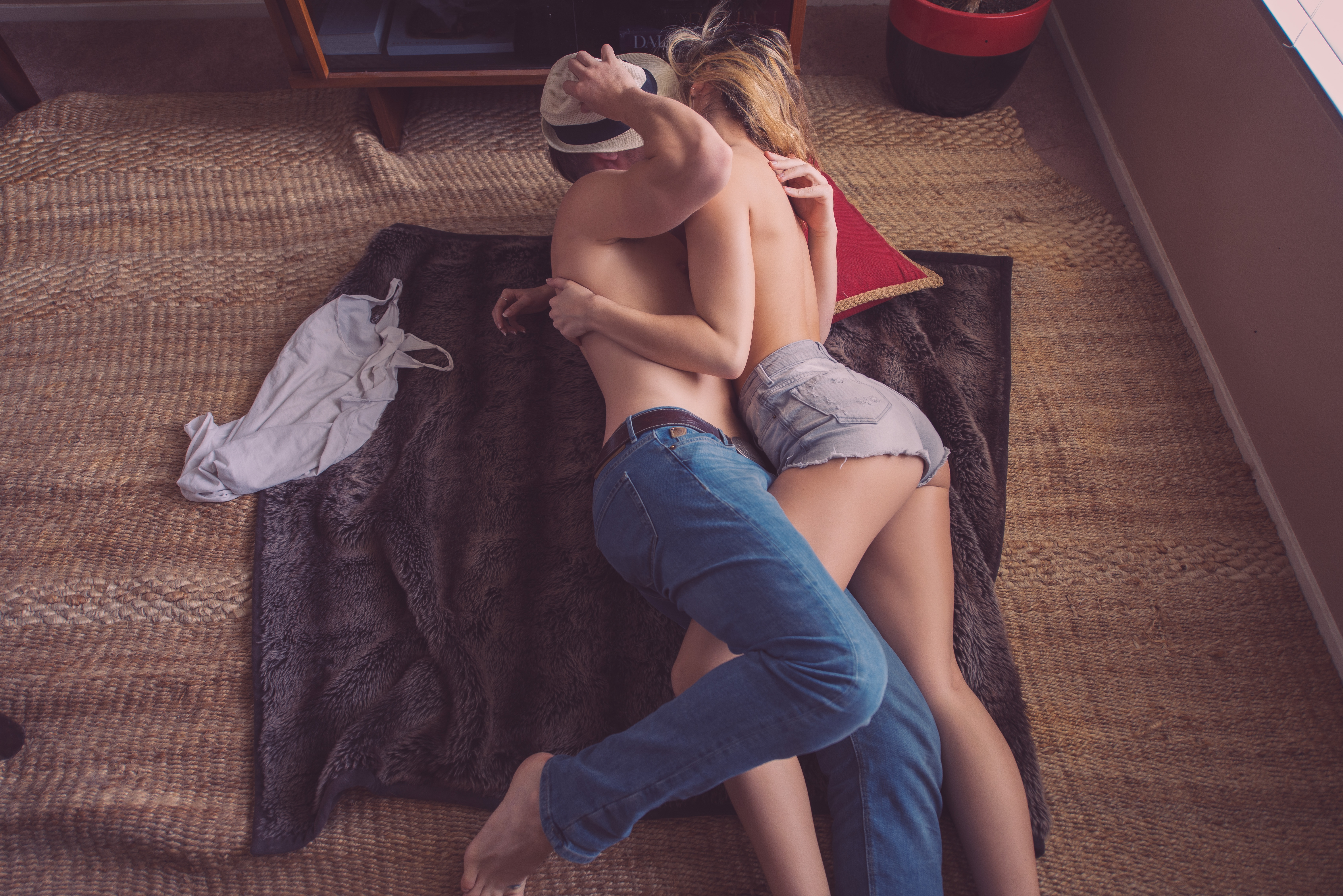 We all have our different go-to when it comes to sex positions, and most of us might naturally head straight for old reliable: the missionary position. But, it is nice to switch it up and everyone has their own personal favorite. When polled, men and women list their top 5 sex positions, and you'd be surprised at some of the similarities and differences.
Ladies First: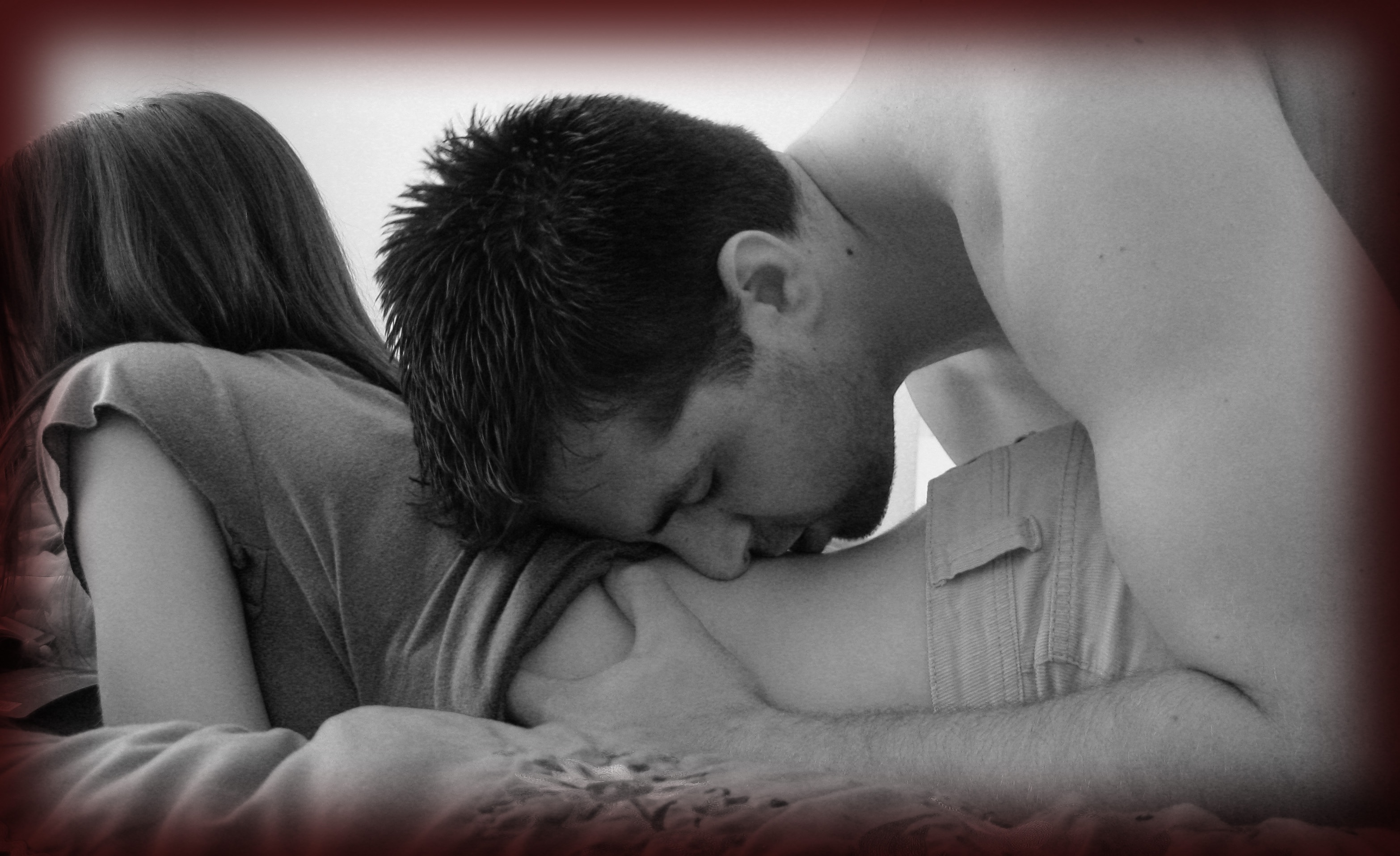 #5 – Against the wall
A difficult feat to accomplish, but when it happens, it really happens. Yes, we know it's exhausting for you guys, but can't we just have 5 minutes of wall banging?
#4 – Feet in the air
Women adore showing off their flexibility skills as well as how much those hot yoga classes are paying off. So let her stretch a bit and get those ankles up and over her head!
#3 – Cowgirl
Gotta love a girl who knows how to ride. This position puts us in the optimal place for clitoral stimulation and we love to control the pace and angle.
#2 – Missionary
Huh? Even though it's the go-to and considered to be very 'vanilla' on the spicy scale, it is actually one of our favorites because we love it when you're close enough to kiss.
#1 – Doggy
Yep, this one is a no-brainer. We love to get it from behind and we certainly don't mind a little finger vibrator action in the front while you're at it.
Positions that didn't fare too well with women:
– 69
Sorry, guys, we just don't love the whole ass-in-the-face situation.
– Spooning sex
Nope. That position is reserved specifically for spooning and spooning only. No forks allowed.
– Reverse Cowgirl
We know you like this one, guys, but we aren't getting much of a show by staring at your feet. However, if the angle is right, it can be pretty good sometimes.
Now for the Gents: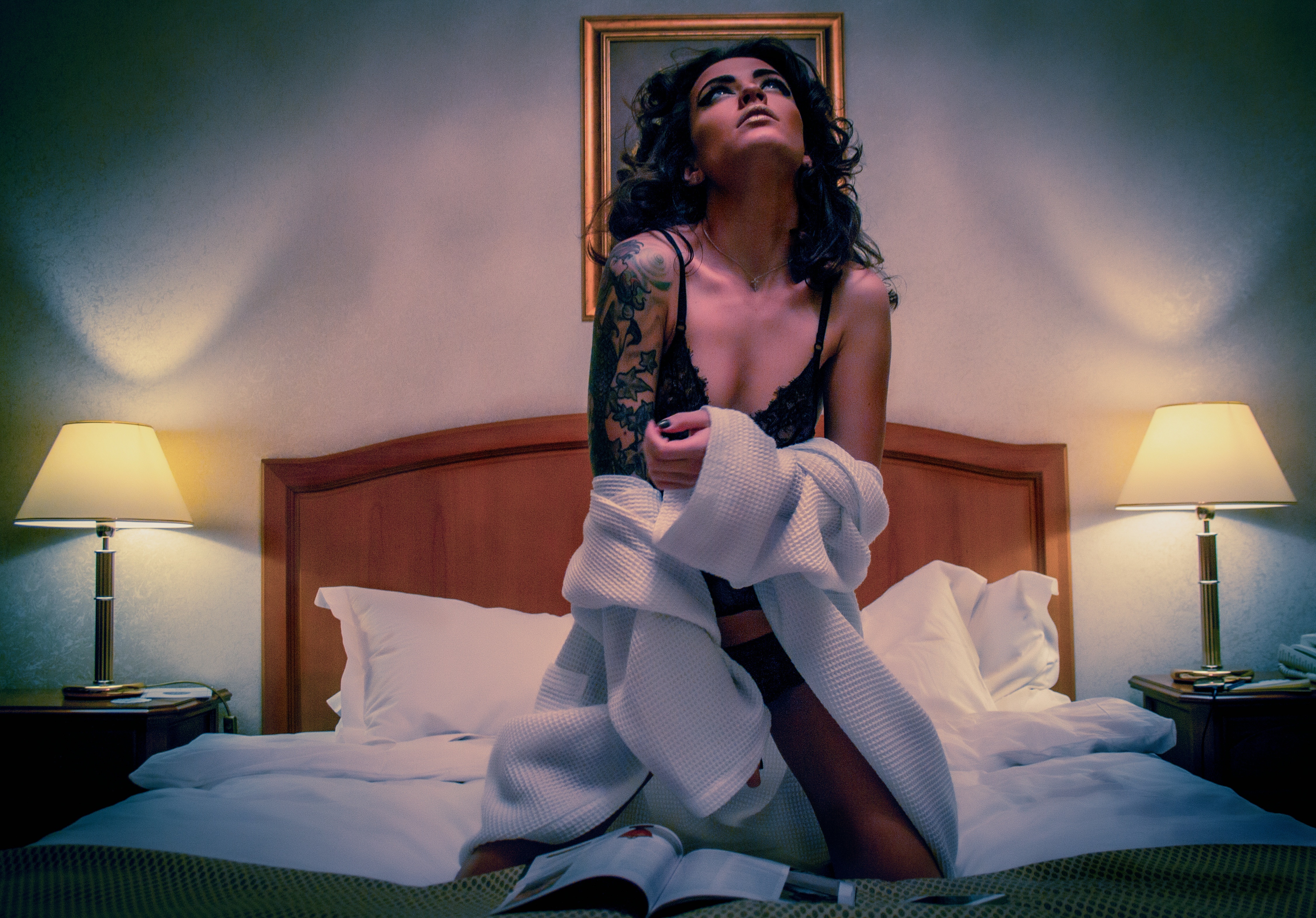 #5 – 69
Guys like this move more than girls do. Usually they are on the bottom so they can enjoy the view and the relaxation of it.
#4 – Reverse Cowgirl
Yet again a winner among the guys and not among the girls. Then again, can you blame them when your ass is in perfect view and you're taking control?
#3 – Cowgirl
Ah, one we finally agree on. The girl-on-top number definitely doesn't get old fast when he gets a show and gets to relax and feel awesome while you work it.
#2 – Missionary
Interesting, no? As much crap as this position gets, it still ranks #2 for men and women. And what's not to like? You get full control as well as some neck smooching.
#1 – Doggy
And the winner is…! That's right, folks. Guys love doggy style just as much (if not more!) than we do. So turn her around and take her to pound town.
The not-so-favs for the guys:
– Spooning Sex
Good, we agree on this. There is no easy way to make it happen so let's just not.
– Feet In The Air
To clarify, HER feet in the air, not his. Guys say it gets a little complicated when she's up in the air and the angles don't line up so well.
– Lotus
That's the thing where he sits up and you sit facing him with your legs wrapped around his back. It's complicated and it takes a lot of strange positioning to work, so guys aren't big fans.
Did we mention your favorite position? Leave us a comment and let us know if we've left yours out!
Latest posts by Ella Paradis (see all)