Say Bye-Bye to the Bedroom Rut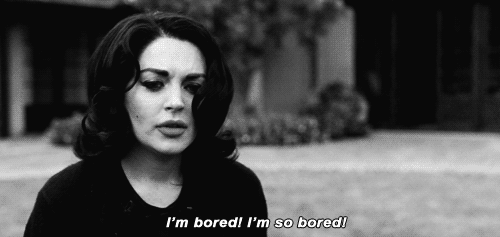 If you have a crazy work schedule, kids at home taking all your time and energy, or have been in a relationship for a while, you may have experienced that dreaded rut we've all had at some point or another. Here are a few ways to keep that rut at bay:
1. Try a new position!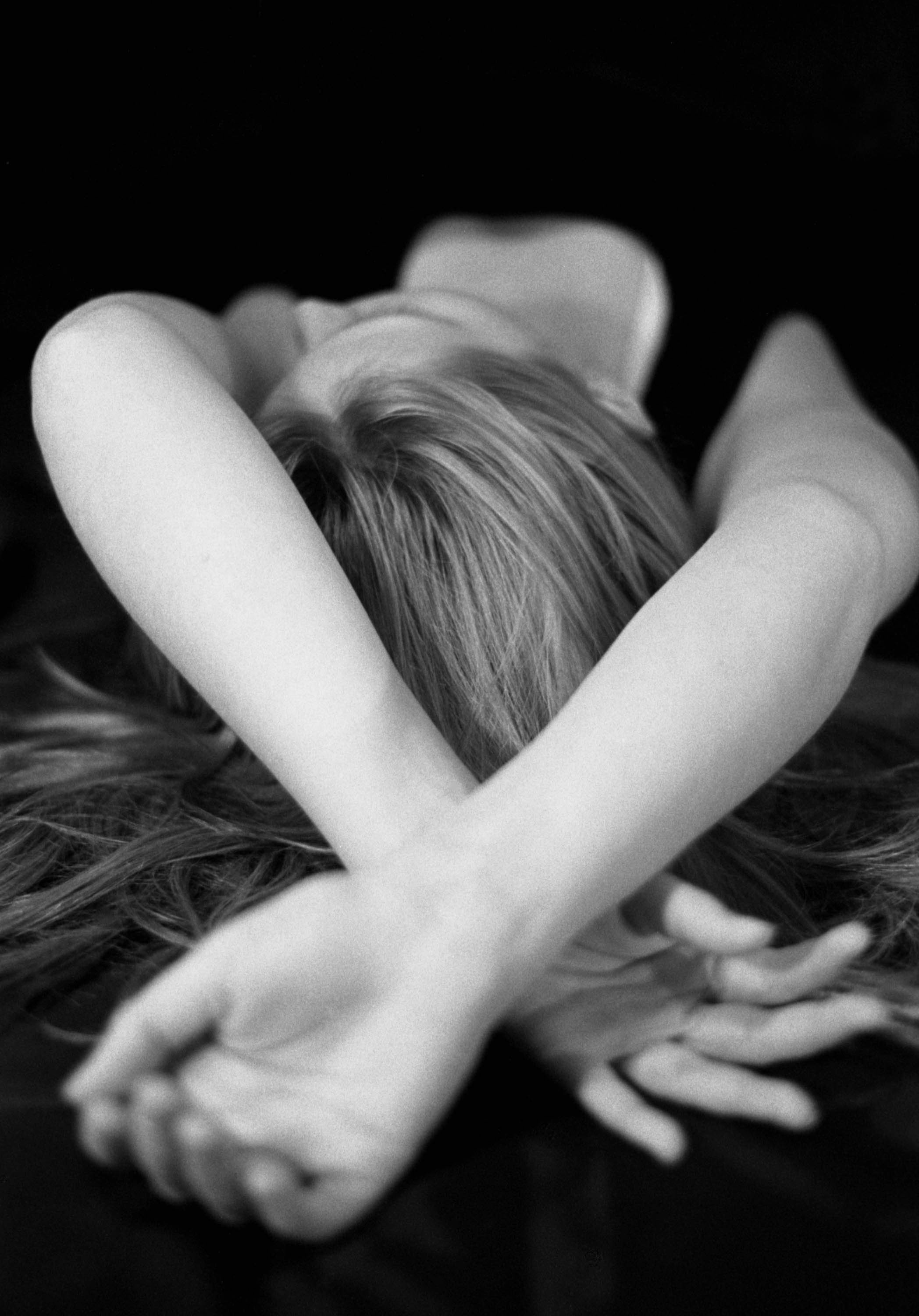 Granted, in order to do this, you have to actually be having sex. But cross that line and then ramp it up with one of the hot 20 positions from our guide.
2. If you're saying bye-bye to the bedroom rut, try saying bye-bye to the bedroom!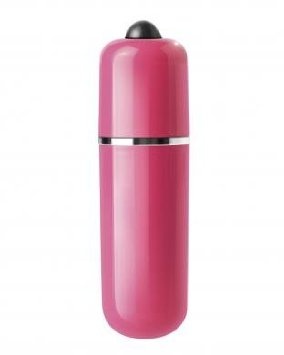 Take your love-making to a new locale. Whether that's the shower with a waterproof vibrator or in the bathroom at your favorite hang-out with a mini bullet vibe (make sure it's a clean bathroom!), changing the environment can really amp up both of your sex drives.
3. Hold the gaze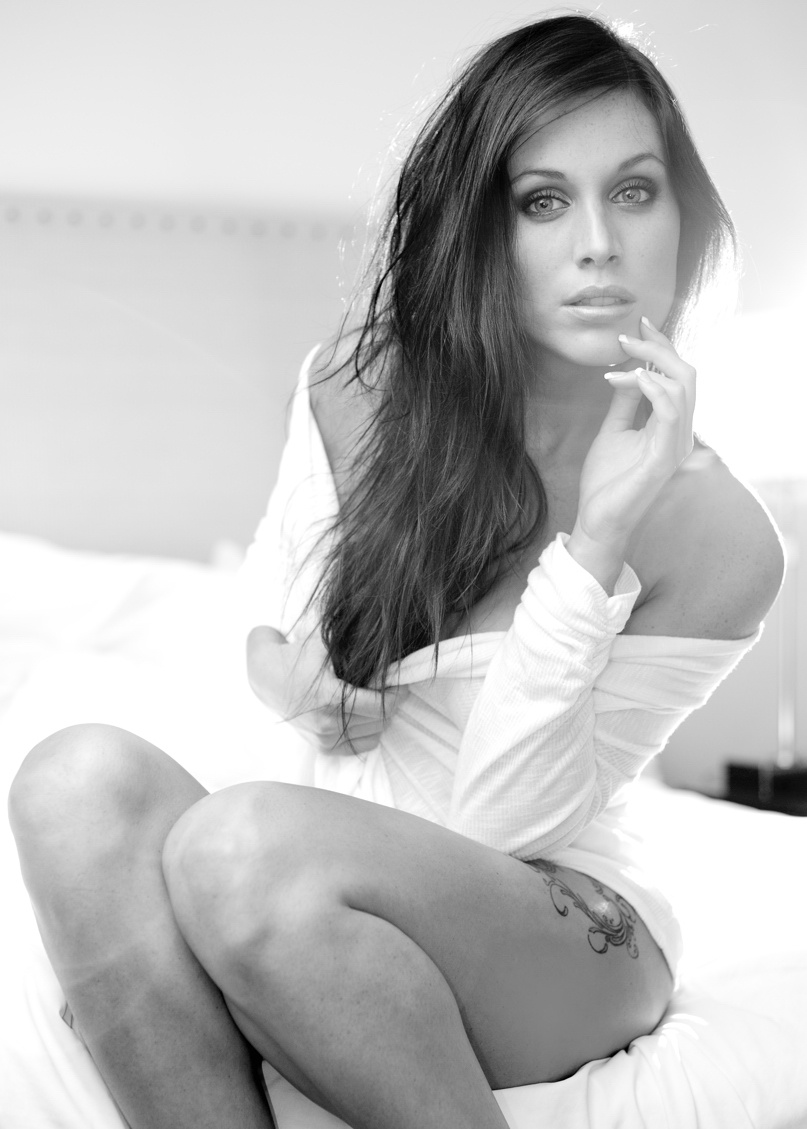 Over dinner, look into each other's eyes and hold the gaze for at least 10 seconds straight. This has been proven to improve your emotional connection as well as turn you on. So…Waiter! Check please!
4. Transform your bedroom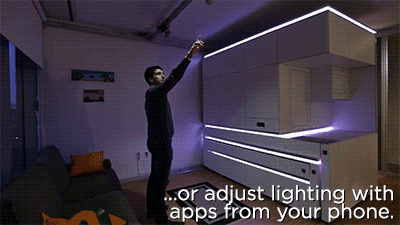 If you can't leave the bedroom behind (or already tried it!) try transforming that bedroom into something new and different. Light some scented massage candles, and turn on some zen tunes and bam! Insta-spa. Also, let's be real. Your My Little Pony bedsheets from grade school aren't exactly an instant turn-on for him. Maybe change those too?
5. Try open honesty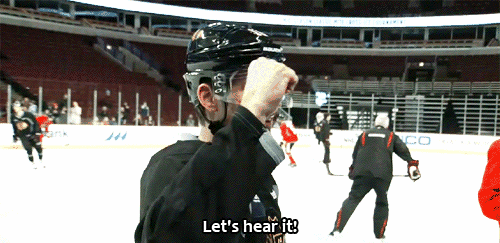 Arrange a time to be explicit with each other about your deepest, darkest fantasies. Nothing is off limits. No judgements. If you're both comfortable, pick 2 days each week to devote to one another's fantasies, one at a time. You get what you always wanted, and just like that, you're now having a bonified sex sesh at least twice a week.
Get out of the habit of getting home, scarfing take-out, and passing out. Choose times to be intimate in other ways besides sex (foot rubs, cuddling without the tv, etc.) and you'll quickly see your sex life cranking up a notch or twelve!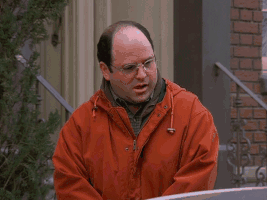 Latest posts by Ella Paradis
(see all)