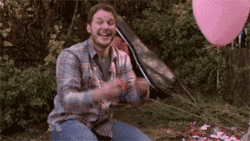 "74% of women rarely or never have orgasms with intercourse."
– Dr. Cathy Paulson, Sexologist and Adult Sexuality Educator
Speaking as a woman who HAS had the privilege of enjoying an orgasm (ok, actually kind of a lot of orgasms), I must say that I can't bear the thought of my fellow females out there not ever being able to experience it. Ladies, we gotta change these numbers!
Our New Year's Resolutions:
1. If you haven't had an orgasm, this is the year!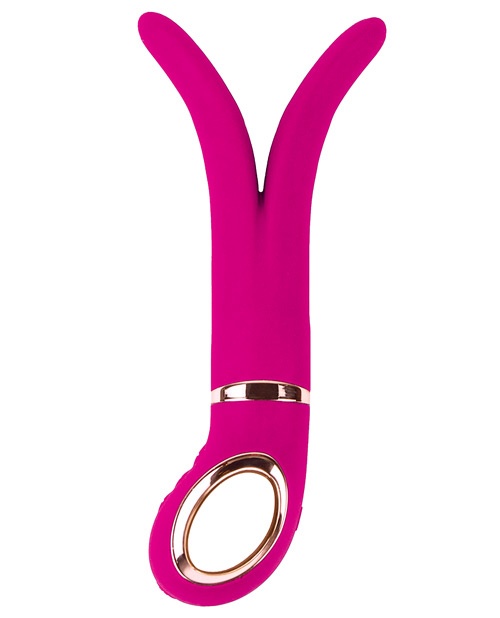 Buy a vibrator and start to experiment. Don't get hung up on the end result, but just get in touch with how your body feels and what the sensation is like. Before you know it, that WOW feeling will happen, don't worry!
2. If you have had an orgasm, have more!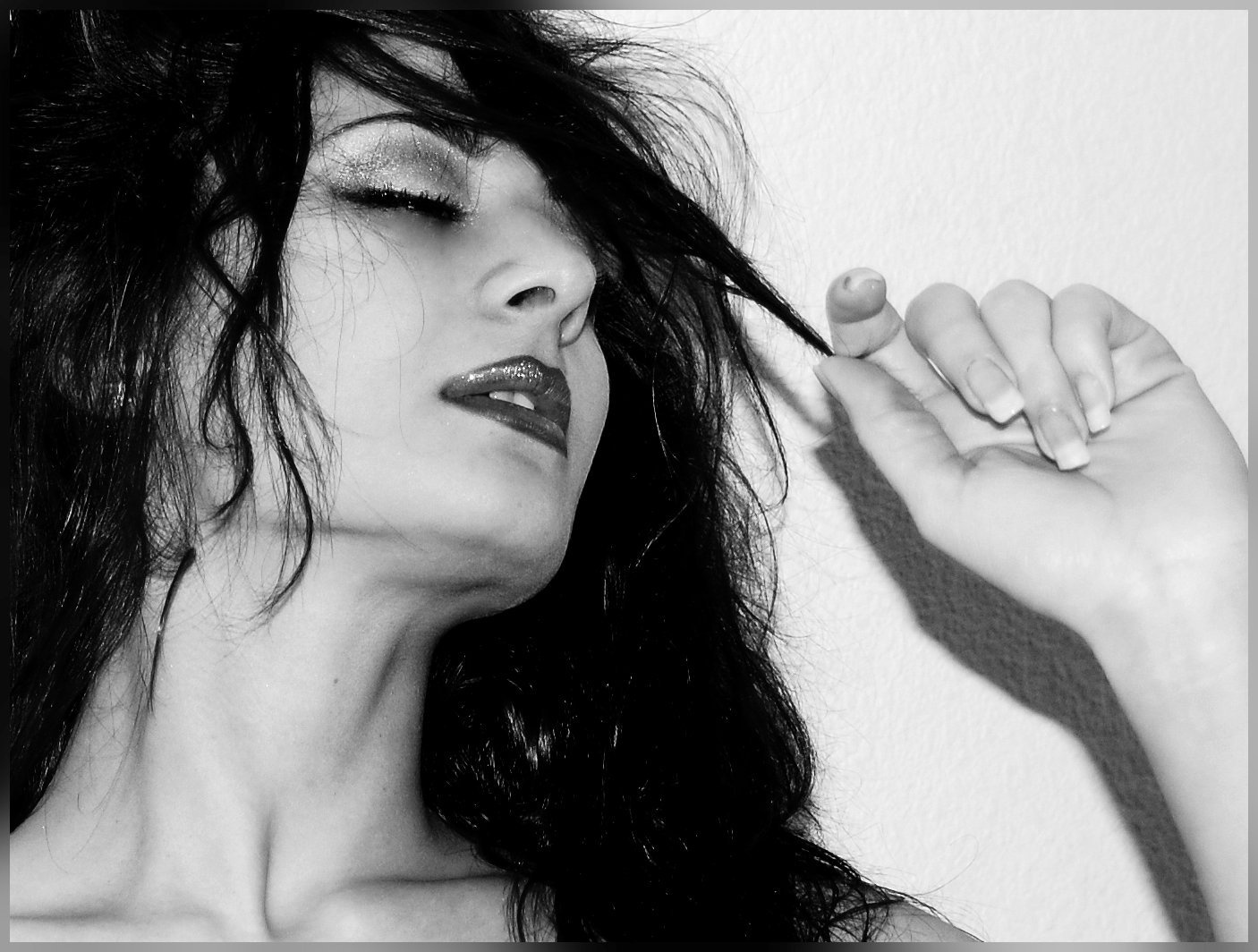 Experiment with positions you haven't tried and invest in a new toy. For some ideas, check out our Top 20 Positions Guide.
3. If you're single, treat yourself this year!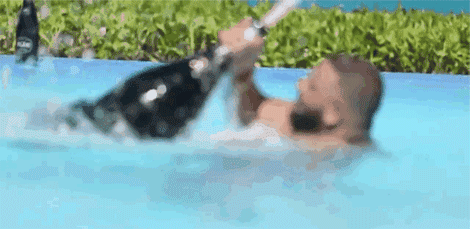 Spend a little more on yourself this year just because you can! Invest in a new and exciting toy like a waterproof vibrator or kegel balls.
4. If you're in a relationship, get exactly what YOU want this year!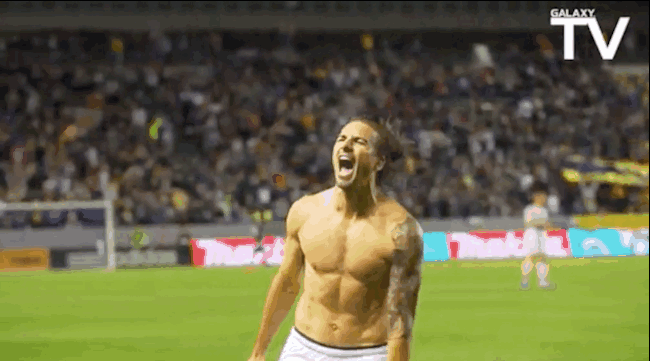 We know that being in a relationship is all about sacrifice, but this time, make sure that you have the exact experience that you need and want. You can always make time for your bae's special needs next time!
Best part about our resolutions? You get to be you, no matter who you are. And that means, no apologies! Have your orgasm today.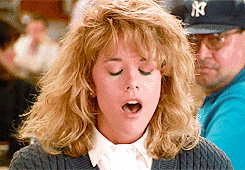 Latest posts by Ella Paradis
(see all)