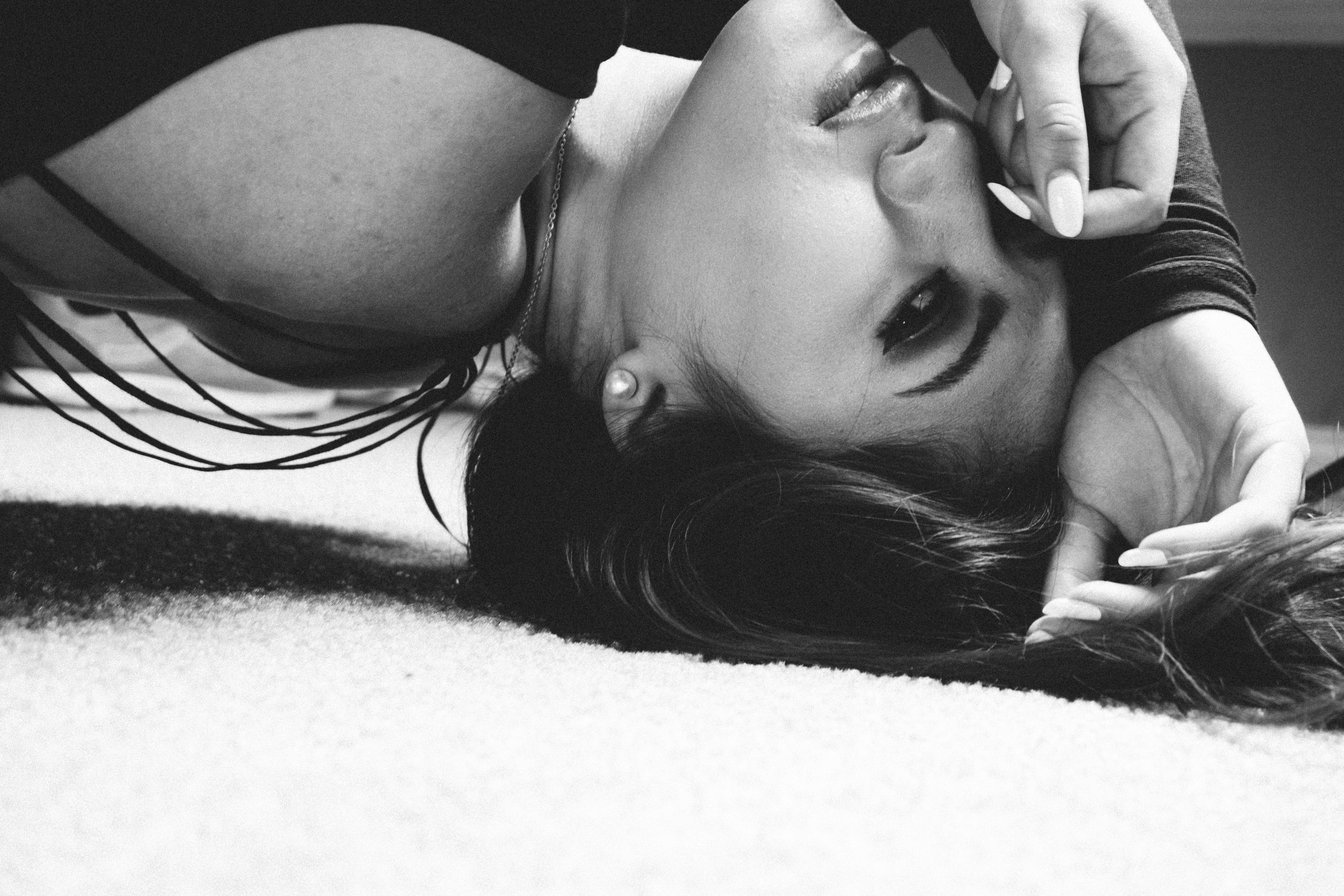 We all have those "I'm just not cute today" days. But the fact is that your man thinks you're damn fine, and it's your confidence that is going to turn him on again and again. Get your sex appeal down to an art and master it – because it's what he loves the most about you!
1. The right lingerie
Getting the right piece of lingerie is all about finding the right fit for you. You know your body better than anyone else, so make sure you're paying attention to what accentuates you in all the right places and then wear it with a smile.
2. Smelling nice is important
We're not saying that you stink, or that you have to go out and buy Gucci perfume. But hygiene is important, and when you are confident that everything is smelling fresh and clean. For some extra help on the goodies downstairs, try one of these yummy shaving creams.
3. Glam it up from time to time
It's certainly not an everyday thing, but every now and then, you can take your sex appeal to the next level by throwing on some body shimmer dust (bonus if it's the edible kind!) or invest in some body paint so you can be his personal canvas in the bedroom.
These are simple suggestions to take things to the next level, but always remember that your ultimate sex appeal tool is your confidence. Love yourself and your body and he'll be drawn to you every time.
Latest posts by Ella Paradis
(see all)