Try these six super simple tricks and remind him why you're the best at what you do.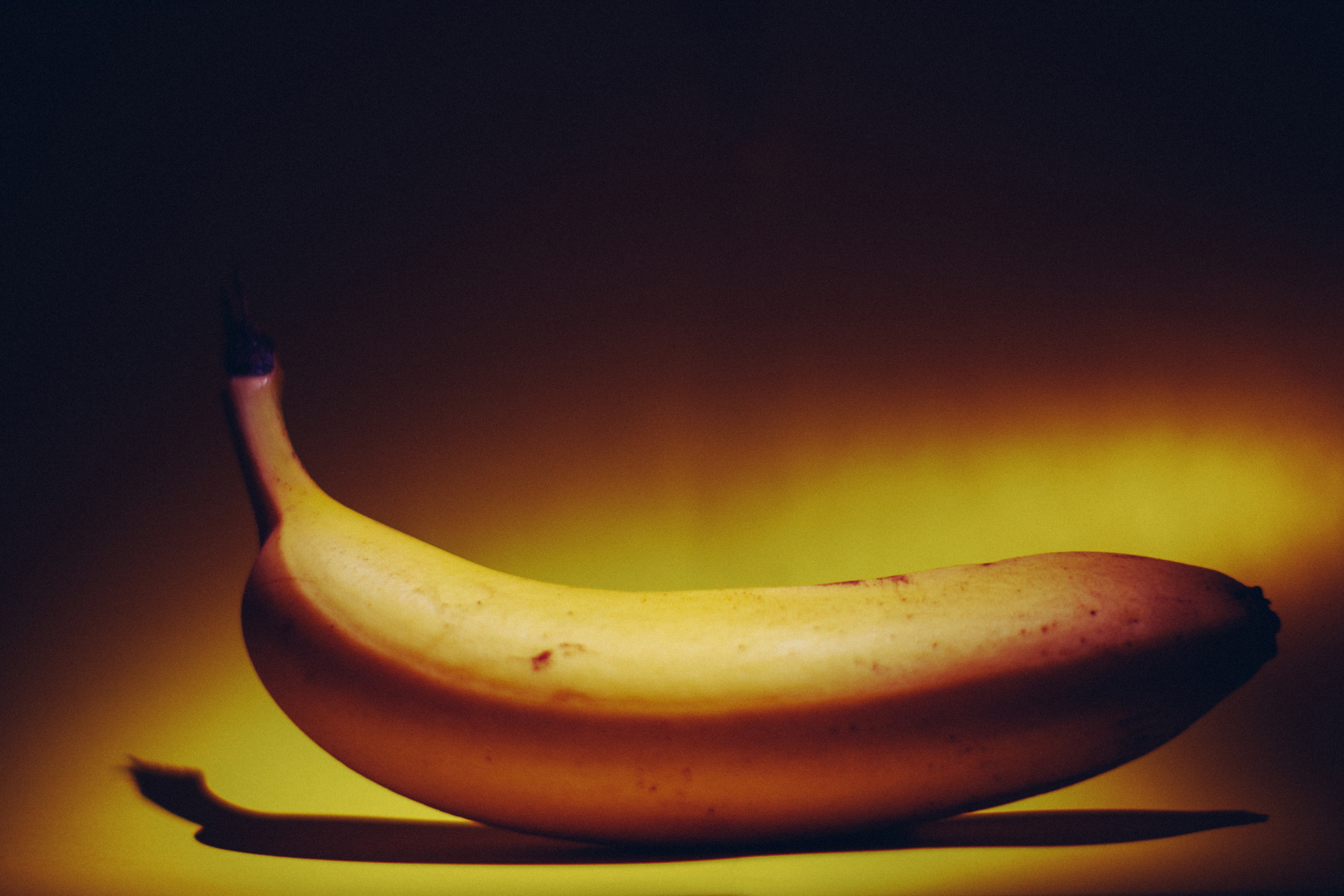 The sure-fire way to keep him lusting after you and coming back for more, is by proving to him that you've got the skills to give him what no other woman can.  You see, we women are pretty amazing machines.  We have nearly the same number of muscles in our mouth as we do in our hand, and together, the two of them form a pretty badass c*ck teasing coalition.
I've noticed a trend in recent women's magazines that paint the blow job picture as one akin to the torture scene in Princess Bride.  
Articles like "How to get out of giving a blow job" or "how to pass the time while giving a blow job" keep popping up in my feed. I'm sorry, what? How would you feel if your guy was like "Ugh, yeah, I guess I'll go down on you, but is it cool if I select my fantasy football team at the same time?" Um, no. It's not cool. And it's not cool for us to do it either. The name may contain the word 'job,' but if you're doing it right, trust me, it won't feel like a chore.
#1 Keep your mind on the task at hand.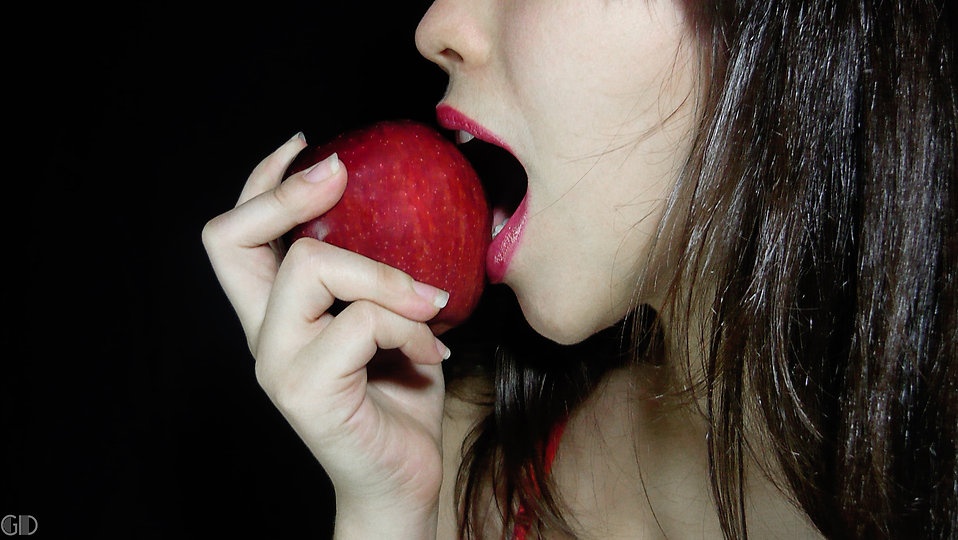 Believe it or not, your guy can tell when your attention is elsewhere. As soon as your mind starts to wander, your skills start to plummet into monotony – and that ain't gunna do the trick. If you feel your brain start to tip-toe into fantasy land, switch up your positioning or your stroke and it will snap you back to the task at hand (literally.)  
Giving him the attention he deserves will make for a more pleasurable and enjoyable experience for you both.  I promise he will notice the difference, and when he shows it, take that as the 'keep doing that, it's awesome' feedback you need to stay on track.
#2 Get wet and wild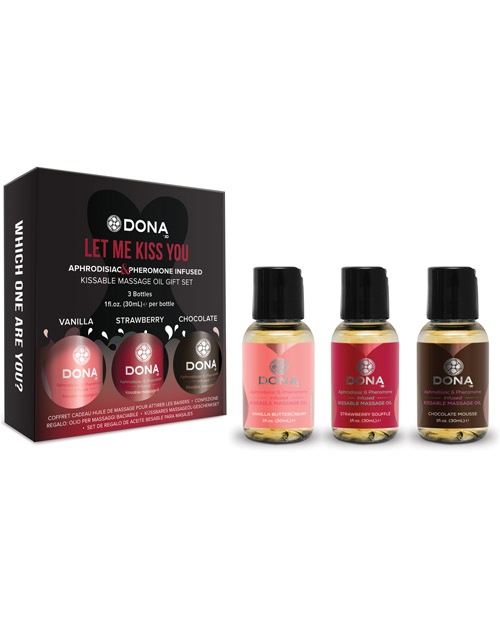 Don't be afraid of lubrication.  Some girls use plain ol' saliva and others prefer a flavored lube, but every guy prefers a wet blow job.  Letting things get dry just causes friction and chaffing and those are the last two words in a man's vocabulary where blow jobs are concerned.  You don't want to hurt him, so make it a slippery good time.  
#3 Get creative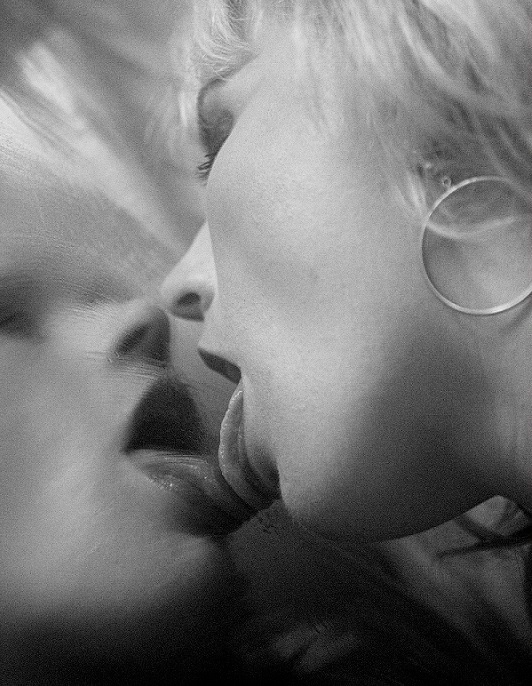 Why do we change positions during sex?  (Ok, admittedly, sometimes it's because I'm super cramping up and my right hip is about to give out.) But ordinarily, the switch-up is to keep the spark going when a repetitive motion can sometimes cause a lull in sensation.  
If your man has gone quiet and still again, it might be a good indicator that it's time to do a switcheroo. Getting creative can mean anything from changing hands to employing a second hand as a fondling back-up to making your tongue do a salsa dance on his shaft. Just don't let it get boring. That's just a travesty.
#4 Interact with that guy up there.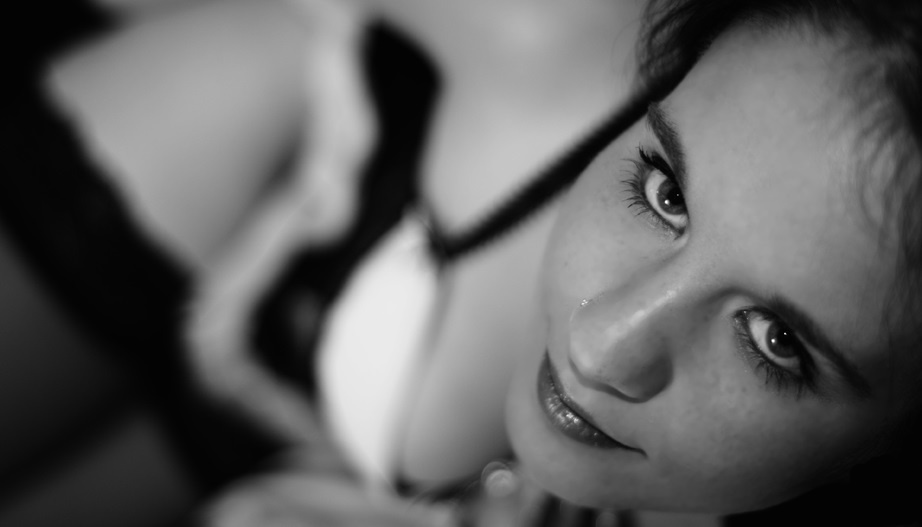 You know, the one you're performing oral sex on? Yeah, him. Don't forget to interact with him.  He is, after all, a visual being, and he is going to be inclined to want to watch you work. Tease him. Look into his eyes while you perform. Smile coyly while you go from base to tip and see if he doesn't love every second of it. Think of this as your stage and you have a very engaged audience. He will not be able to take his eyes off of you, and trust me, other things will be giving you a standing ovation as well.
#5 Bring on the toys
Women are definitely not the only ones that can benefit from love toys entering the couple play time sphere. You'll definitely want to ask before you do anything, but offer your man the option of a masturbating toy mid-blow job. It switches up the sensation for him so he's not bored. Not to mention, it gives your jaw a momentary break. 
If he is open to experimentation, ask him if he'd like for you to incorporate some anal stimulation. From there, you can use finger vibrators, butt plugs, or even prostate massagers, depending on his level of experience. Don't do anything without the lube, though.
#6 Get into it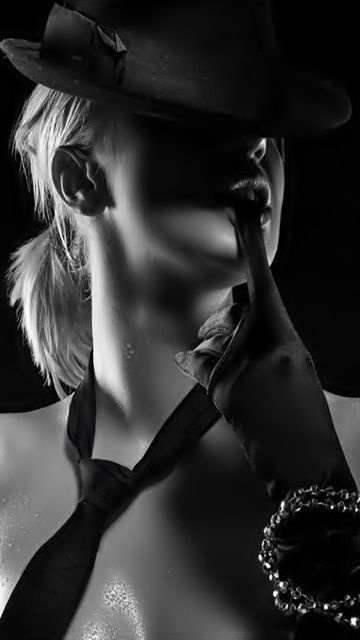 Again, I stress that this should never be viewed as an inconvenience to you.  This is a gift you give your partner in the most intimate of ways, so never take the "just get it over with already" approach.  The result will be that you are miserable doing it, and he will not get any enjoyment from it either, completely defeating the purpose of you doing it in the first place. The best approach for both you and your partner to get the most out of this is for you to really get into it.  Let turning your man on turn YOU on.  Make it a hot, wet and wild time and he will never forget it.  
(For bonus points, let out little soft moans or humming sounds, especially when he is getting close to climaxing. The excited sounds from you combined with the vibration of your throat will send him soaring over the edge!)
Whatever your technique may be, the best thing you can do is to listen to his body and his unspoken feedback.  Take pleasure in giving him pleasure.  He deserves to feel good just like you do, so stop thinking of it as a blow 'job' and start thinking of it as a blow 'game.' Everybody likes a good game, right?
Have your own techniques we didn't cover? Let us know in the comments below!
Latest posts by Ella Paradis
(see all)