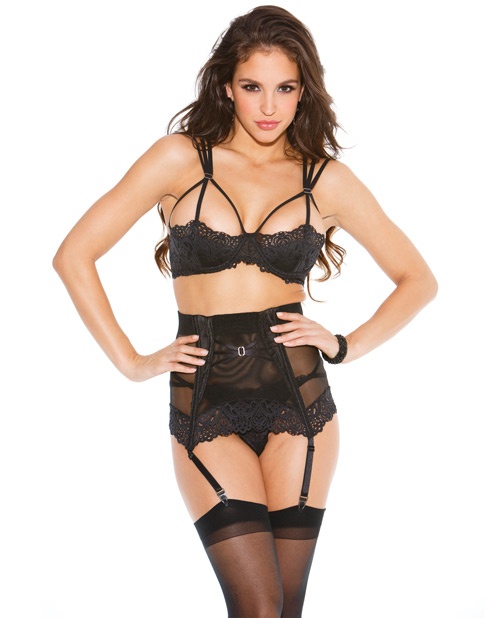 Is there anything more frustrating than uncomfortable underwear? That pesky underwire stabbing you in the rib. That super long tag tickling your back side. That 'oh no! I've popped out of my bra again!' feeling every time you bend over. It's the worst.
You know those terrible discomforts you suffer when you wear ill-fitting or very cheap underwear. You also know how amazing it feels when you go the entire day without picking at, pulling up, tucking in, or frantically adjusting any part of your unseen undergarments. And if you don't, well girl, let me tell you…you haven't lived.
Sexy Lingerie = Sexy Confidence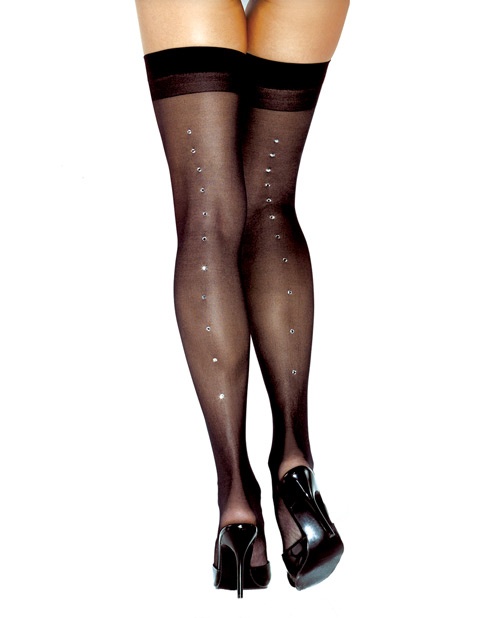 After researching a series of studies on the topic, Katherine Bernard of Vogue wrote this of a woman's closet:
It contains a myriad of channels to heightened performance,
a selection of gateways to the best version of yourself.
As Bernard and many of her esteemed fashion colleagues have noted, what a woman decides to wear in the morning will transform her throughout that day, building her self-esteem and giving her the inner courage to take on her daily obstacles.
Why should your underwear be any different? Just because it isn't visible to the world doesn't mean that it can't boost your confidence as well. When you know that underneath that incredible outfit you picked out is an even more incredible bra and panties set, you feel strong, sexy, and beautiful.
Sexy Lingerie = Sexy Woman
We've established that putting on a cute new pair of lace undies is likely to change how you feel about yourself. Now, take a moment to imagine what effect it will have on those around you. Actress and entrepreneur Blake Lively said
the most beautiful thing you can wear is confidence.
So, spice it up with a little red under those business suits! Play up the lace and frills beneath that soccer mom get-up! The smile on your face and the bounce in your step will be noticed, trust me. Your friends will cock their heads and ask what has changed about you. Your partner will find this new you irresistible. And the only one who knows your little secret is you!
Sexy Lingerie = Sexy Time
Perhaps the most obvious reason to invest in some delicious delicates is for those times when you need to put them on display. Plan a romantic evening or a weekend getaway and blow your partner away with a little show-and-tell. Finding the right fit and the right style helps you feel beautiful and sexy when it's time to take it all off. And you have the added benefit of turning your partner on, both with your sexy new confidence, and with your amazing new lingerie. Win-win!
Sexy Lingerie = Sexy You
With a huge selection available, ELLA PARADIS has the perfect lingerie for each woman, regardless of age or body style. Discover which styles make you feel the most comfortable, feminine, and sexy, and start living with knowledge that you are beautiful, and you deserve to feel like it!  #loveme
Latest posts by Ella Paradis (see all)