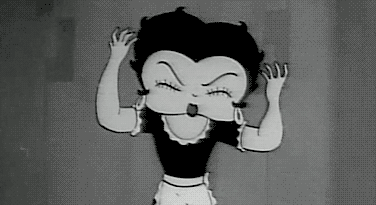 Crazy day at the office? Fighting with the BF? Freaked out before a first date? These situations day in and day out cause unneeded stress that's bad for your skin, your sleep patterns, your focus, and ultimately your happiness. Fight stress with these 5 tricks whenever you get the chance.
1. Masturbate (um..duh?)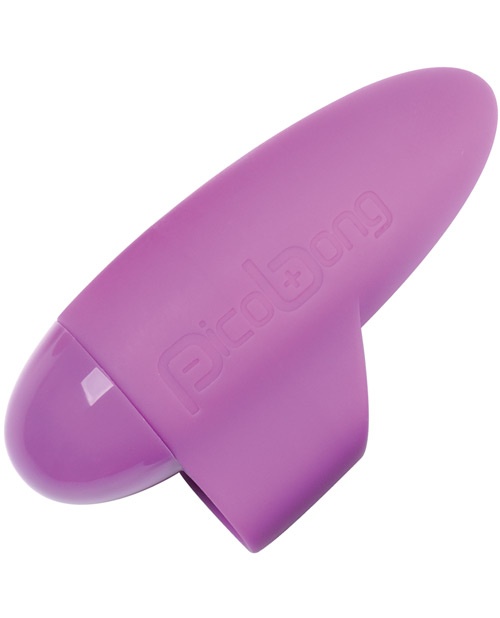 We all know it's a quick (and fun!) instant stress reliever, so go ahead and do it! Keep a dildo in your bedroom drawer, a waterproof vibrator in your shower, and a mini bullet in your purse for on-the-go stress relief. You'll be amazed at how much easier it is to get through the day when you dedicate a lot more time to you and your…uh…needs.
2. Cook a "me-time" meal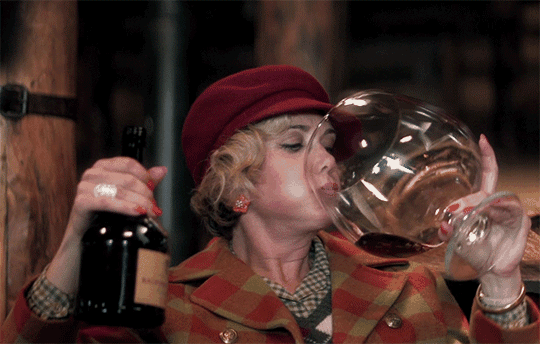 Start with a glass of your favorite Pinot Noir and put on some favorite tunes. Jam in your kitchen, singing along and dancing while you slowly and calmly prepare your favorite meal. Bask in the flavors and the aromas of the deliciousness that you spent time creating. And then enjoy it – it's your masterpiece!
3. Call in a favor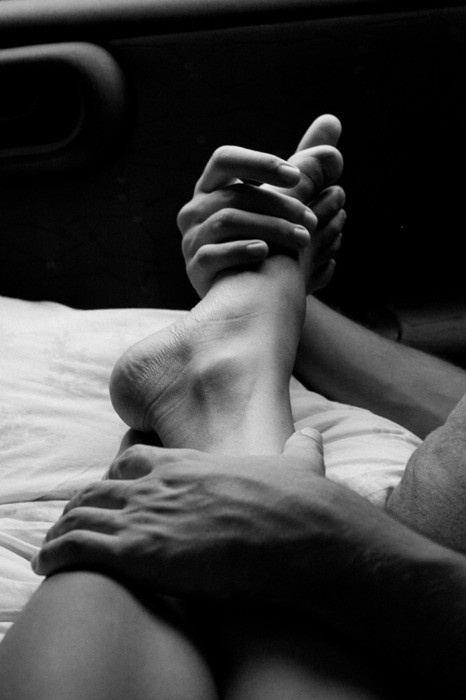 Ask your man for a massage. Lie flat and point him in the direction of the places you hold your stress the most: shoulders, lower back, hands, calves, and feet. Make it fun for both by introducing a scented massage oil candle into the mix. Bonus points if it's edible and he makes you his dessert treat!
4. Turn off your phone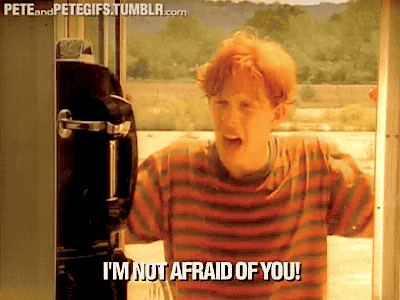 If you are constantly getting buzzed with emails, calendar invites, needy friend texts or ex-boyfriend booty calls, silence it. Whether it's for 15 minutes in the office or the whole evening at home, the disconnect will do wonders for your stressed out brain.
5. Take a bath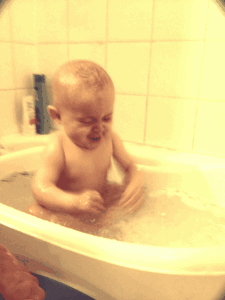 No, not a shower. Actually draw yourself a hot bath and pour your favorite bubble bath or exfoliating bath salt and lie back. DON'T bring your phone in its waterproof case with you. Instead, close your eyes and breathe deeply. Feel the stress melt away.
Latest posts by Ella Paradis (see all)