Most women have at least had the thought enter their minds at some point or another and many are afraid to ask. Well, we did a little bit of research on the subject, and came up with a few tips to help you get back into the groove after the little one finally arrives.
1. Get plenty of rest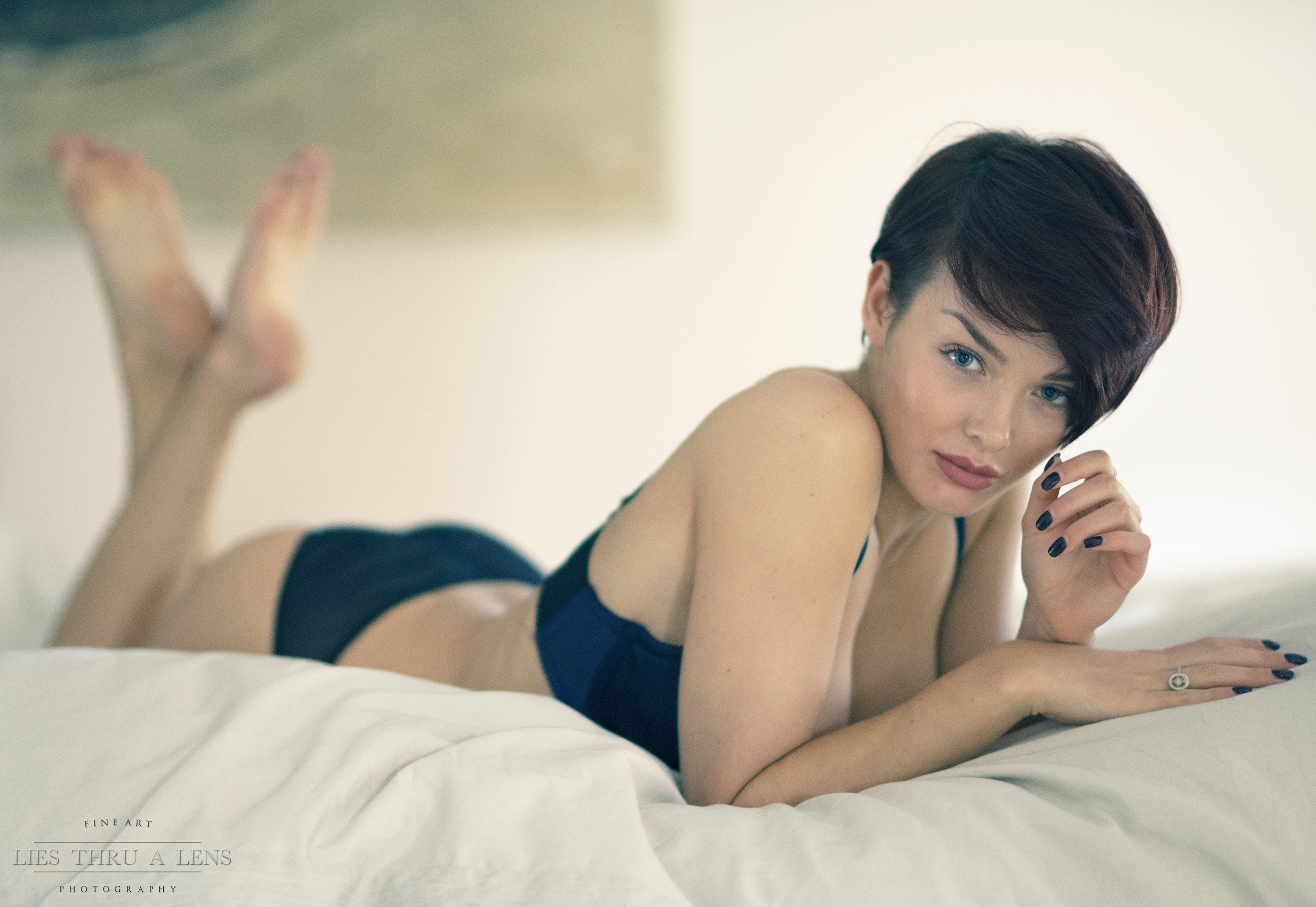 Take anyone and everyone up on it when they offer to help with the baby or around the house. You need your rest and recovery time to feel strong, beautiful, and sexy again.
2. Re-discover your body
Think of your lady bits as brand new post-baby so you should do some exploration on your own before inviting your partner to join. Start with just a finger and work your way into smaller toys (like finger vibrators, for example) so that you can slowly get your vaginal muscles used to stretching without pain.
3. Easy does it
Don't go straight into full penetration right away, as this can cause damage if done too soon. Start slowly with oral sex or pick up a toy or two for you and your partner and engage in some mutual masturbation to start things off.
4. Wet = Wild
Once you decide to move on to full penetration, make sure that you use plenty of lubrication. Without the proper amount of moisture, very sensitive tissues are in danger of being torn.
5. Kegels, kegels, kegels.
Start doing your pelvic floor muscle exercises as soon as you are strong enough to do so. Once you reach the point where you are comfortable inserting kegel balls, proceed to do so. Not only will this strengthen the vaginal walls where stretching may have happened during childbirth, it will also increase your strength and stamina for intercourse. In other words, the stronger your kegels, the better sex will feel for everyone involved.
 
The most important thing to remember, of course, is to wait until you are ready. No one knows your body like you do. Do not feel guilty or pressured to engage in sexual activity before you're ready, as this can be unhealthy for your body as well as for your relationship.
Latest posts by Ella Paradis
(see all)