Every couple reaches that point in their relationship where things may have gotten a tad bit stale. It doesn't mean you don't still love each other, and it certainly doesn't mean you're not still attracted to each other. But sometimes life stuff gets in the way – long hours, bad bosses, family stresses, etc.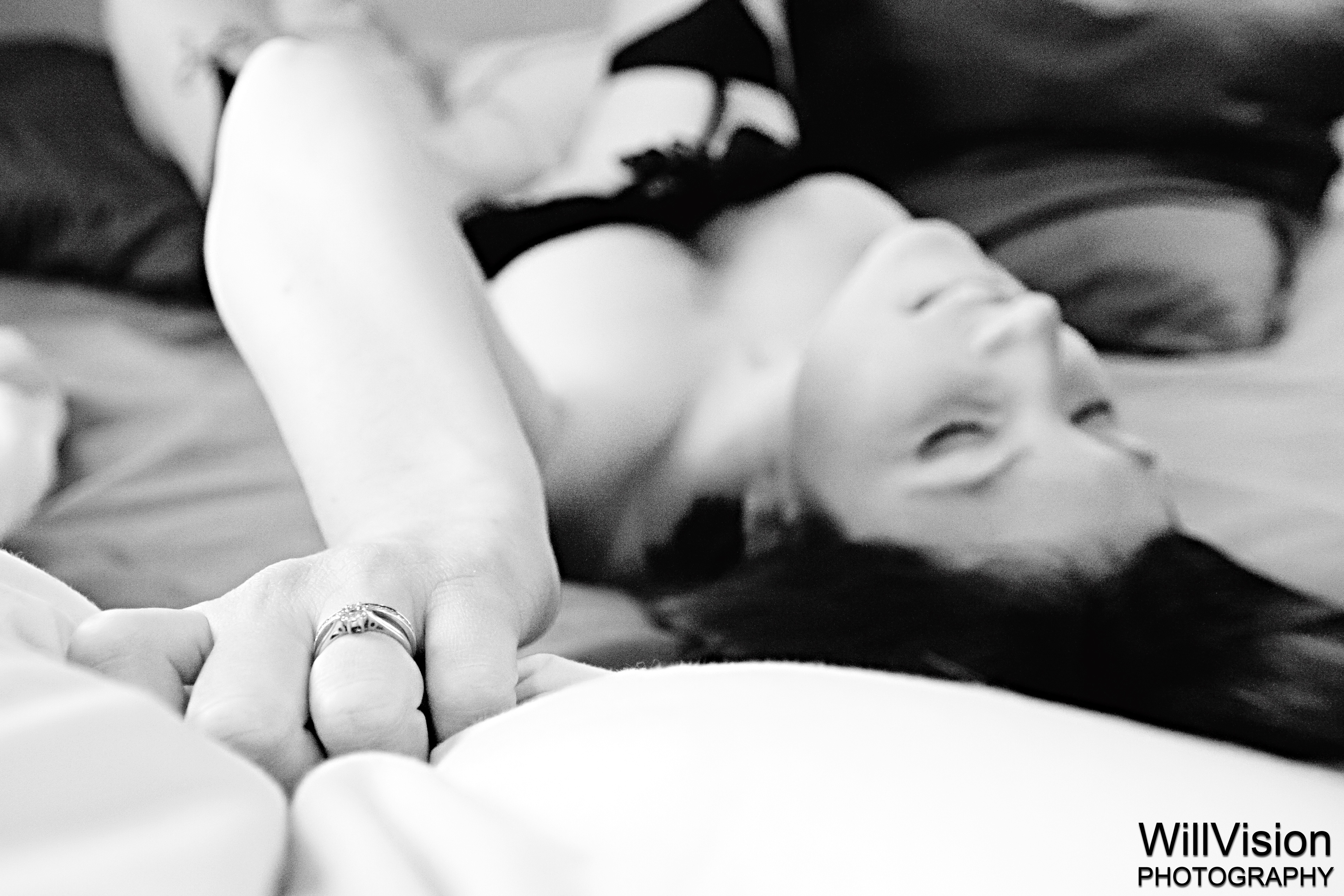 To combat the we-aren't-doing-it-as-much-as-we-used-to doldrums, think of a few things you and/or your partner have always wanted to try. Now– just say, "Screw it, let's try it!"
Here are a few recommendations, in case you're out of ideas:
1. The crotchless escapade
Arrange for you and the hubby to go for a quiet dinner to one of your favorite restaurants. (Leave the kids with a babysitter for this outing!) Enjoy your dinner and dessert, keeping playful eye contact throughout the entire evening, and just as the waiter brings the check, lean over the table and whisper for your husband to pay the check and meet you in the restroom in 5 min.
What you need: Sexy lace crotchless panties (so you don't have to worry about getting them off and back on in a hurry.)
2. All tied up for the evening
Tell your partner you want to try something new tonight. When he comes home from work, surprise him by lying on the bed (either naked or in sexy lingerie) with each of your legs tied with a silk tie to each bedpost. Hold out another silk tie for him to restrain your wrists however he pleases.
What you need: Sensual satin wrist ties
3. Additional parking in rear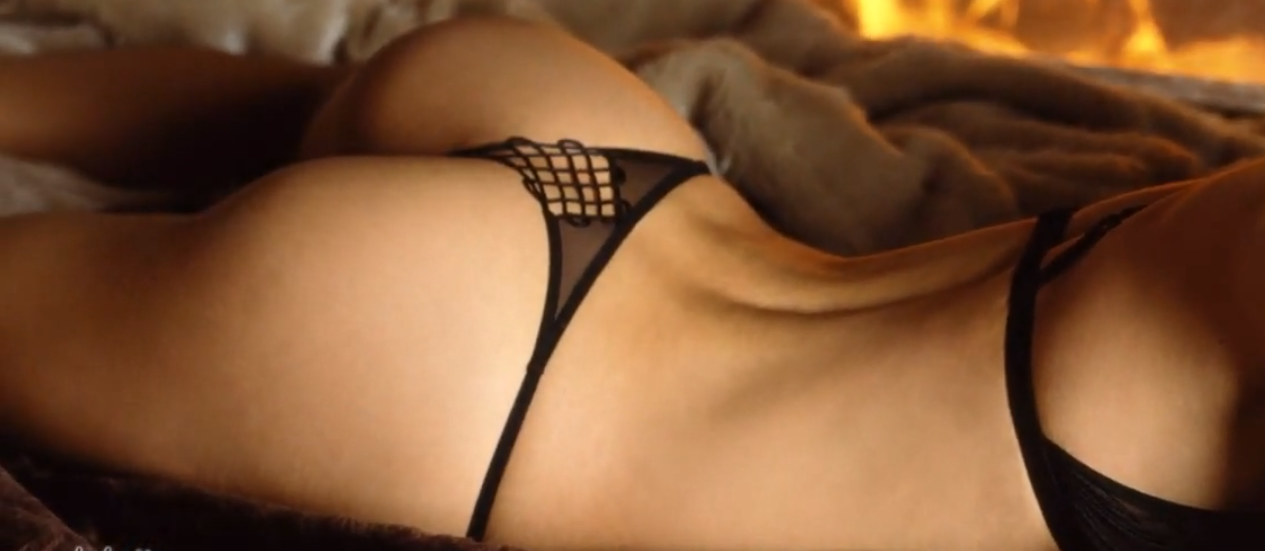 You and your partner decide if one or both of you want to try anal play as a new adventure. If one or both do want to try it, establish rules and regulations that work for both parties, and have fun exploring a new world!
What you need: Anal vibrator for her; prostate massager for him; plenty of lube for both
Latest posts by Ella Paradis
(see all)