Let me just put this out there – we're about to talk about your sex toys right now. Just FYI.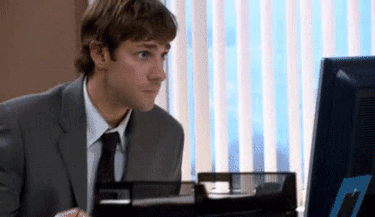 1. You put it where?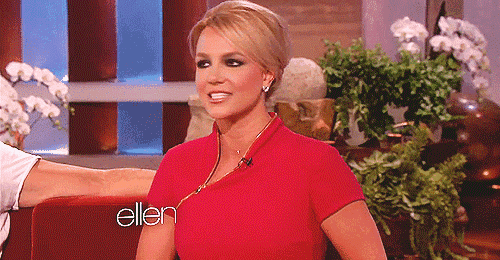 The FDA put regulations on what materials can be used to make babies' toys – why? Because babies put those toys in their mouths. Now, think of where you're putting your sex toys. Are you sure you know what that thing is made of?
2. It's not what you think it is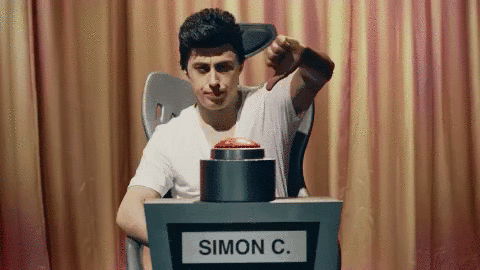 If you're shopping from those terrible online uber-cheap retailers (no offense, Amazon, we love you for literally everything else), I can pretty much guarantee that what you're getting is terrible.
3. Why's it so bad?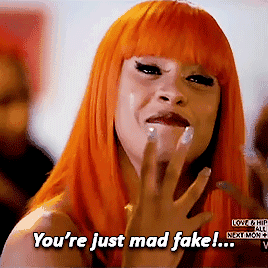 If your toy isn't made of body-safe material, particularly if it is about half the price of the other online retailers, it's most likely a cheap knock-off made somewhere in China. Now, I love my knock-off Coach just fine, but IT isn't going to make me really sick because I'm not shoving it where the sun don't shine.
4. How can I be sure it's body-safe?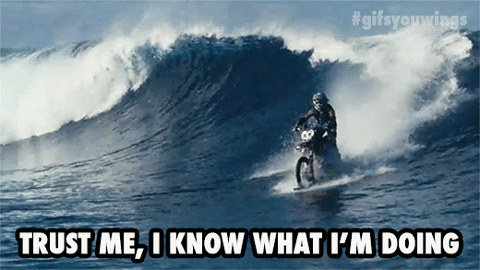 It's simple: only buy your toys from reputable online retailers. You're not going to eat a "mystery meat steak dinner" from a store that mostly sells toilets, right? (if you are, then just skip reading the rest of this.) In the same way, you should go to the experts for all your adult toy shopping, because we are the only ones who can guarantee the material you're putting in your hoo-ha is safe.
5. Know about toy limitations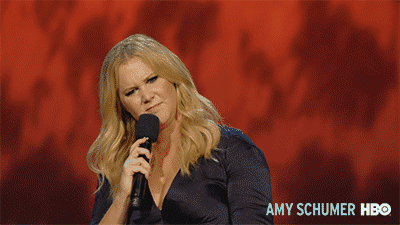 Know what your toy IS made of so you can take care of it properly. For instance, did you know that using a silicone-based lube with a silicone toy can deteriorate the toy over time and cause it to fall apart (possibly inside you?) A dirty toy can also gather bacteria, and well, I don't need to tell you why that's bad. Keep it clean, for real.
If you have any questions about what your toy is made of, what to use or not use with your toy, or how to keep your toy clean, we are always here to help you understand exactly what you're getting with us. I bet Amazon won't do that for ya.  🙂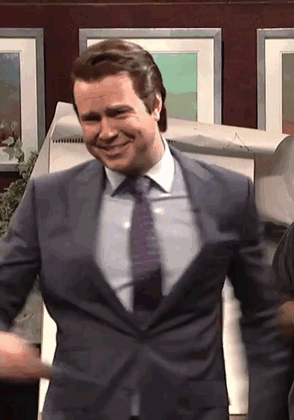 Latest posts by Ella Paradis (see all)