Romance, sensuality, sex appeal, libido – sadly, in the chaos of our day-to-day grind, these are the first things to get pushed to the back burner, and sometimes seem to disappear altogether if they are not made a priority. That means that our love lives (read: sex lives) suffer, and with everyday stresses plaguing us from work and home, they are not likely to be revived on their own.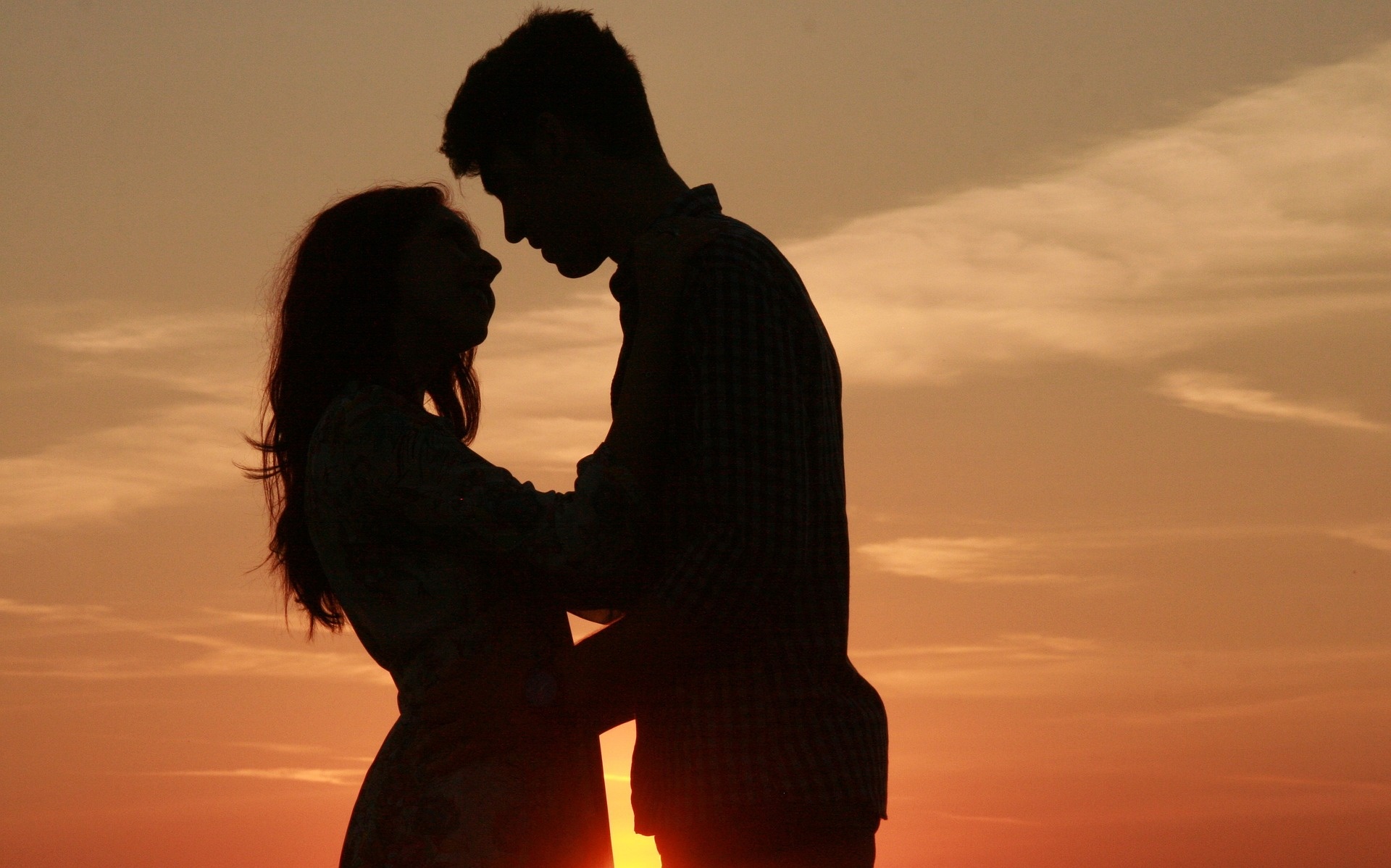 Here are a few tips that could help you bring back the magic of sensuality into your everyday life. Make these a priority for you and your lover, and you should start to see immediate results.
1. Wake-up-gasm
There is no doubt that starting your day with that rush of adrenaline and endorphins we all know so well and affectionately refer to as an orgasm can definitely put you in the right mindset for tackling your day! Carve out some time with your honey in the morning and make this a priority – for both of your sakes. Don't have a partner? No problem – this makes a great DIY activity too!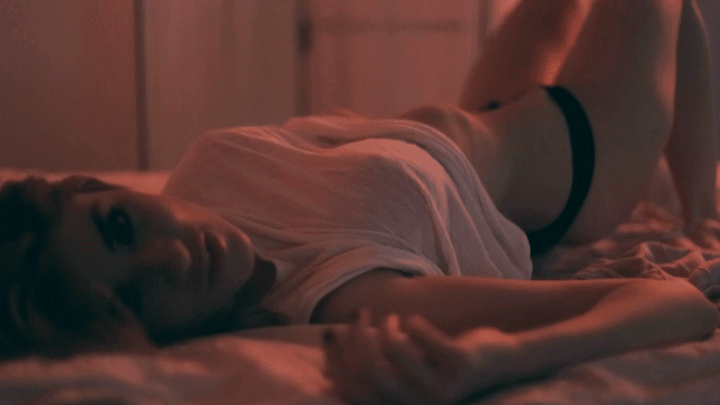 2. Revive your senses
If the term 'sensuality' refers to your senses, it is a good idea to keep these in mind at all times. Perhaps the strongest sense when it comes to sexual attraction, your sense of smell contributes significantly to your sex drive. Certain scents, like vanilla and lavender are known to release endorphins in the brain and are said to be an aphrodisiac to men. So, invest in incense, candles, perfumes, or mists with these scents to keep the endorphins coming.
3. Underneath it all
Slip a little sexy lace and satin surprise under your outfit today. Whether you will be showing it off at the end of your day or it'll be your little secret all day, knowing that you're rocking some sexy and smoldering lingerie underneath your normal workday attire will do wonders for your confidence. It will keep your head high and the smile on your face beaming! And you know what they say: the most beautiful thing a woman can wear is her smile!
4. Oh and speaking of confidence…
Treat yourself whenever you get the chance. Schedule a spa appointment, or make your very own at-home spa using massage candles and a bubble bath. Pampering yourself regularly will undeniably build your self-esteem while also maintaining your healthy glow – both of which build confidence and directly contribute to keeping your sense of sensuality alive and active.
5. Cooking with the senses
Get active in your own kitchen. Decide on your favorite meal and spend some time preparing it. Listen to smooth, relaxing music and enjoy the experience. If you have a partner, this is a perfect way to get closer and be intimate without sex. Feed each other flavors that are known to be aphrodisiacs such as oysters, chili, cinnamon, ginger, or anything containing vanilla extract.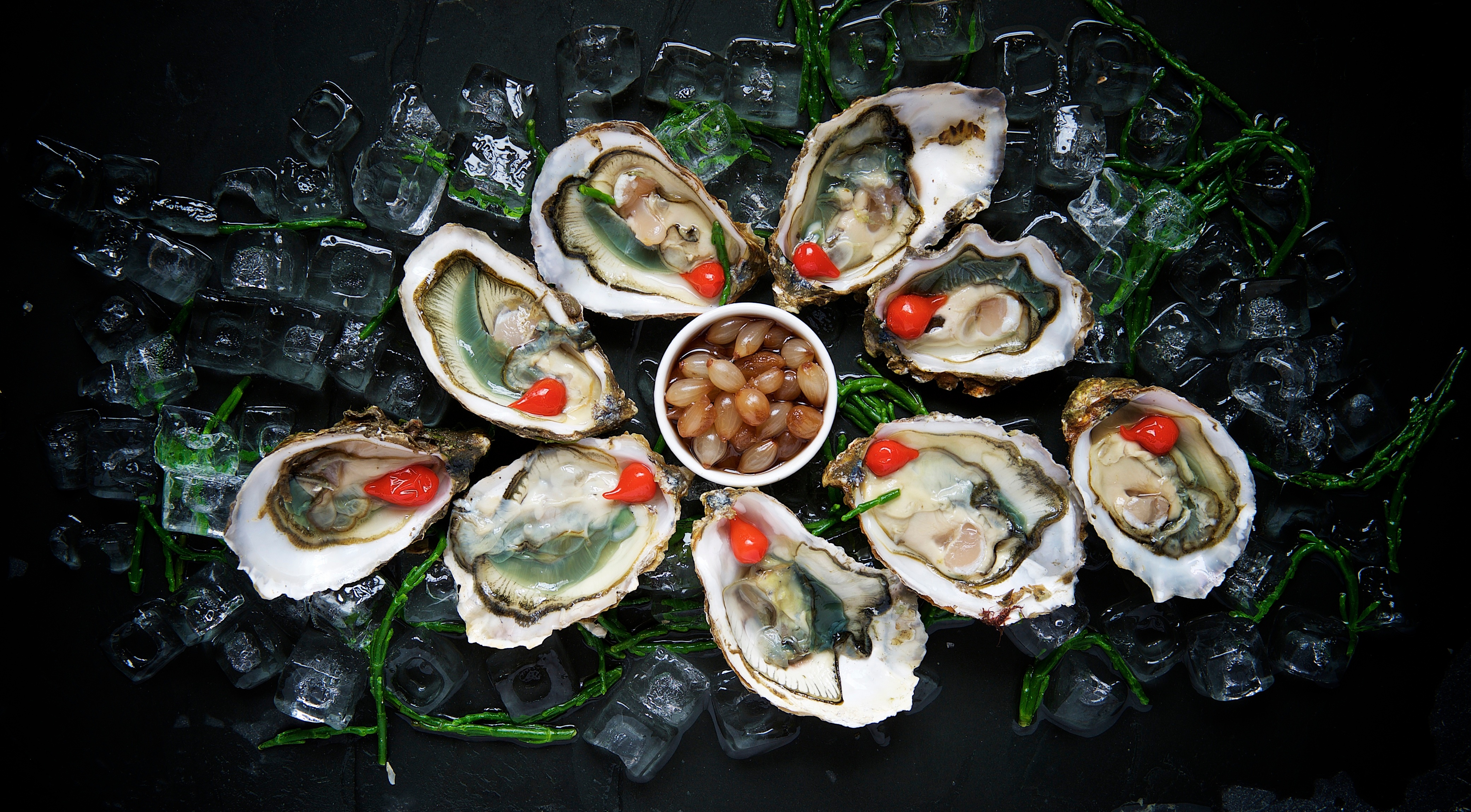 6. Work out
And no, I don't mean at the gym. Strengthening your pelvic floor muscles can increase your stamina, as well as your pleasure and your partner's pleasure, during sex. To train your muscles, contract the vaginal muscles for a few seconds at a time and repeat in rounds of ten. See how many rounds you can do in one sitting. Of course, you can also invest in some kegel balls for additional training and pleasure.
Make romance and sensuality a priority today. If they are not ignored, they will become a very big part of your everyday life, and you'll begin to see your love life and sex appeal drastically change for the better as well.
Latest posts by Ella Paradis
(see all)