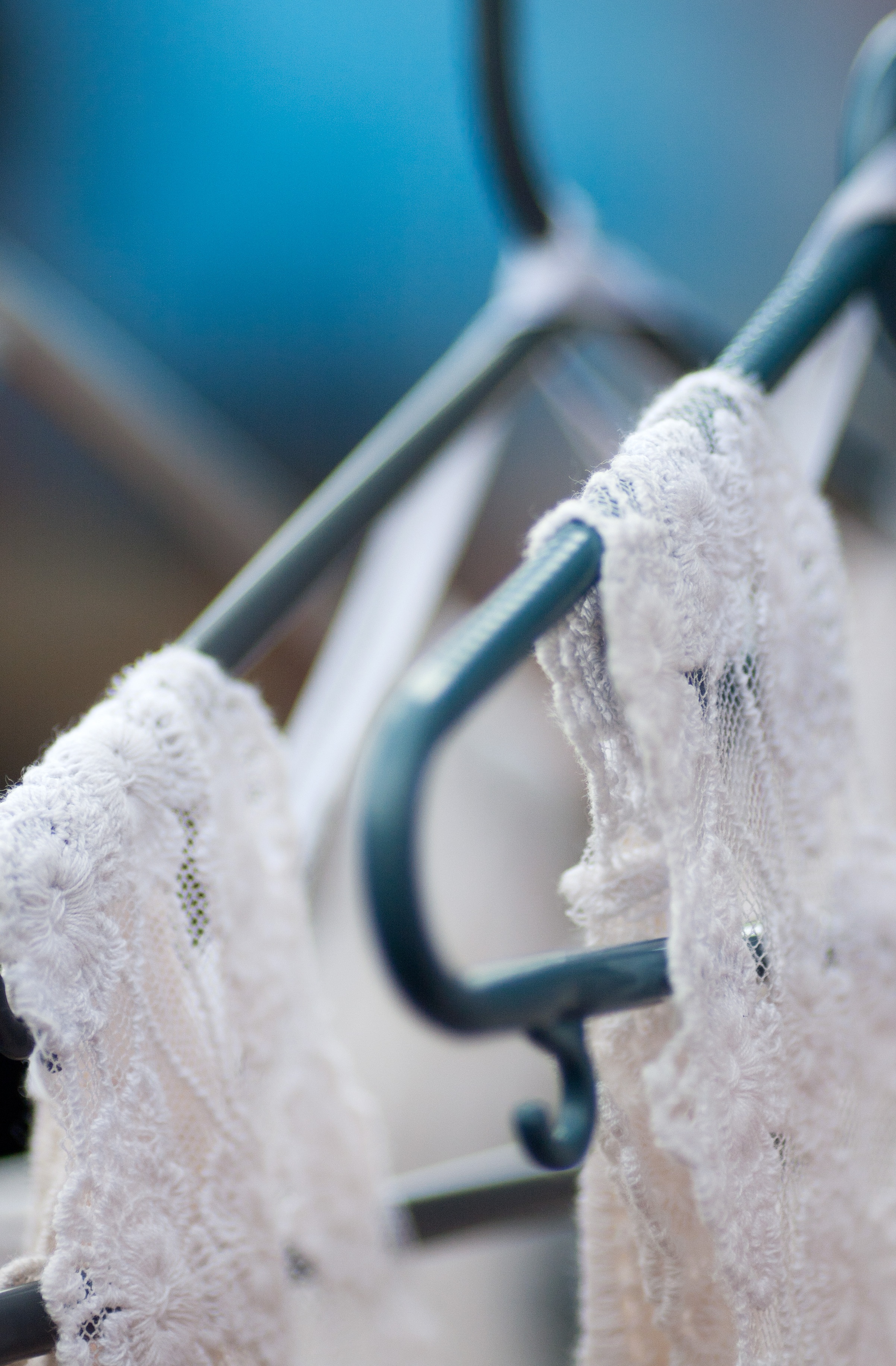 Every woman is built differently, and we are as unique as little sexy snowflakes…which is a good thing. Unless you're trying to buy lingerie online. With so many different body types to try to accommodate, we start to think it must be impossible for any lingerie company to create lingerie that will fit everyone across the board. Right?
If God wanted us to be naked, why did he invent sexy lingerie? – Shannen Doherty 
In a sense, this is true. It is definitely more difficult to buy lingerie without the luxury of trying it on before purchase. And certainly, in most cases, a 'one size fits most' is really a 'one size fits one, and the rest of us just can't buy it.'
But the good news is that lingerie companies are becoming more and more aware of these shortcomings, and have begun to create different STYLES of lingerie to fit different body types. This definitely helps when trying to decide which lacy under-thing you want to buy for your anniversary next weekend.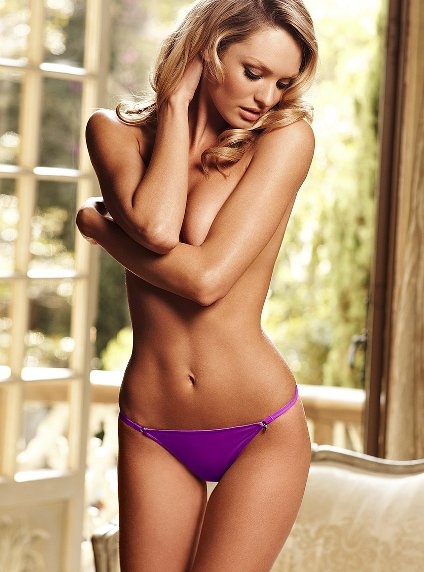 1. Straight-shaped

Straight-shaped body types are characterized typically as having small hips, a small bust, and a narrow waist. To draw attention to your smaller assets, look for push-up and padded tops, embroidered pieces, and anything with added detail at the bust or hips.
Try:
– Push-up babydolls with semi-fitted bottom half
– Padded/push-up bras
– Fitted chemises accentuating the bust
2. Pear-shaped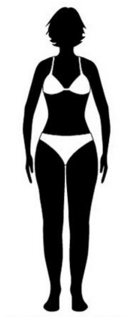 Pear-shaped body types have narrow shoulders and smaller bust with wider hips and rear area. To accentuate your smaller bust, choose embellished/ruffled tops or lace and embroidered bras. Minimize the visual width of your hips when you choose high-cut bottoms.
Try:
– Rompers
– High-cut teddies or bodysuits
– Bras or tops with embellished/lace/ruffled detail
3. Hourglass-shaped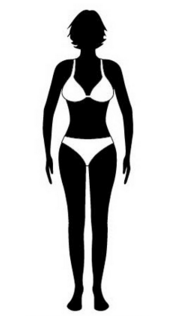 Characterized by a balanced top and bottom, hourglass-shaped body types will be proportional or nearly proportional on top and bottom with a narrower waist. Find pieces that remain balanced on top and bottom, like a matching embroidered lace bra and panty set, or a straight strapless bandeau top matched with a straight-across g-string or solid panty.
Try:
– Matching bra and panty sets
– Chemise tops that are fitted throughout to accentuate top and bottom
– Strappy/caged sets and bodysuits
– Bandeau tops and hipster-style bottoms with 'straight across' fit
4. Inverted triangle-shaped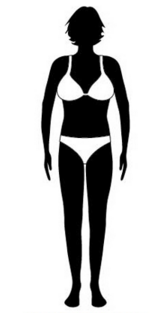 Women with inverted triangle-shaped bodies typically have larger bust and narrow hips and waist. Look for pieces with ruffles or pleats in the hip area to draw attention to your narrowed hips and shapely legs. Push-up tops with embroidery will enhance your large bust size – which can be a good thing depending on what you're looking for.
Try:
– Garter sets for added hip detail
– Cupless tops
– Plunging bustiers to narrow shoulders and accentuate bust
5. Oval-shaped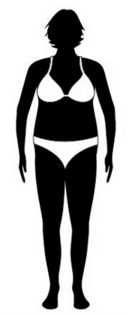 Typically, the oval-shaped body type is characterized by a large bust, narrow hips and a full mid-section. Look for pieces that will slim your tummy area while accentuating your smaller hips, like a corset top with a tied lace-up back and a square neck.
Try:
– Corsets with boning and added structure in the waist
– Wide shoulder straps and rounded or square necks
Whatever your shape and size, you can find lingerie to fit you perfectly and accentuate any part of your body that you choose! Take a look at the selection at Ella Paradis and find your perfect look today.
Latest posts by Ella Paradis
(see all)