With Breast Cancer Awareness month already here, we decided it was important to talk about what happens with sex during the arduous process during and after treatment. Chemotherapy may launch young survivors into premature menopause, and may also create vaginal dryness or pain.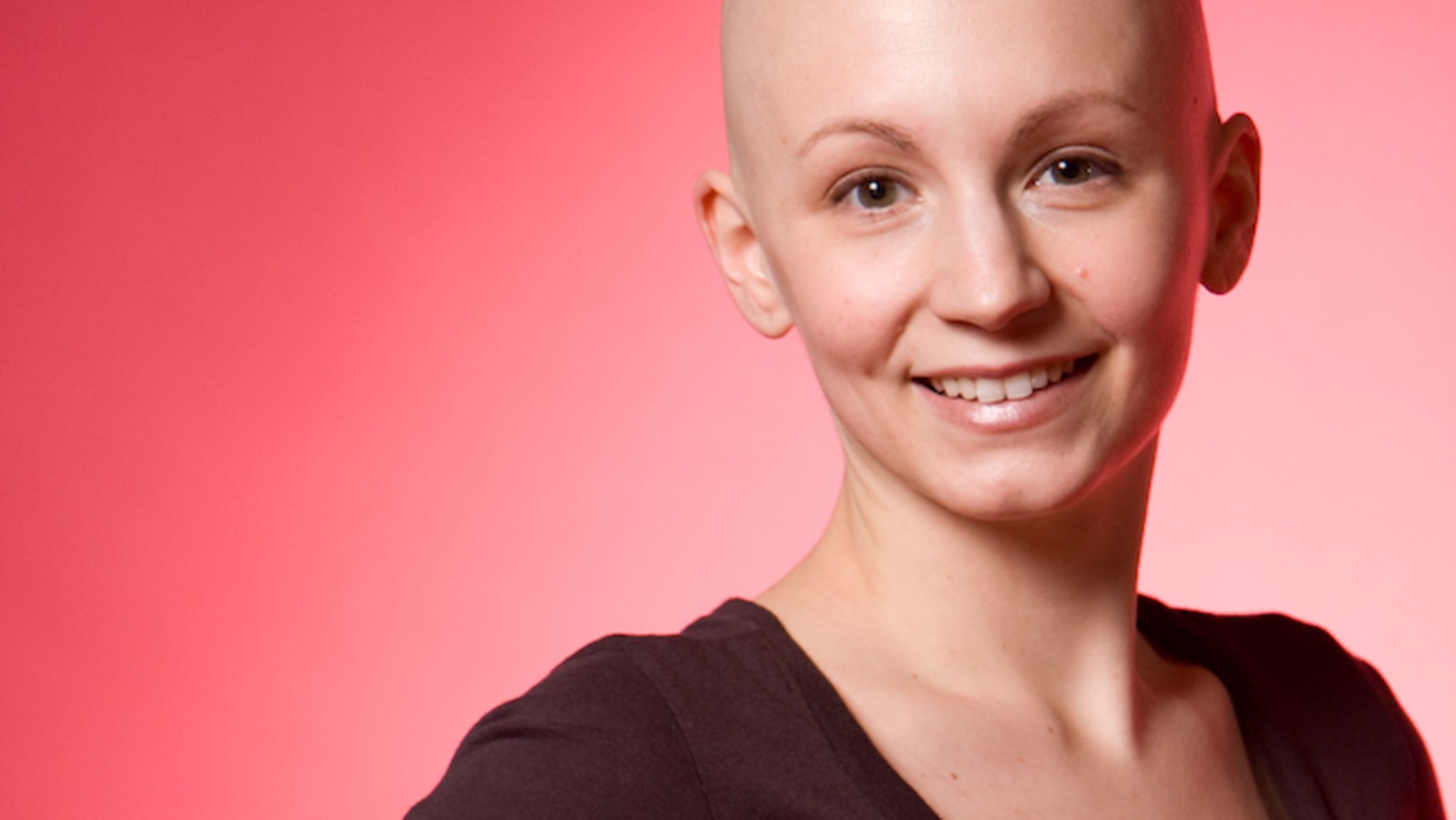 Men or women whose partners have vaginal pain sometimes develop premature ejaculation (from trying to speed sex up so as not to cause pain), low desire, or erectile difficulties (for fear of hurting their partner).
Reigniting your sex life can be a form of stress relief, relaxation, and a way to express love, care, and compassion after going through difficult times. At Ella we support the fight against Breast Cancer and participate in many Breast Cancer awareness events nation-wide.
That being said, we have carefully curated some products which can help reignite the passion in your bedroom and make you and your partner connect on a whole new and exciting level! Click the images below for special offers for the month of October.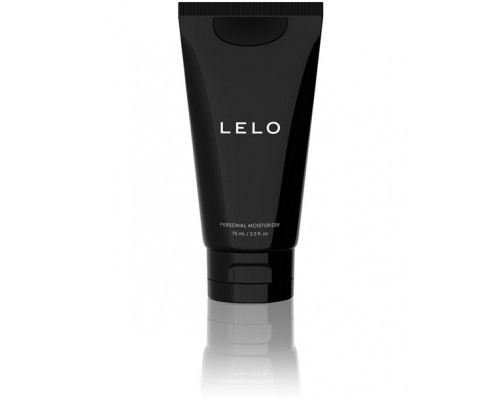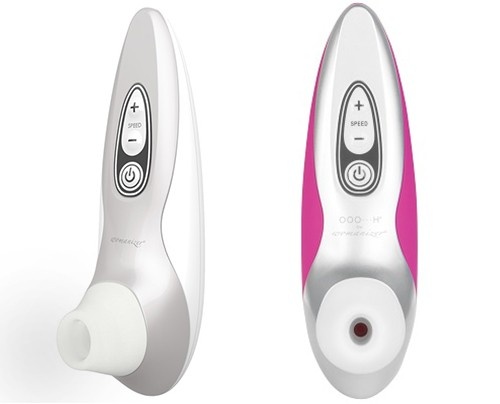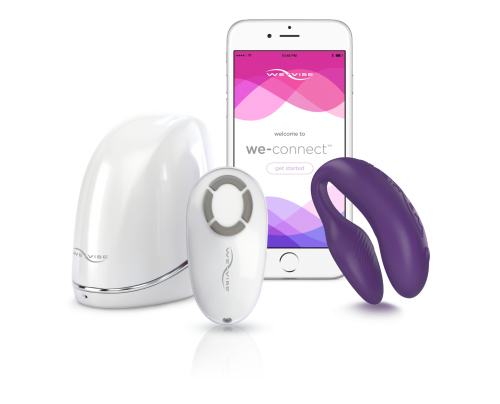 Latest posts by Ella Paradis
(see all)