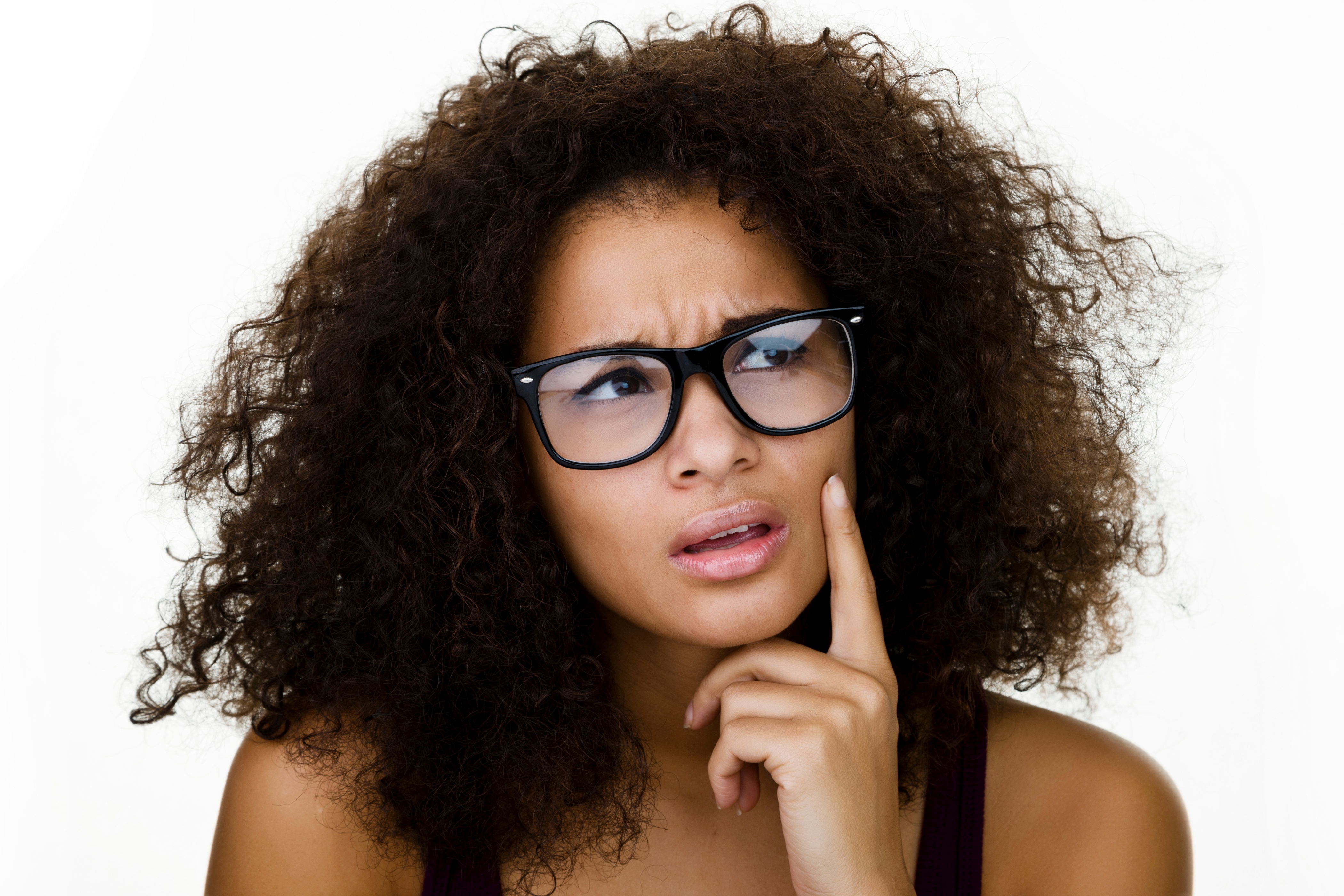 Many times today, we confuse the term 'dildo' with the term 'vibrator,' often using them interchangeably. But there is a distinct difference between the two. While vibrators are often dildo-shaped, the main difference is, of course, the fact that dildos do not have a vibrating feature. So, let's go over this in detail.
What is a Dildo?
Dildos are love toys that are molded and shaped to resemble a penis (fun fact: many dildos are cast from the genitals of male porn stars). Usually, these toys are made of jelly, silicone, plastic, or glass.
As such, they come in a variety of colors (bright or fleshy colored), shapes (straight or curved), sizes (length and thickness), textures (smooth or veiny), and density (hard or soft). Dildos can be used by both women or men – though, they are meant for penetration as there is no vibration whatsoever.
That's right – it means your hands are doing all the work (or your legs if you're riding your toy in a squatting position).
Check out these guys below to get an idea of what I mean.
Different Types of Dildos
There are a variety of different types of dildos. They're all shaped like penises, but they're engineered for varying uses.
For example, a strap-on is meant to be used with a harness, which a woman wears for lesbian play or for anal play with a male partner. The most popular are silicone dildos because of their flexibility and softness, but plastic and jelly are often sought out as well.
Some have testicles at the bottom to create a realistic illusion while others have a flared base, with or without a suction cup, for better grip.
Using a Dildo
If this is your first time using a dildo, you'll want to take special care when playing. These sex toys come in varying sizes including girth and length, so using lube can actually help make playing more comfortable, particularly if you're not aroused to start with. Don't insert the entire thing at once, go slowly, find your comfort zone and experiment from there.
What is a Vibrator?
Unlike a dildo, a vibrator… well, vibrates! Like dildos, Vibrators come in a variety of colors, shapes, sizes, textures, and density. However, with vibrators, the options truly are endless.
Here's why.
It's true that some vibrators CAN be shaped like a penis (in other words, it's a dildo that vibrates), but certainly not all. Instead, vibrators come in different shapes to target erogenous areas and vibrate until you orgasm! This means that some are designed for external use (for instance, a bullet vibrator like this one can stimulate your clitoris), while others can be used either on the inside or the outside of your body.
With the advent of smartphones, some can even be controlled with an app. That's right – even when your honey isn't around, you can engage in some serious cyber-play.
Check out the variety of vibrators and collect a few to see which one pleasures you most!
Different Types of Vibrators
When choosing a vibrator, you might be overwhelmed by the selection, but we break it down for you here. A g-spot vibrator is designed for internal use, it targets that hard-to-reach erogenous zone while external models are designed for clitoral stimulation.
A rabbit vibrator gives you the best of both — external and internal stimulation with a wand you insert and a vibrating set of bunny ears that tickles your clit. The result is a double pulsation that leads to a mind-blowing orgasm!
Some have varying degrees of vibration with increasing levels, while others combine a sucking mechanism to drive you absolutely crazy.
Using a Vibrator
If this is your first vibrator, you might be curious as to how to use it. It all depends on the type you purchased and the features it has. Make sure you read your instruction manual for safe and proper use, whether it's an internal or external model.
What Is a Vibrating Dildo?
Of course, there are vibrating dildos, too. These capture the best of both worlds — penetration and stimulation.
A vibrating dildo brings more fun to your masturbation session, because you can use it internally or externally, vaginally or anally. In addition to reaching your erogenous zones, it also provides stimulation with its pulsating or vibrating modes.
Speaking of those modes, some have varying levels. You can start off slow, then build up the intensity until it's exactly what satisfies you.
While there are many models that use batteries, many have caught up with the times and are rechargeable, which means you can plug and play anytime.
Using a Vibrating Dildo
Using a vibrating dildo is no different than using a regular dildo. The penetration is the same, but the effect of the vibration is designed to increase your pleasure one level at a time and give you the stimulation you need to climax again and again.
You'll wonder what took you so long to discover one and it'll become part of your regular play.
Just make sure you read over important directions for care and storage, as well as operating modes and recharging instructions for safety.
Dildo vs Vibrator: Costs
When it comes to comparing the costs of dildos and vibrators, you really have to look at the features. There are basic models and then there's those with a host of features to drive you over the edge just the right way.
Dildos made of plastic will be cheaper than those made of silicone and glass, for instance. And, a basic vibrator with three intensity levels will be considerably cheaper than a model that comes with Bluetooth capability and app control.
When comparing the two sex toys, dildos are often cheaper in general because they don't typically involve mechanisms, with the exception of vibrating models and those that squirt fluids of your choice.
Ella Paradis offer a variety of discount codes and sales throughout the year to expand your savings, so be on the lookout for these as you never know when one might pop up.
Dildo vs Vibrator: Cleaning and Storage
The care for each type — a dildo or a vibrator — is essentially the same. You want to make sure you clean off the toy before storage and always place it in a cool, dry place to prevent damage.
Some come with cases, or you can buy specialty boxes or bags to keep them from collecting dust between uses.
Other Types of Sex Toys
In addition to dildos and vibrators, there are a variety of other toys you can add into your masturbation session. For example, Lelo, one of the most popular brands, offers clitoral stimulators, massagers, vibrators, penis rings and toys for butt play, such as the prostate massager. Others like Hitachi have wands and personal massagers.
What Is a Massager?
A massager is a sex toy designed to "massage" your erogenous zones. Brands like Hitachi, We-Vibe, Dame Products and Lelo have a variety of models available. Most are designed for external use, to massage on the clitoris on a woman or the frenulum on a man. Some come with insertable attachments while others are small enough to fit on your finger for discreet play.
Dildo vs Vibrator: What type of Sex Toy Is Best for Me?
Only you know what your sex life really needs. When it comes to dildos vs vibrators — or vibrating dildos, if you prefer the dynamic duo — it's truly a personal choice.
If this is your first adventure with sex toys, it's not a bad idea to check out sex tips based on your personal preferences. For example, if you don't reach climax via penetration, a vibrator may be more your speed — pun intended.
Both vibrators and dildos are body-safe and are amazing sex toys for women and men alike, especially when you consider the number of features each offers and the unlimited potential for orgasms. One thing's for sure — no matter which toy you ultimately decide to go with, you'll definitely elevate your play time.
Latest posts by Ella Paradis
(see all)