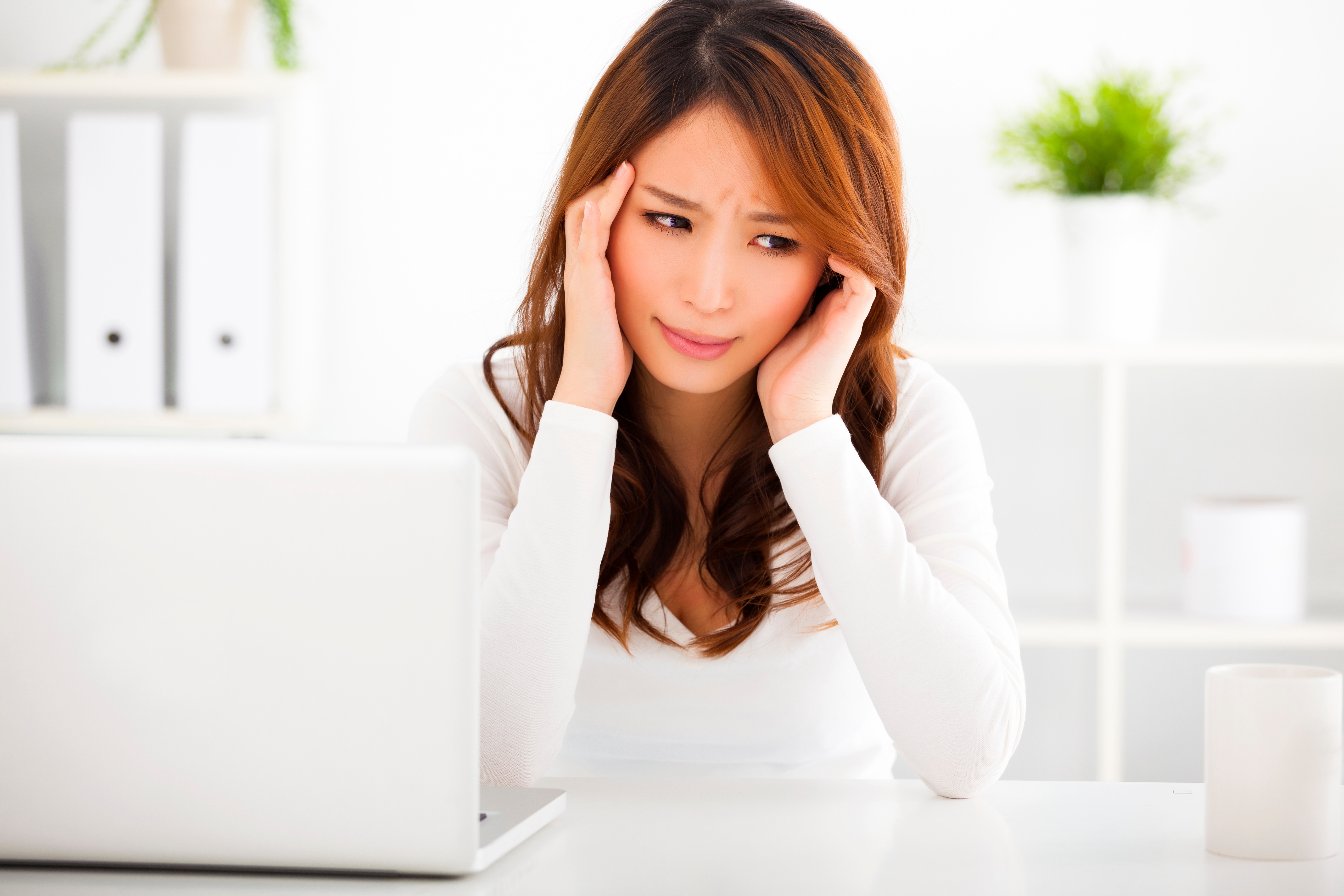 The struggle is real when it comes to shopping for a dildo online. There seems to be a lot of confusion out there — and who could blame you? The descriptions aren't great and many brands promise a MIND-BLOWING experience, but often fall short.
As popular opinion shifts toward women's empowerment and sexual health, our collective desire to incorporate love toys into their sexual repertoire has become… well, normal. Unfortunately, there isn't a lot of good information out there.
Our bodies are as diverse as our favorite ice cream flavors. That's why Ella Paradis is here – let's talk dildos.
What are Dildos?
Dildos are love toys that are molded and shaped to resemble a penis (fun fact: many dildos are cast from the genitals of male porn stars). They can be used by both women or men – though, they are meant for penetration as there is no vibration whatsoever. That's right – it means your arms are doing all the work (or your legs if you're riding your toy in a squatting position). Sure, some dildos DO vibrate… but that's another story.
Pro Tip: A great way to quickly switch between vaginal/anal or different partners (without having to hand wash your toy) is to use a condom on your dildo. Remember, all the way down to the base!

What Makes a Dildo and Do Materials Matter?
Firstly, your body will tell you what material works best for you. If your toy leaves something to be desired, don't give up! It may just not be the right toy for you. Dildos can have a variety of characteristics that set them apart from other toys.
Material — jelly, silicone, plastic, or glass
Colors — bright, mixed colors, or fleshy colored
Shapes — straight, curved, or bulbous
Sizes – length and thickness
Textures – smooth, veiny, or studded
Density – hard or soft
Silicone dildos are on the softer side and skin-friendly. They can only be used with water-based lubricants, since silicone-based lubricants damage the material. On rare occasions, dildo users may have mild allergic reactions to the material.
Glass and metal dildos, however, are on the harder side. They can be used with any type of lubricant, can be heated or cooled with water (for additionally comfort and stimulation) and are very easy to clean. Allergic reactions to glass or metal are quite rare.
What to learn more about dildos? Read our story about dildo accessories like "Strap-ons" or "double-sided" dildos by clicking here.
Latest posts by Ella Paradis (see all)