By now, you are probably aware of the fact that there are several different types of vibrators out there. By the title of this article, you may be thinking that we are going to tell you that only one type of vibrator is right for everyone. That would be incorrect, and frankly, just silly.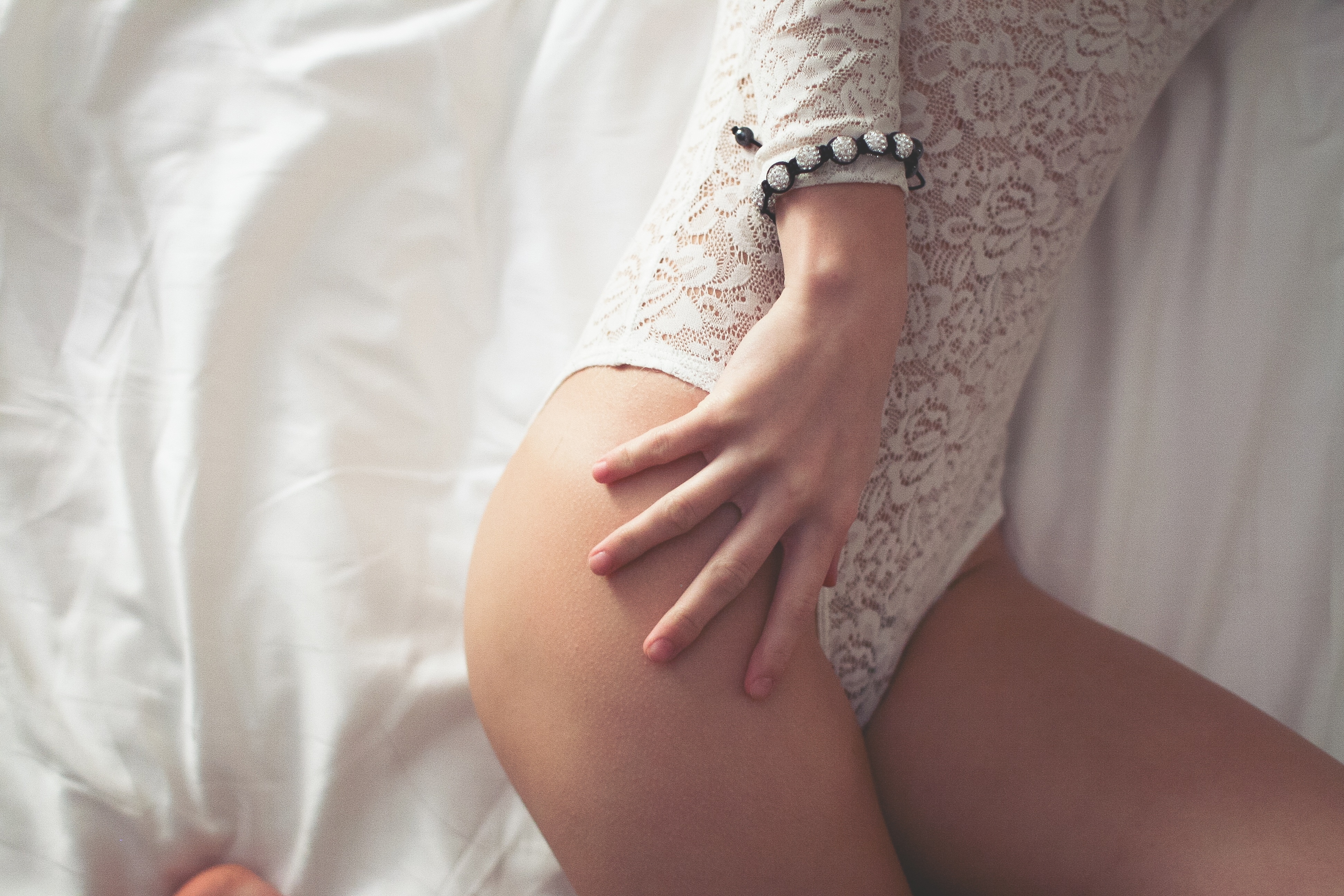 Anyone can try and use any vibrator he/she chooses. The reason for the title is more about narrowing down the appropriate type of stimulation for you based on what pleases you and what doesn't.
Perhaps the most common of all vibrator types, the rabbit vibe gets its name because the majority of rabbit vibrators have the iconic "rabbit ears" at the end of the clitoral stimulator. Rabbits are easily recognizable not only because of the rabbit ear feature, but also because they are made of 2 distinct parts:
– a longer arm, typically featuring a vibrating motor and additional features such as rotating pearls, etc. specifically designed for vaginal insertion and stimulation
– a second shorter arm topped with the rabbit ears or some similar feature, designed for clitoral stimulation
For blended orgasms (orgasms involving any combination of vaginal, g-spot, and clitoral orgasms simultaneously), this is the standard and the go-to.
Ah, the infamous and mysterious G-spot. If there are some of you out there who still believe it doesn't exist, please, do me a favor and get one of these vibrators. Delicately constructed and perfectly angled, these vibrators are designed to put a small amount of pressure (like a gentle massage) on the G-spot, located about 2 inches inside the vagina and at the top of the vaginal wall. Some of these even come with clitoral extensions so you can have that oh-so-blessed blended orgasm we just discussed.
 little bad boys do exactly as their name suggests. They are not designed for anything except straight pleasure to the clitoris. Some clitoral stimulators simply vibrate, some use pulsating motions, and some are even designed to simulate oral stimulation to the clitoris. Since the clitoris is the pleasure center for every woman, containing over 8,000 sensory nerve endings, a clitoral orgasm is the most common orgasm that women experience.
Nothing wrong with a good ol' classic! This vibrator gets its name from the simplicity of its shape and function. With no unnecessary bells or whistles, the classic vibrator can come in any size or color, but it typically has a very basic phallic shape and is either used externally on the clitoris or internally in the vagina. These are far from boring, however, as many times they come in small and portable sizes, great for travel and convenience.
Exactly as the name suggests, finger vibrators are typically no bigger than your index finger and often have an external latching or connecting device, perfect for attaching the vibrator to your finger for easier use. This is an excellent vibrator for partner play as it allows you to lie back while your partner gives you pleasure at the touch of a finger. But, of course, you can use it too! Anything you would normally do with your index finger will now be enhanced 100-fold with the assistance of this adorable, yet powerful, little fingertip tool. This is also a perfect traveling buddy as it is small enough to fit in a purse or carry-on bag and discreet enough to be nearly unnoticeable.
Latest posts by Ella Paradis
(see all)