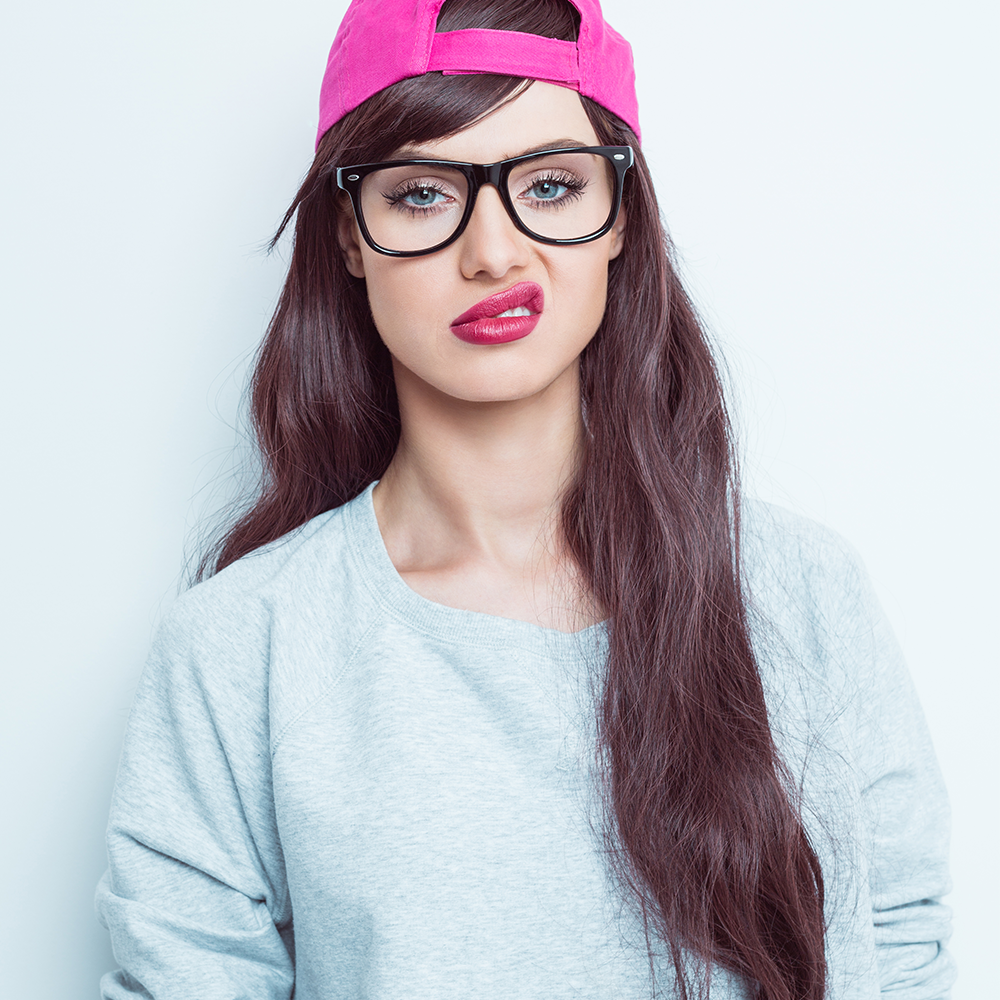 It doesn't comes as a surprise that women are generally more selective when it choosing sex partners (sorry, not sorry). This is because of basic supply and demand – women are simply sought after more often by suitors (and suitresses) then men are. As such, women have the freedom to be particular and look for reasons to say NO when it comes to dating and choosing sexual partners. Here's what you can do to improve your odds!
1. A Dirty Environment (yes, this means cleaning time!)
If you and your lady have decided on a night in (or a night out with the possibility of coming back to your place) creating a welcoming environment that is free of distractions is essential. Take an hour or two to put things away, change your sheets, air out your space, and add some fragrance. How you keep your home is a reflection of your lifestyle and you wouldn't want her to be distracted by the stench of your dirty laundry or the collection of beer bottles on your coffee table.
2. Bad Hygiene (breath, body odor, and body hair)
There are about a million reasons why maintaining good hygiene is a good idea and potentially turning off your partner is a big one. 
Your breath: Be sure to brush, floss, and use mouth wash before your date. Also avoid smelly foods like garlic, onion, and fish that not only affect your breath (regardless of how well you brushed), but also affect the smell of your genitalia. 
Your body odor: If possible, make it a point to take a good shower before your date (urinary track infections are a real thing). This means cleaning behind your ears and between your toes (because you never know what she might want to try). Use a soap with a nice fragrance that will last through the night. 
Your body hair: The trick to body hair is to simply make sure it is "at it's best" when you're on your date – so whatever that means to you! If you normally shave, shave before your date. If you normally trim, then trim. If all-natural, be sure that you are keeping your hair nice and soft. This means shampoo, conditioner, and beard oil if necessary.
3. Not Being Prepared
It has become an unofficial understanding in US culture that men are the carrier of condoms. Though the tides are changing and more women are carrying condoms and dental dams, it is a good idea to be prepared with both protection and lube. After all, the night is never the same once you have to stop to make a "rubber run." 
Pro-tip: Carry a variety of condoms to give your lady choice! She may be allergic to latex or not be a fan of studded condoms. 
4. Not Listening
There is no faster way to turn a lady off than to not listen to her before or during sex. It's important to read her body language as you proceed to avoid going too fast (or too slow) for her current mood and style. It's pretty simple: if she looks uneasy, something is wrong. There is a fine line between suggestion and coercion, so if your lady says, "no" or "I'm not sure" - steer clear and stop what you're doing. If you're going to try bondage, be sure you have your safety word ready and stick to it.
5. Being Selfish in Bed
Being selfish in bed is a huge turn off for virtually all women. This means you are only doing the things that are pleasurable for YOU and not caring about how it feels for (or even hurts) the woman. Selfish partners typically don't care whether or not their lady achieves orgasm and don't suggest new things that may entice or delight her. A good way to be a more giving partner is to learn ahead of time what things she enjoys between the sheets. Does she usually like it hard and fast or slow and sensual? Does she enjoy bringing toys and is she into oral sex? Some ladies may feel shy to talk openly about what they like, so listen to her body language, too!
Latest posts by Ella Paradis
(see all)