"Netflix and chill?" – the one phrase we most definitely DO NOT want to hear on Valentine's Day, am I right ladies? To keep the night wild and adventurous, try these sexy tips and we guarantee that it'll be a V-day he'll never forget.
1. Send selfies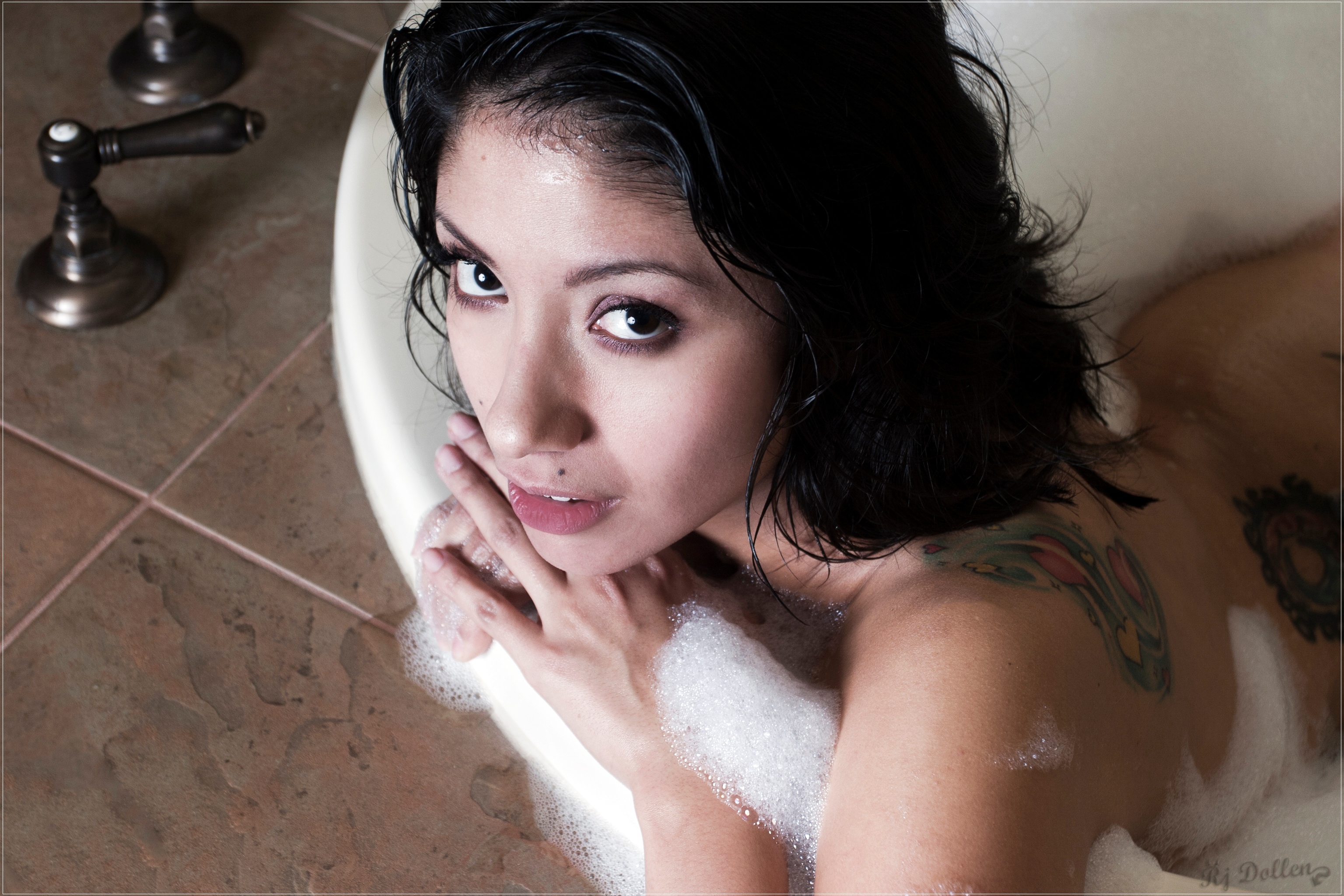 On the morning of Valentine's Day, start off the day by sending him a pic of something seemingly innocent (like your well-manicured nails or your sexiest pair of heels) and then continue to send him delicious and mysterious selfies all day, each one getting hotter and hotter and more and more revealing. By that night, he'll be so ravenous for you, you'll have to fight to get him to go to dinner first.
2. Play a sexy game to get warmed up
Whether it's a game that you made up (Dirty word Scrabble with sexy consequences for the loser?) or it's one of the many ultra steamy games offered at Ella Paradis, don't forget to get into it. It may seem weird or awkward, but if it's done with a healthy amount of confidence, you'll blow his mind (after you blow up his battleship!)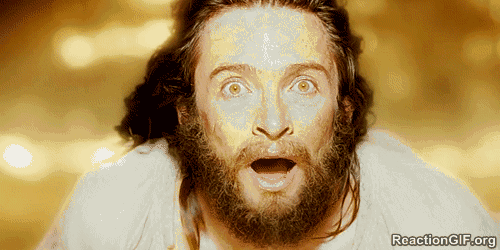 3. For his ears only
When you get to the point where you're starting to get physical, head to one of his most erogenous zones. Lick the outside rim of his ear, suck firmly (but don't yank!) on his earlobe, and breathe softly in his ear (no hurricane winds – that sh*t hurts!)
4. Play with hot & cold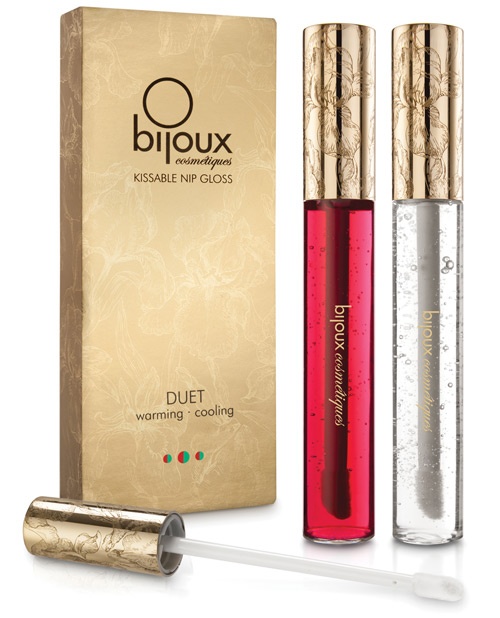 Heat things up: Take a cup of very warm (not scalding!) water and put it by the bed before the good times start. Right when you're about to go down on your guy, take a mouthful of that hot H2O and swish it around in your mouth for a few seconds, getting your tongue and cheeks nice and toasty. Then watch as the sensation makes him go wild.
Cool things down: One word – Ice. Take a cube of ice in your hand and hold it tightly. As it melts in your hand, use the dripping water and one finger to trace a cold wet line down his body from neck to pelvis, making sure to circle both nipples, one at a time. He'll go bananas, trust me. (Bonus: this is especially erotic if he's already worked up a bit of a sweat.)
One temperature trick is to use for both of you to get the full benefit is to try a warming, or cooling lube. Or try something like the Warming & Cooling Nip Gloss Set from Bijoux Indiscrets – a super sexy body paint that warms and tingles all over and best of all? It's edible so get to licking!
5. Hands off!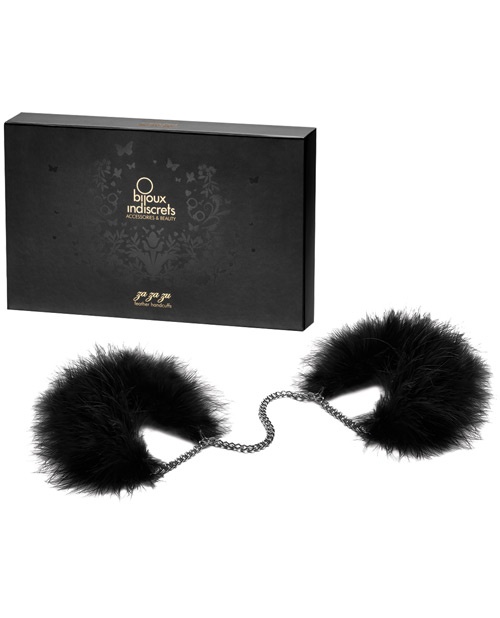 To really drive him crazy, tie his wrists to the bed posts or together behind his back using furry handcuffs or a super soft and silky restraining tie and tell him he can't touch you until you say so. Proceed to touch him, lick him, kiss him, lightly breathe on him, and rub him down wherever you want, taking care to never touch his most important places – just everywhere all around them. You'll have him begging for mercy in no time!
At this point, I think it's pretty safe to say it's no longer called V-Day. It's now officially called O-Day. So get busy!
Latest posts by Ella Paradis
(see all)