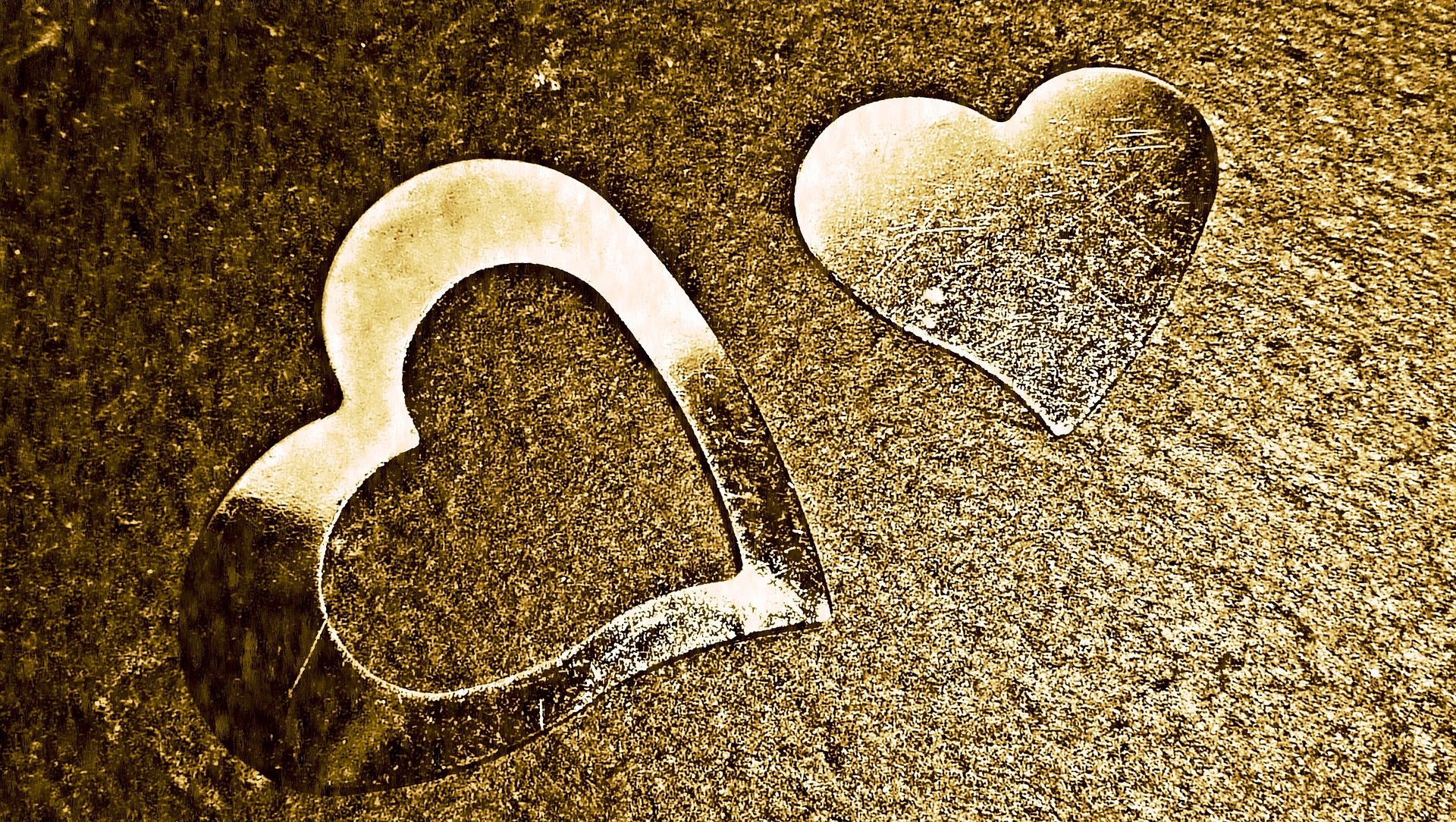 Maybe this year, you and your boo decide that you're not going to exchange Valentine's Day presents at all. Maybe this year, you should both get something for BOTH of you. That's a new one, right? Check it out: If HE buys something that you can both enjoy, and YOU buy something you can both enjoy, that's a heck of a lot more togetherness enjoyment! Pretty sweet deal, if you ask me.
Now that you've decided on that super awesome plan, let's talk about what kind of gifts would be perfect for your couple-tastic Valentine's Day.
1. Getting to know one another
Whether you're a new couple spending your first Valentine's Day together or you've been married for 20 years, playing a sexy and secretive card game is a wonderful way to either get to know your lover better or to re-ignite the flame once again.
2. Give the gift of touch
There are few things better in this world than receiving a full-body massage from the one you love. And then, of course returning the favor. Light an edible massage candle and let it melt, giving off a sweet, yummy pheromone-enhanced perfume boosting your levels of desire and making your lover irresistible. Then use the warm, kissable and lickable melted oil from the candle to rub your lover from head to toe…and everywhere in between! 😉
3. Get into character
Give each other a role playing costume that you have been wanting to see on each other. Pick separate nights to act out each other's wildest fantasy in costume. Get into the role your significant other wants to see you in and enjoy giving him/her a night to remember!
4. Get playful…separately
Buy each other a sexy love toy and enjoy experimenting with each other. Take turns during foreplay swapping back and forth between playing with each other and then playing 'hands off' games. Make the game more exciting by enticing your partner while playing with a toy but then refusing to let him/her touch.
5. Get playful…together
Invest in a couple's vibrator! Technology is so amazing now that there are actually vibrators that you can use while you're having sex. Take a look at the We-Vibe 4 Plus, for example. It is inserted vaginally and stays in place during intercourse – so it feels great for both parties involved!
Latest posts by Ella Paradis
(see all)