There is so much speculation around the nature of female sexuality.  Some say that women are not nearly as sexual as men are, or that once they get into a relationship, sex moves down on the list.  Naturally, we were curious so we decided to compile some surprising truths about the fairer sex.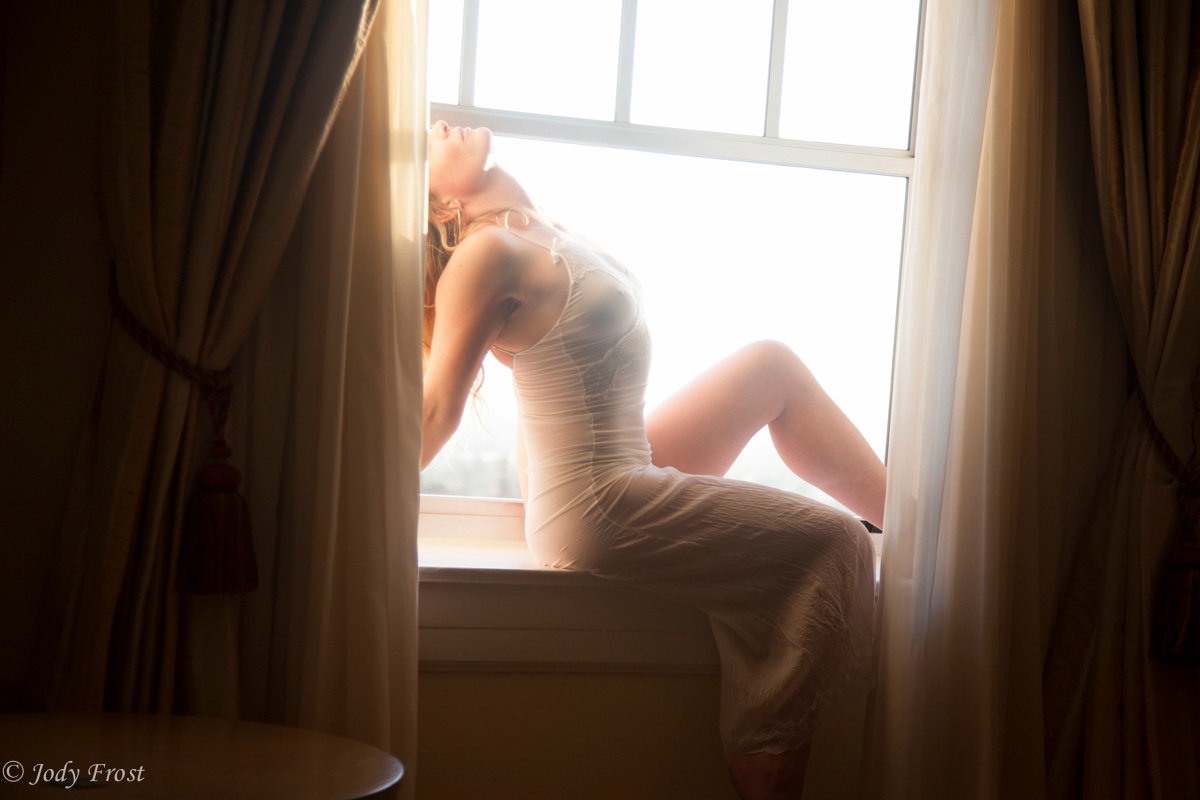 1.    Female sexuality is culturally relative. 
As much as we don't like to admit it, the way we perceive sexuality in women has a lot to do with our history and culture. In the not so distant past, women who embraced sex could be considered mentally disturbed deviants. On the flip side, if women don't love sex may be considered dysfunctional.  No matter what your proclivities, we encourage women to do what feels right for them. You can't please everybody, so you might as well please yourself.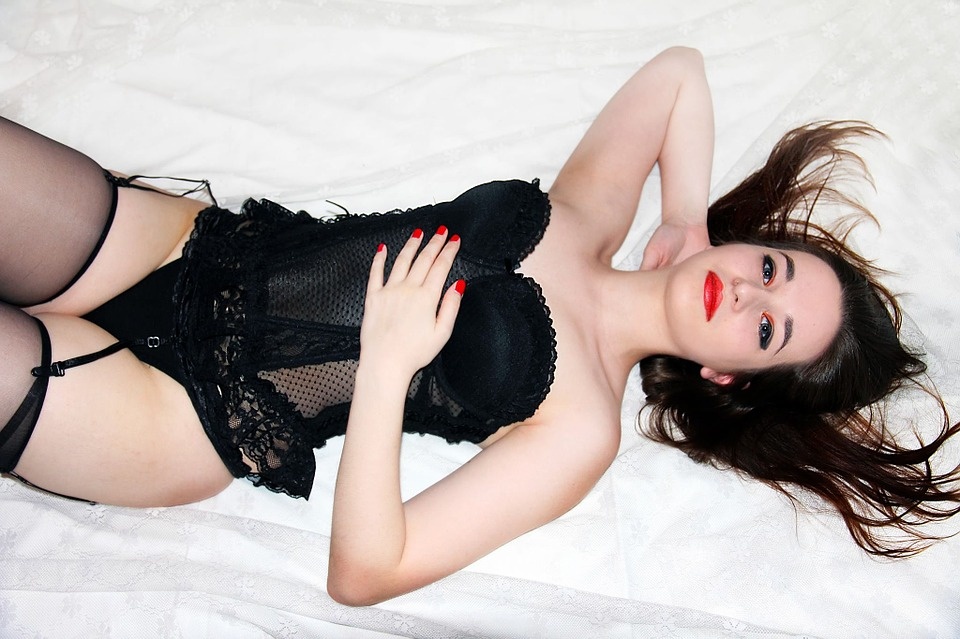 2.    Women are more concerned with looking sexy than we are with being highly sexed.
When you look at advertisements and commercials, it's obvious how the media is using this pain point to sell anything from lipstick to waist trainers. Women's desire to appear "desirable" exceeds the desire itself. Yes, it's great to look good, but it's even more important to FEEL good. Whether it's a LBD or sweatpants, the trick is to feel comfortable in the skin you're in. This tends to translate to higher sex drive and more satisfying sexual experiences. 
3.    Women can have more than one sexual prime. 
It is rumored that women hit their prime in their 30's, often due to physical factors such as body, genitals, hormones, etc.  However, an emotional prime also exists that includes emotional maturity. There comes a point where a woman simply stops caring about what society or other people think of her, and when this happens it's almost like a renaissance of sorts. Really, there is nothing sexier than a woman that does not give a f*ck. Thankfully, women's sexual prime can peak at just about any age.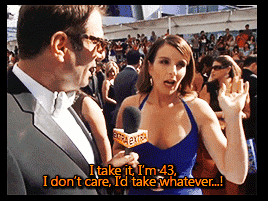 So if you've learned anything about female sexuality today, it's that it's impossible to make wide generalization about women as a whole. That said,  though men get the reputation for being highly sexual, it is women who are historically very open-minded to trying new things in and outside of the bedroom. So go forth and have fun! 
Latest posts by Ella Paradis
(see all)