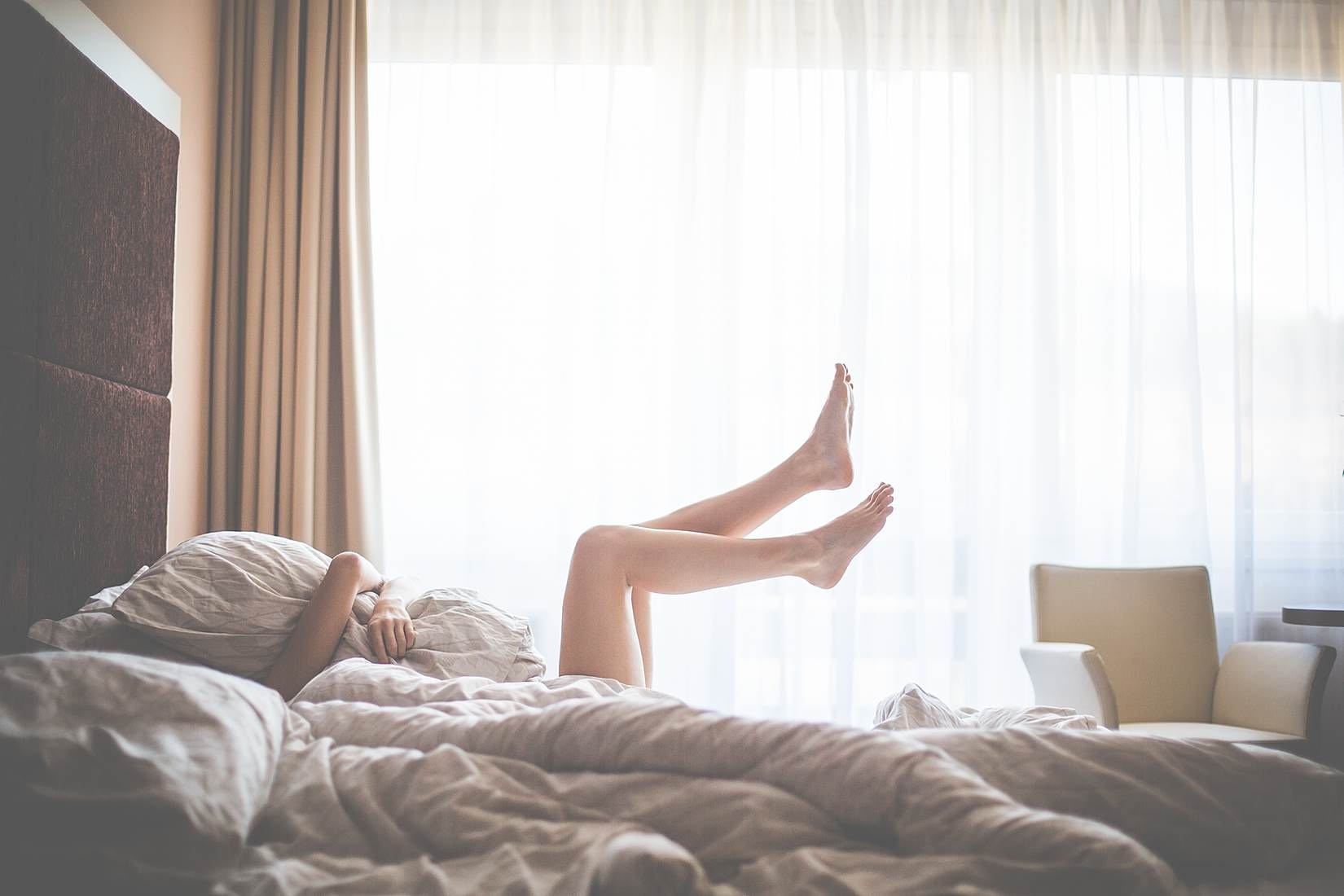 We already know that masturbation is pretty amazing all by itself. Because it involves you…all by YOURself. But what if we told you there were a few little tricks you could try to take the orgasmic fun meter up a couple notches? You'd be pretty amped to try them, amirite? Give them each a try and find out for yourself!
1. LUBE, LUBE, LUBE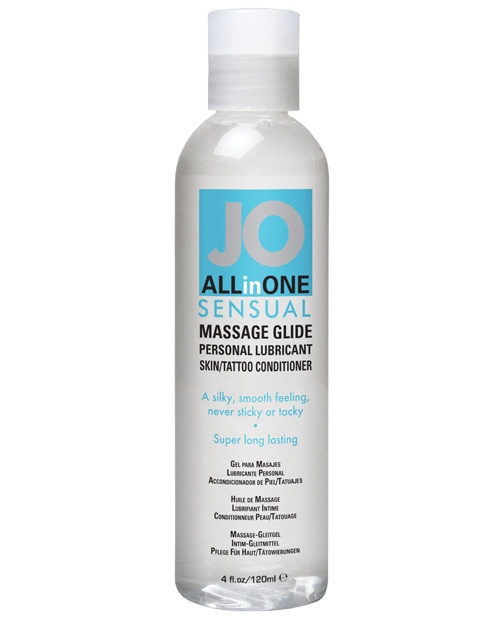 If you thought lube was only for helping women who have trouble getting wet naturally, you're wrong. In a recent study by University of Indiana's Center for Sexual Health Promotion, nearly 50% of people involved in the study said that using lube made it easier for them to orgasm. That's just science, people. Now go get wet and wild.
2. Nip-pleasure
There is such a thing as a nipplegasm, just FYI. But whether you are going for that or not, you can still get the nips involved in your playtime and see where that takes you. They're pretty sensitive, after all.
3. Pay attention to the big C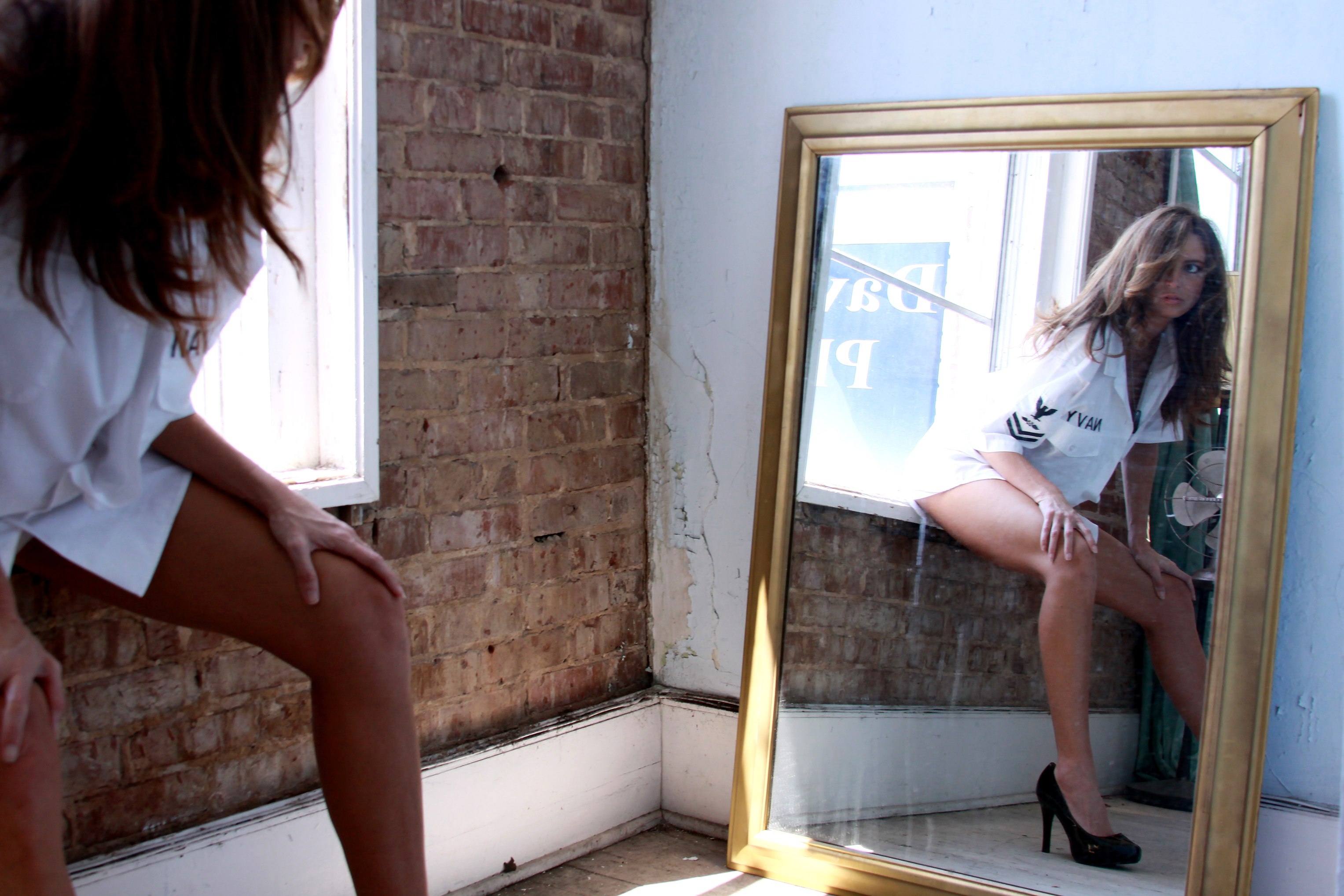 I suppose we don't really need to tell you that your clitoris is the highest concentration of pleasure nerves in your body, right? Try one of these bad boys designed entirely with clit stimulation in mind. Have fun in heaven.
4. Blended sensations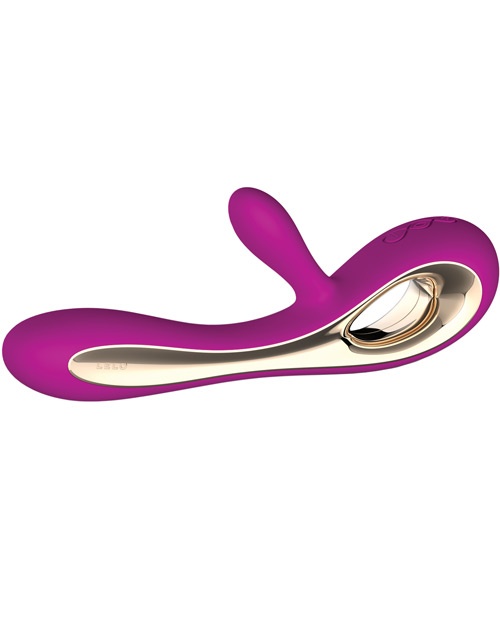 Even though the clitoris tends to be a pleasure hog, you mustn't neglect your G-spot, another amazingly sensitive nerve center that is a hot spot for orgasmic pleasure. When you combine the two…explosions.
5. Turn on some porn
You may immediately think "Ew…I don't watch porn." But, sometimes just doing something that you think is naughty or watching something your significant other wouldn't be into can give you a rush of excitement that amps up the orgasm.
6. Together = Better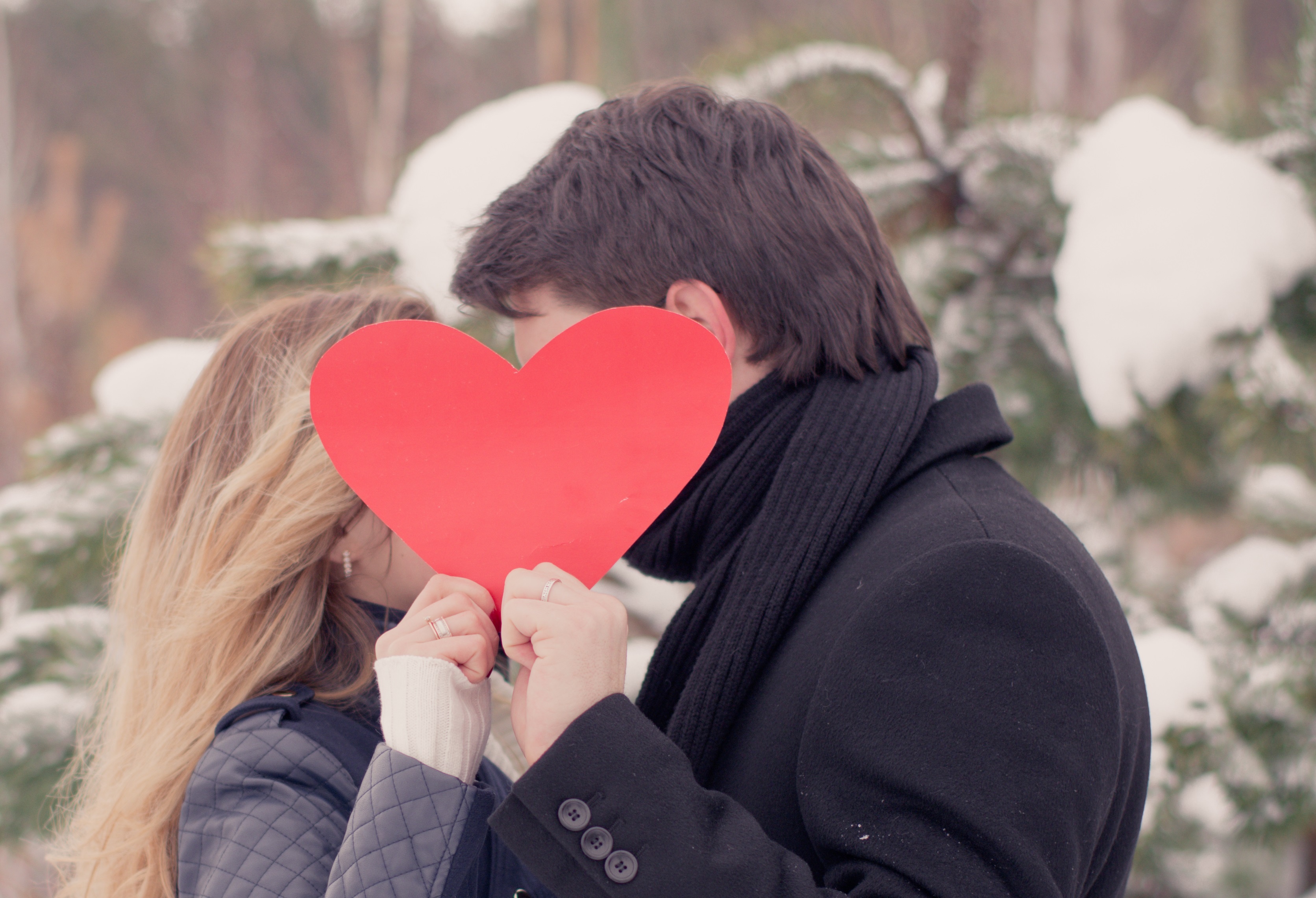 Get your significant other involved. Have your partner watch you while you play with yourself and your toys, and you'll feel like the star of your very own porno – without any of the bad rap porn stars get.
7. Don't stop 'til you get enough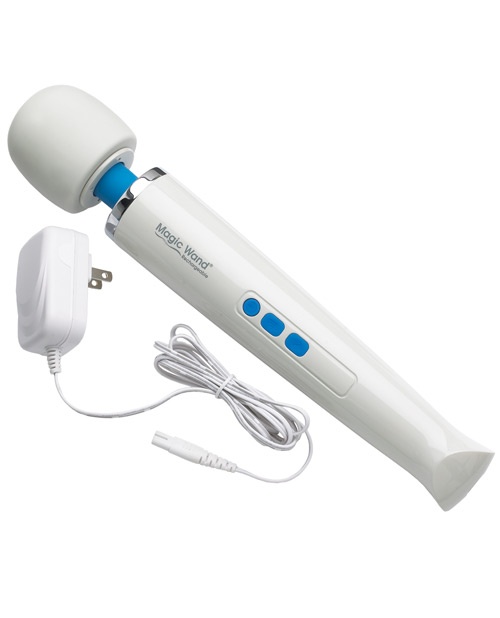 You don't have to stop after just one orgasm. Many women are capable of multiple orgasms back to back. After your first, slow down the rhythm or switch to a new toy and start to build up again until you're ready for round 2.
8. Get warm and wet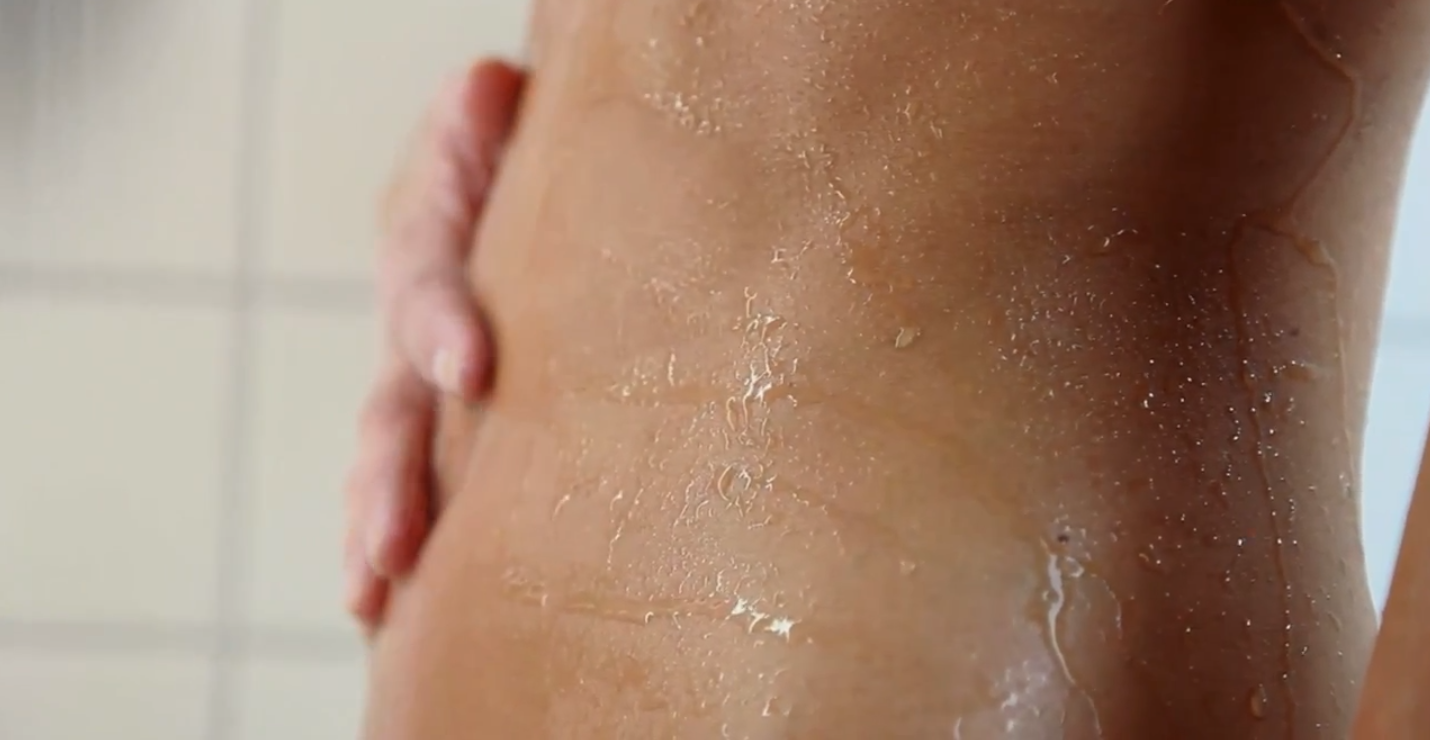 Why not move things to the bath or shower? The warmth of a bath can help to stimulate the skin, and running water from a bath faucet or shower head proves just as useful as just about any vibrator out there!
9. Switch it up
Try new positions. The same reason you would want your boo to flip you over and try a different angle, you should also experiment with new angles while it's just you and yourself. You never know what you'll stumble upon that you can use next time your boo is around.
10. More, more, more
There's a saying that tells us to "use it or lose it." So that must mean if you DO use it, you DON'T lose it. In fact, studies have claimed that women who masturbate more than once a week have a higher libido and overall sex drive than those who don't. So, I guess the saying should really be "do it and you'll want to do it more."
Have fun!  🙂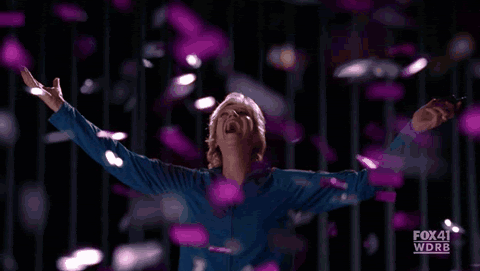 Latest posts by Ella Paradis
(see all)