A beginner's guide to easing into the world of bondage and then taking it to the next level.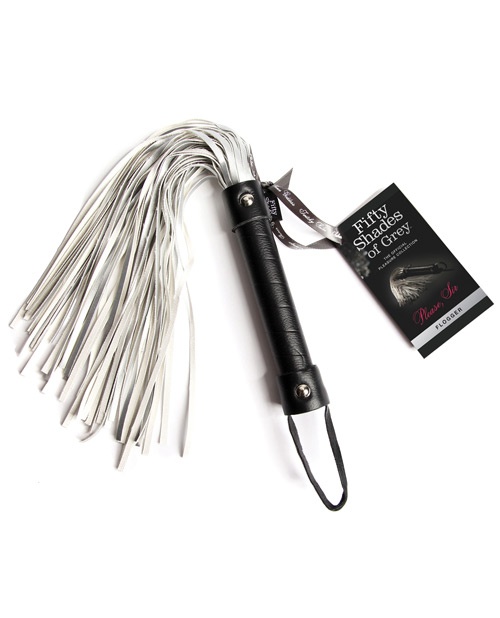 When you hear the term "bondage," do you automatically think of masked men in black leather bodysuits and spiky necklaces with possibly a kinda scary woman cracking a whip? If so, sadly, you're wrong. But it's not your fault.
This image is pretty much the only one we've been given by Hollywood to reconcile bondage in our heads, with perhaps the only exception being the recently released Fifty Shades of Grey. While the black leather masks and whip-cracking IS a sexual fetish for many, that typically falls under the realm of BDSM (Bondage and Discipline with Sadomasochism), which is actually quite different from simple bondage.
Bondage is defined as the act of "consensual tying, binding, or restraining a sexual partner for erotic, aesthetic, or sensory stimulation." You can, of course, include other stimuli in bondage such as soft whipping, tickling, spanking, or gagging, depending on your preferences and the preferences of your partner.
If you're considering introducing a little bondage into your relationship, try these tips and tricks to make sure you and your partner have the time of your lives without any of the scary stuff.
#1. Trust is essential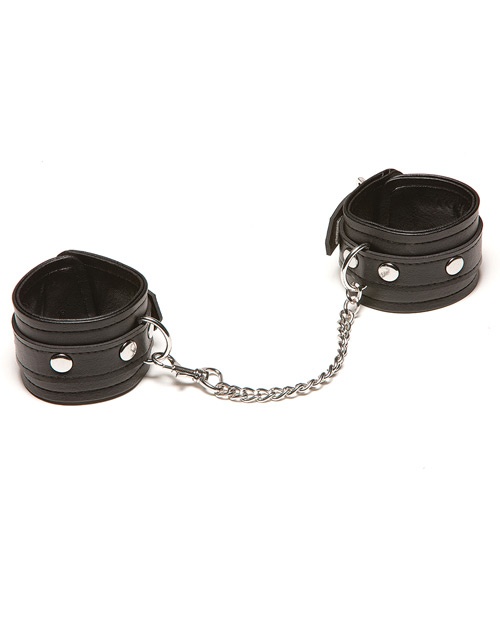 Before you decide to jump into a bondage sesh with someone, make sure it's someone you know very well and can trust completely. Total dominance over your body in a submissive state is something only someone special should have over you, not just any old Tom, Dick or Harry. (Besides, that Harry guy doesn't look too trustworthy to us.)
#2. Establish a safe word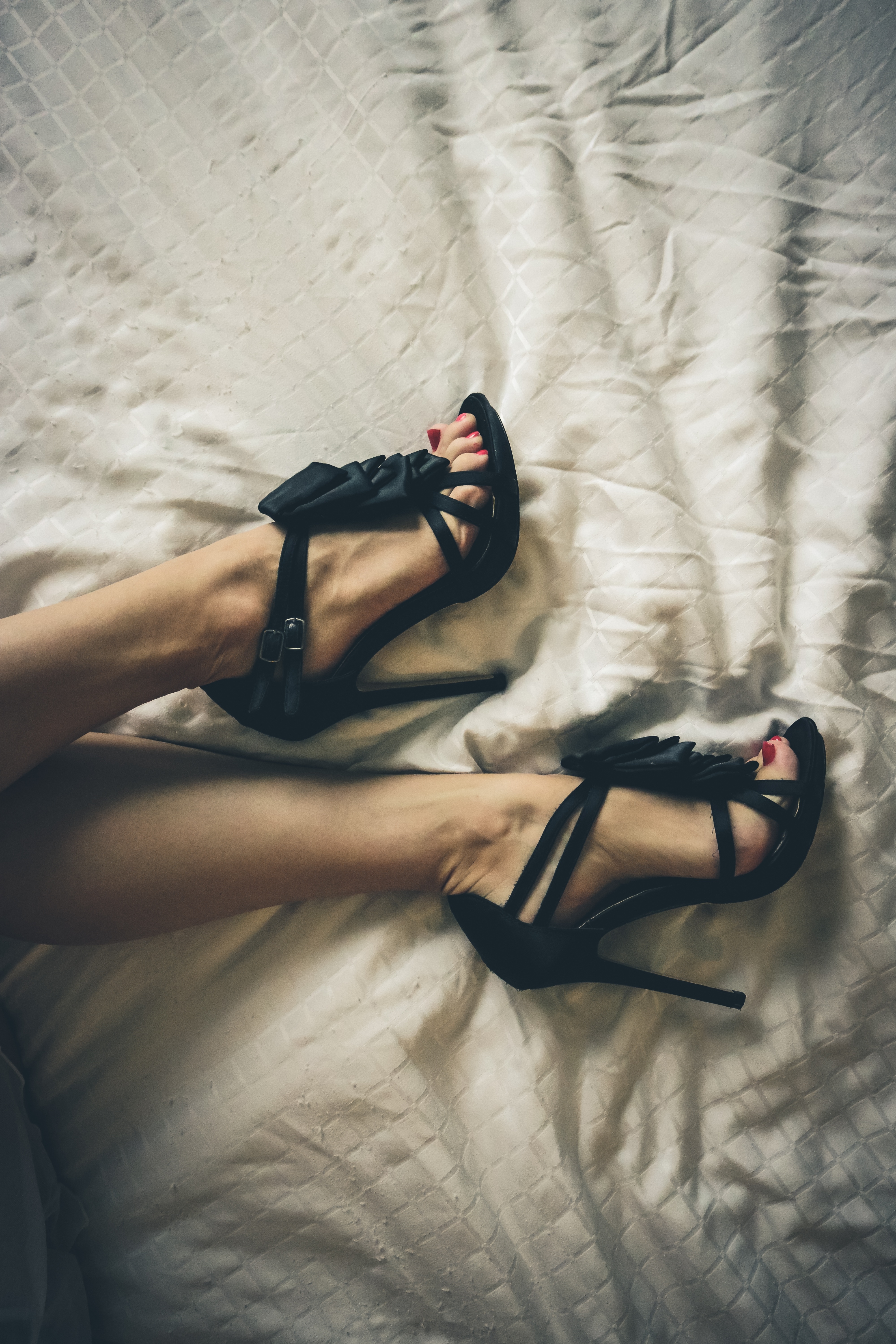 Even though your bondage play may not go any further than a pair of furry handcuffs, it is always a good idea to establish a safe word before you begin. This is to protect you and your partner should things get a little too heated too fast. (Also, I always wanted a reason to yell out "Caterpillar kneecaps!" in the middle of sex.)
#3.
Get limbered up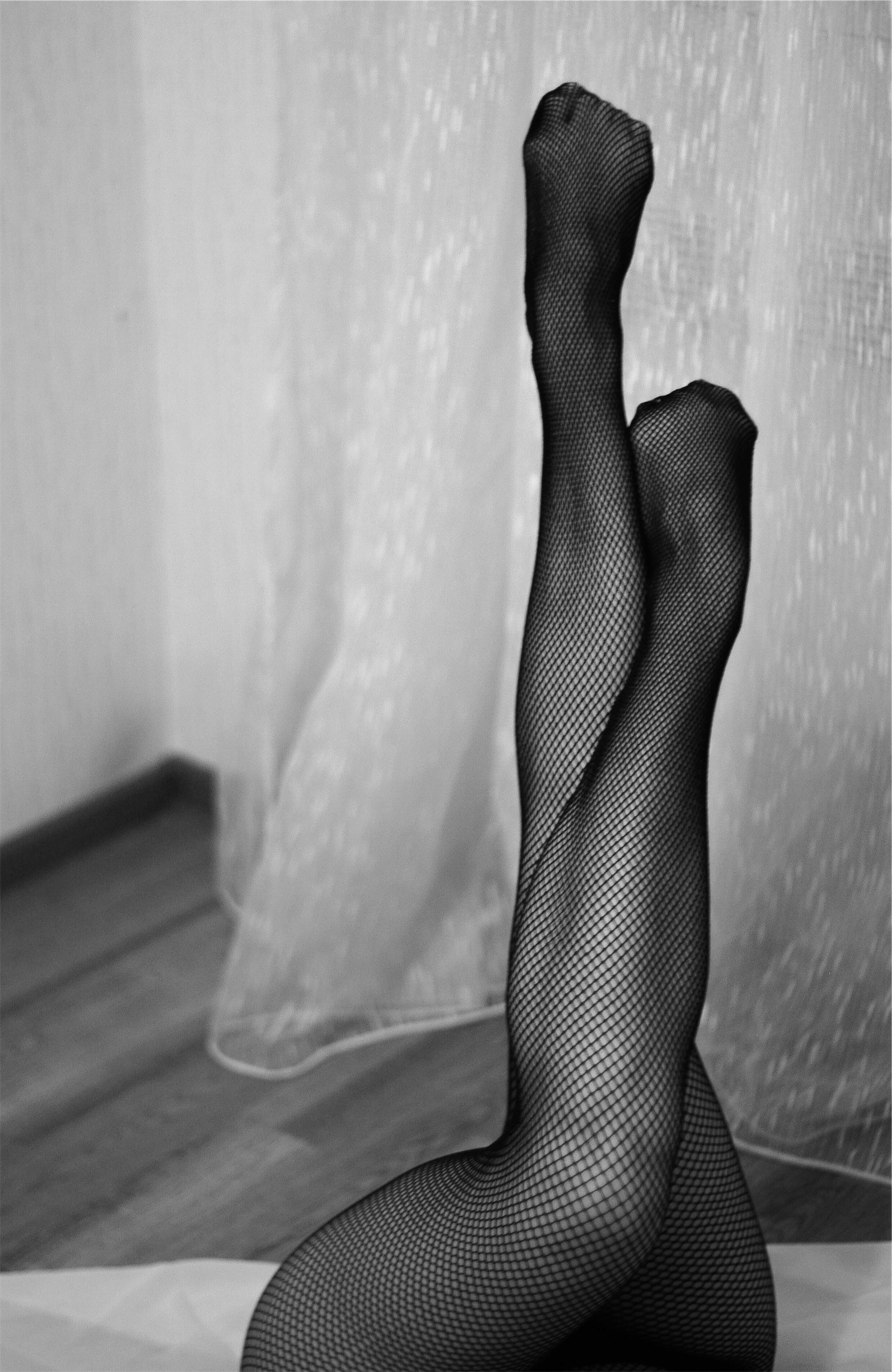 Yes, we realize that stretching is not exactly the sexiest thing to do before jumping into bed with your partner. Unfortunately, not doing so can potentially cause injury pretty quickly. The idea behind bondage is that your partner is physically restraining you in some way, and it will most likely be your inevitable urge to fight against that restraint, even if just a little bit. Putting your body in unusual positions for an extended time without first limbering it up can lead to injury, and that ends the fun very quickly.
#4. Start out slow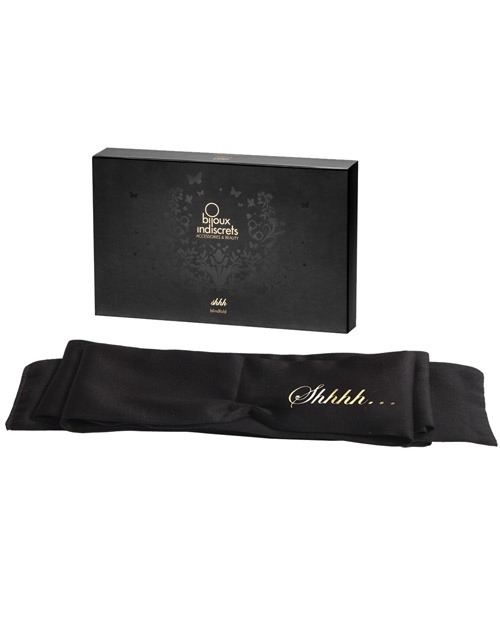 Especially if this is your first time or your partner's, it is definitely in both your best interests to start out slow. Begin with a silk tie as a blindfold just to get used to the sensory excitement that comes with having your sight taken away. (As long as you establish that your partner will definitely NOT blindfold you and then take off across the house yelling "Marco! Polo!")
#5. Experiment with your 5 senses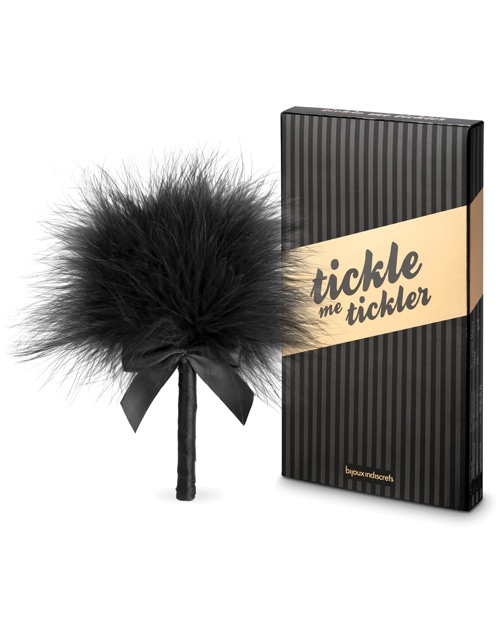 They say when you remove 1 of our 5 senses, the remaining 4 senses are heightened, and if there was ever a time to discover the validity of that statement, it's while you're engaged in bondage play. If your partner blindfolds you, ask him to feed you something sweet and then salty. If he restrains you, encourage him to run a tickler lightly all over your body. Trust us, the sensations will take you to another world.
#6. Work your way into the physical stuff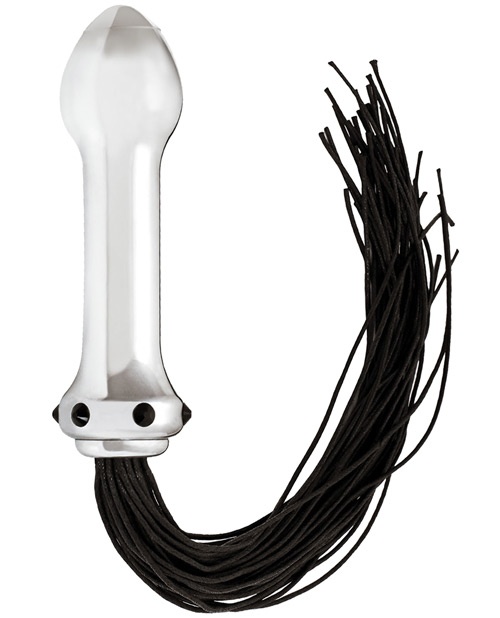 No one should ever pressure you into doing anything that you're not comfortable doing, so only when you're ready should you move into the more physical side of bondage. But when you are ready, start off with light spanking and tickling. In Bondage, whips are rarely used with force, but light stinging with teasers is common so long as you like the sensation.
#7. Get into the role-playing
As you get more comfortable with bondage, you may want to incorporate some costumes or role-playing attire. Here is where you get to have fun adding all kinds of black leather and latex to your closet, and now you actually have a legitimate reason to wear them.
#8 Bring on the toys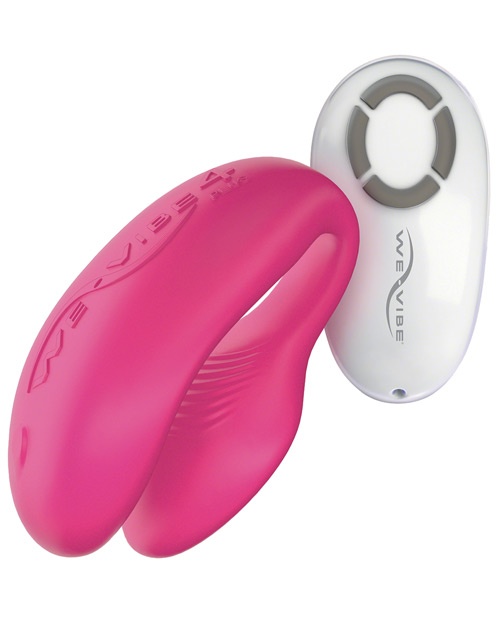 A lot of people forget that bondage can be about more than just getting blindfolded and spanked. Now that you have your partner tied up, restrained, and blindfolded, don't forget to tease, tease, tease! Introduce a couple's vibrator in the mix, whether that is purely for pleasuring your partner or to be inserted during penetration so that both parties are pleased.
#9. Experiment with switching roles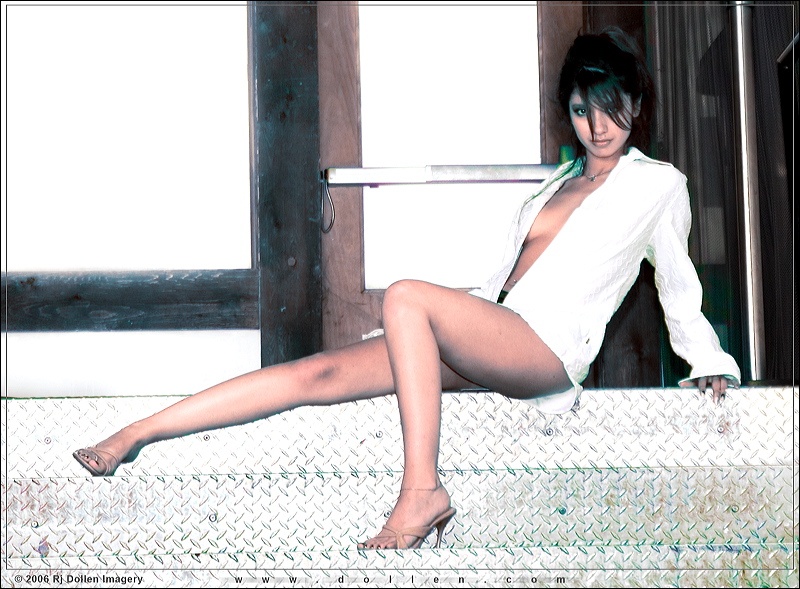 If there is one of you in the partnership that is typically the dominant one, experiment with switching the roles and reverse the power play dynamic. If you typically take control in the bedroom, let your partner gag you and tie you up for a change. Conversely, if you are typically the one getting shoved up against the wall, take the wheel and drive for a little while. Who knows? Maybe you'll enjoy putting nipple clamps on your partner, and you didn't even know it!
#10. Know your limits and have fun!
The most important thing to remember when trying bondage for the first time is that this experience is intended to make you feel amazing. Have fun! Get into it! The sensations you'll feel for the first time will change your perspective completely, and as long as you're enjoying yourself, keep it up. Everyone should always be aware of their own limits and the limits of their partner so that no injuries occur and so that it always remains a fun, exciting, erotic, and stimulating experience for everyone.
Check out our full array of bondage toys, restraints, and costumes by clicking here!
Latest posts by Ella Paradis (see all)